PINGU was only a month old when a Vehicle ran over his tiny body which resulted in his internal organs popping out.This little guy went through 3 surgeries and fought every battle and made it till the finishing line.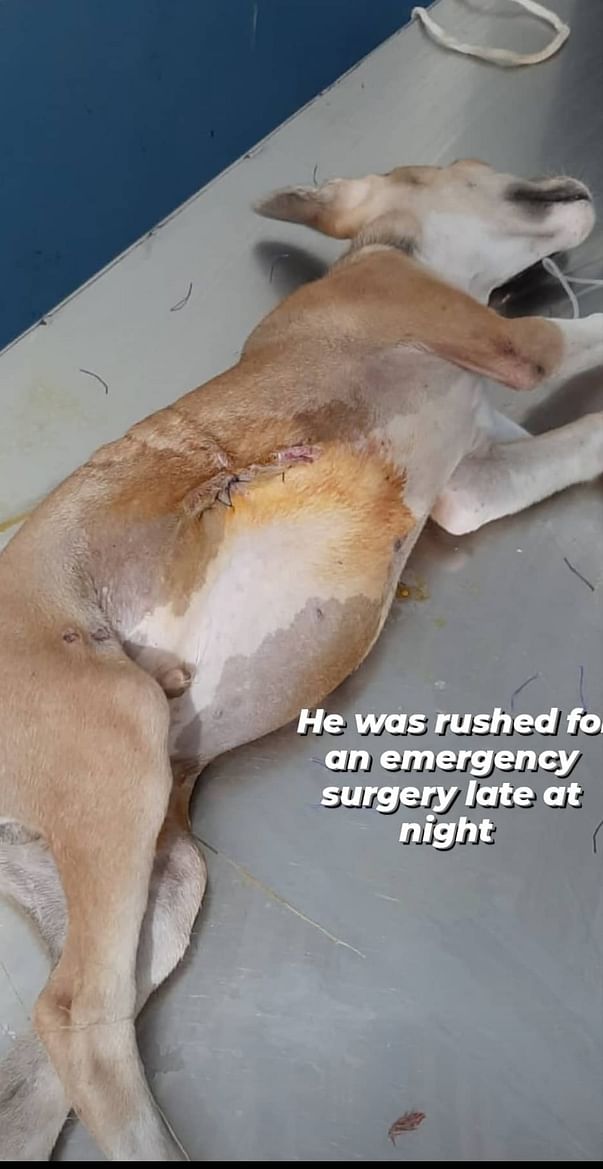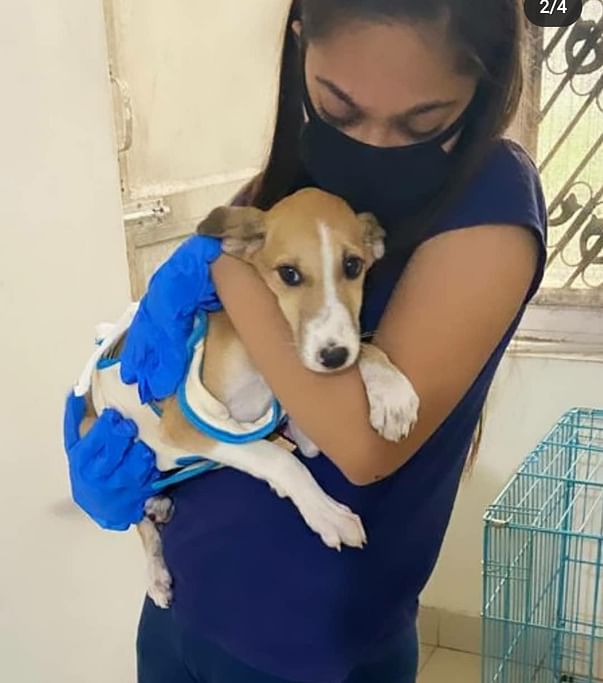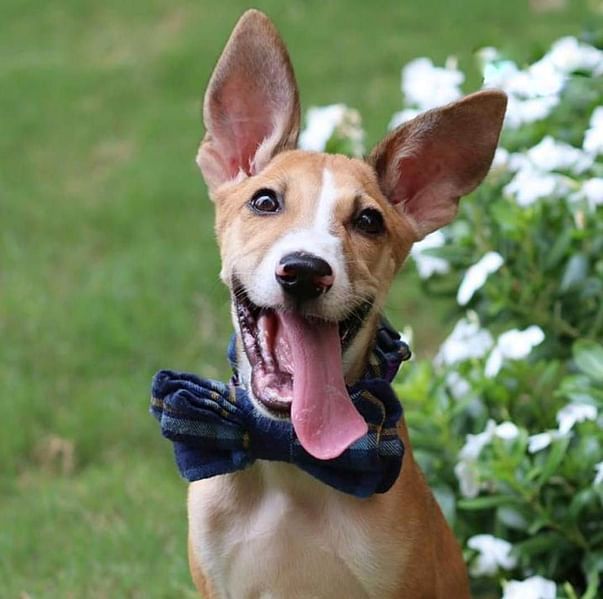 He has been looking for a home ever since but no one came forward to give him a home in India.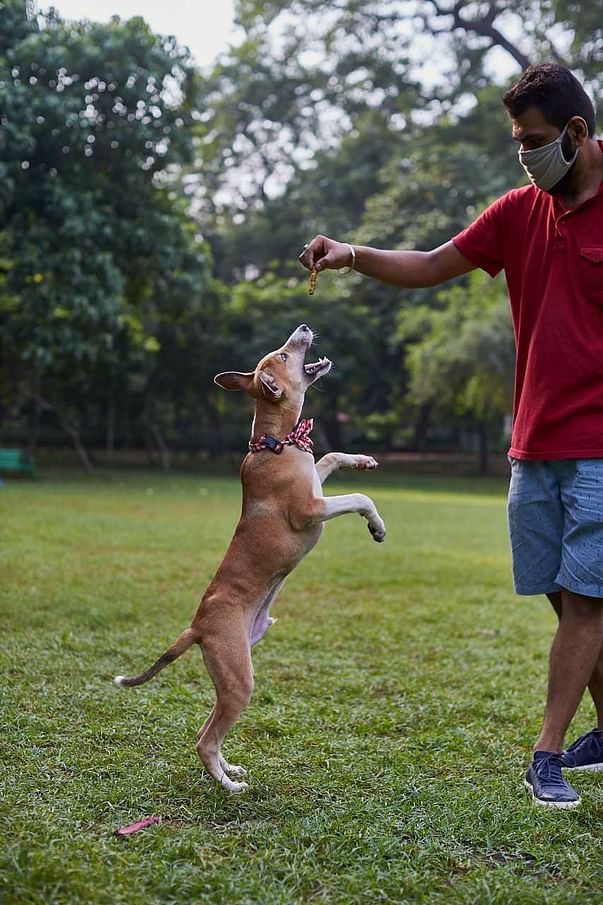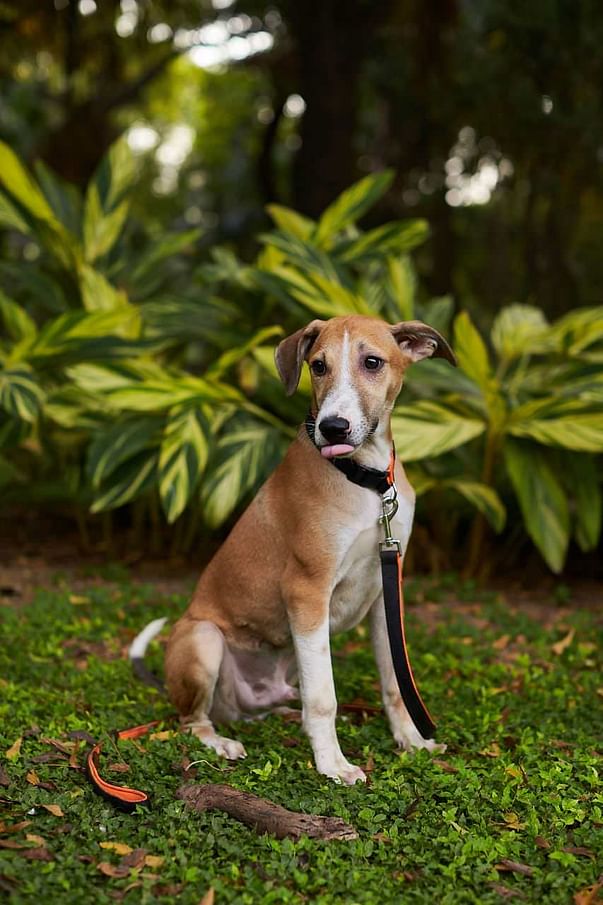 Lockdown then made things worse and his wait to find a home became longer.Pingu finally has a chance to fly overseas to canada (Toronto) where an organisation will help us in finding a home ❤️
The organisation will start working on his adoption after they understand his needs and the Type of family which is bes for Pingu. Their team will work from foster to adoption.Its very important to send your rescues through an organisation that is working in that particular country which can take the process forward.Adoptig a dog is a huge responsibility so everything has to start from point one .
(For people asking -
If I send him directly to a family that has randomly messaged me then there is no guarantee that they will not dump him at their pound if it doesn't work out )
Pingu has been through so much and he deserves the world . Please donate your bit so that we can give him the life I promised him when he was fighting for survival back then.
60k will include the following-
Flight charges
Crate cost
Microchipping and full medical check up
Paperwork
Cargo handing charges
Custom Clearance
Pet travel agency charge
Please Please share and help by Donating