hello all I am anushka datta,the founder of instagram page -PAWNUSHKA which is a charity based in noida ,registered as ASHA FOUNDATION and is individually run by me.I have so rescued over 300 dogs and steralized around 900 dogs in noida.My charity feeds 140+ dogs every morning and looks after every inch of their need.Recently i have taken a lot of special need dogs undergoing medical treatments and each day i get new dogs steralized from private clinics.The bills are increasing everyday and its becoming difficult to manage .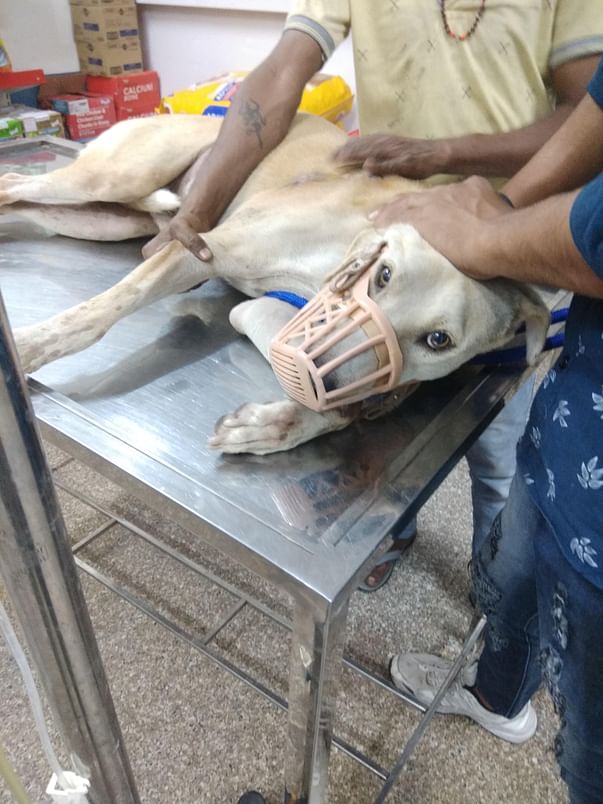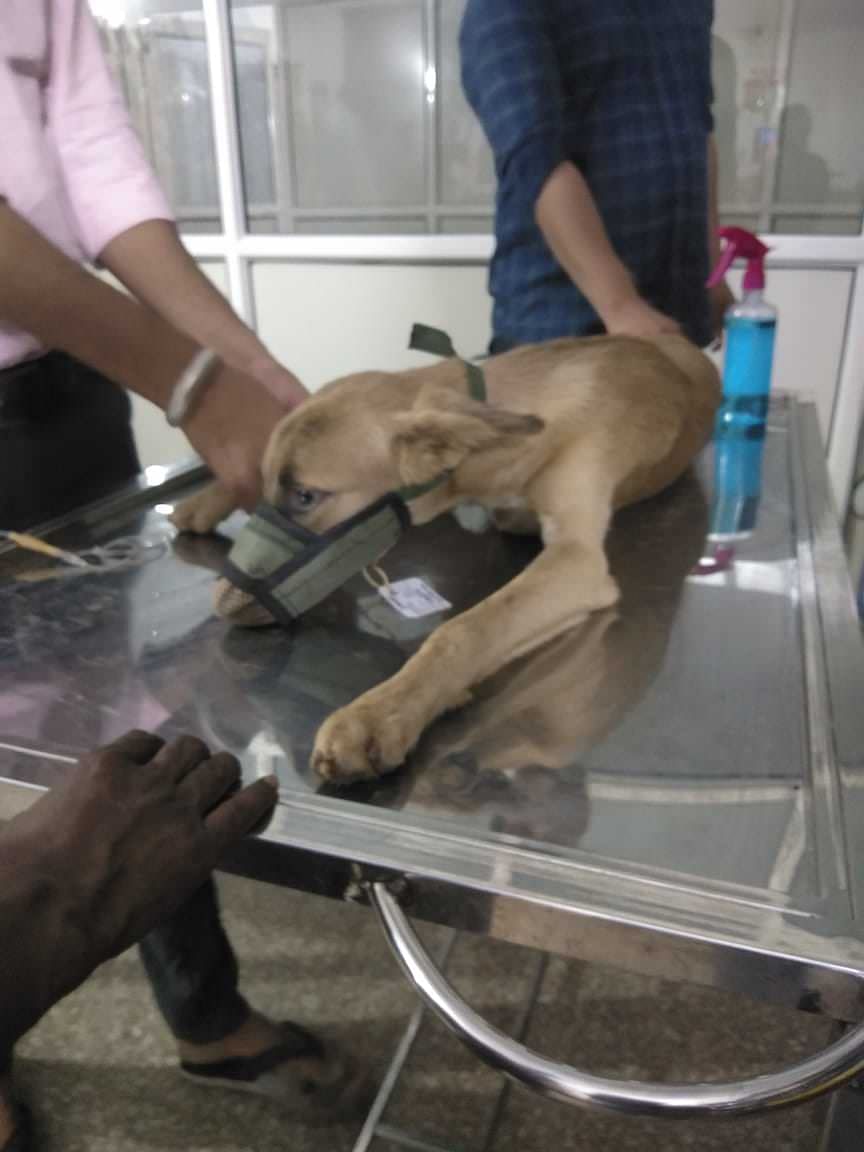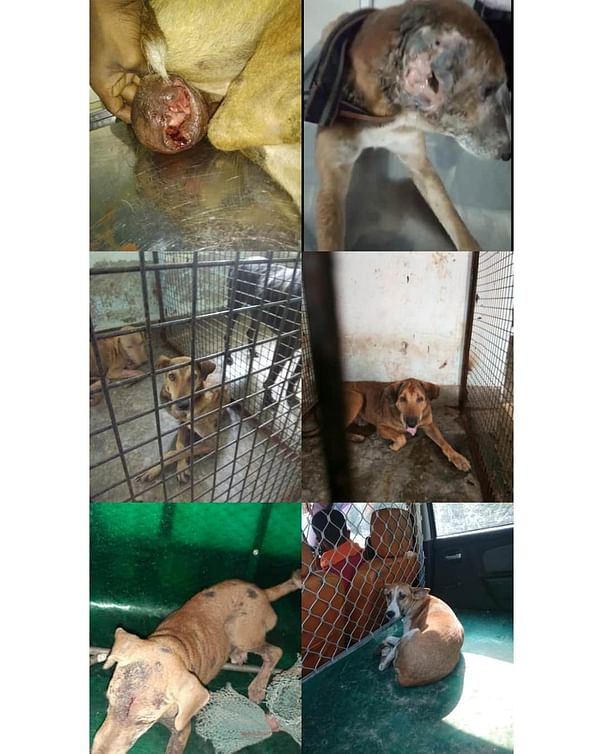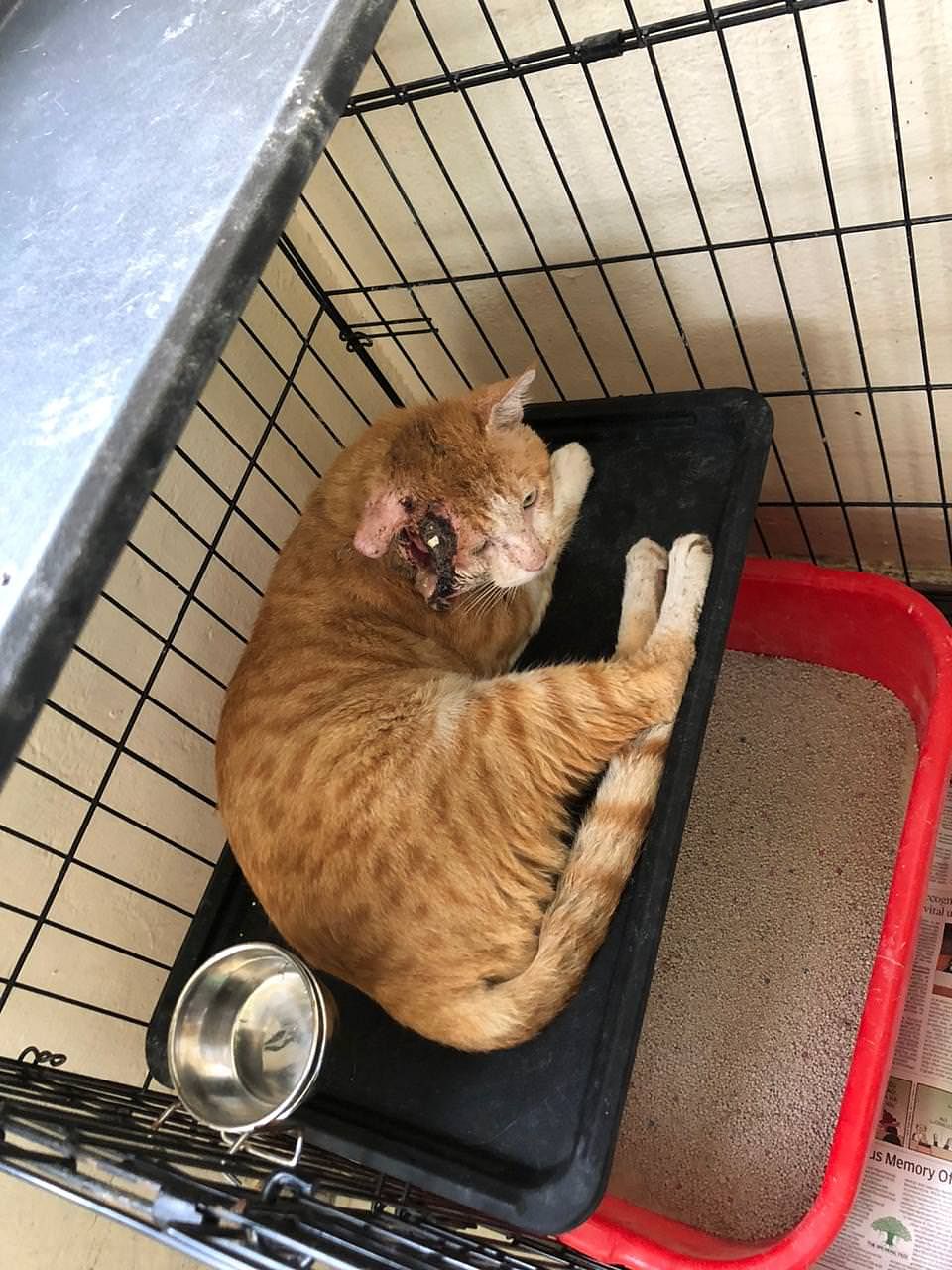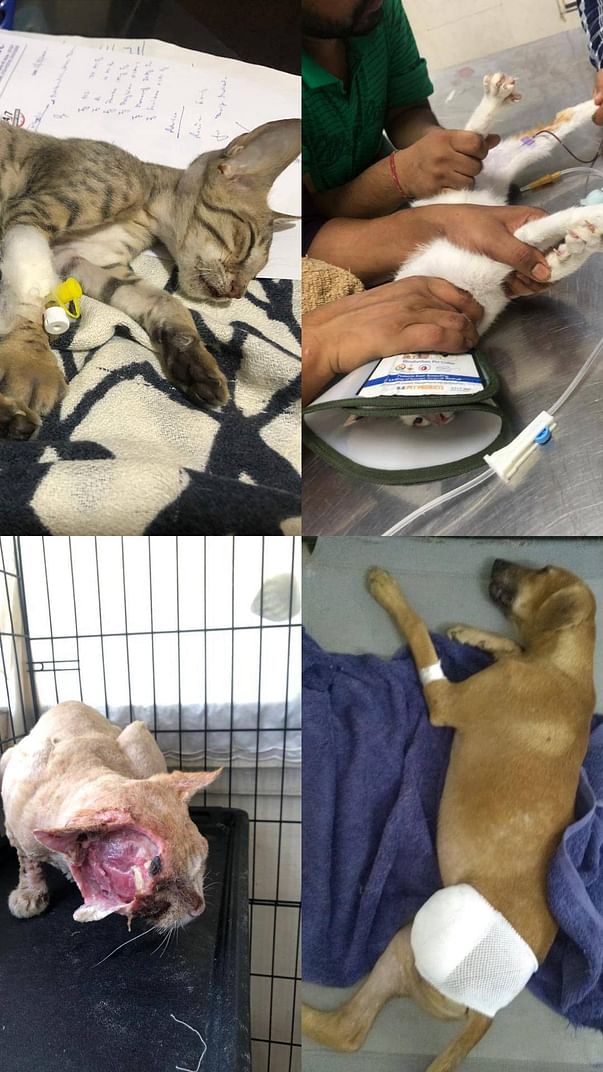 - This cat was attacked by stray dogs which lead to serious injuries.
no-A car ran over his leg leading to complete damage .A pinning surgey will the conducted and post care for 2 months till he recover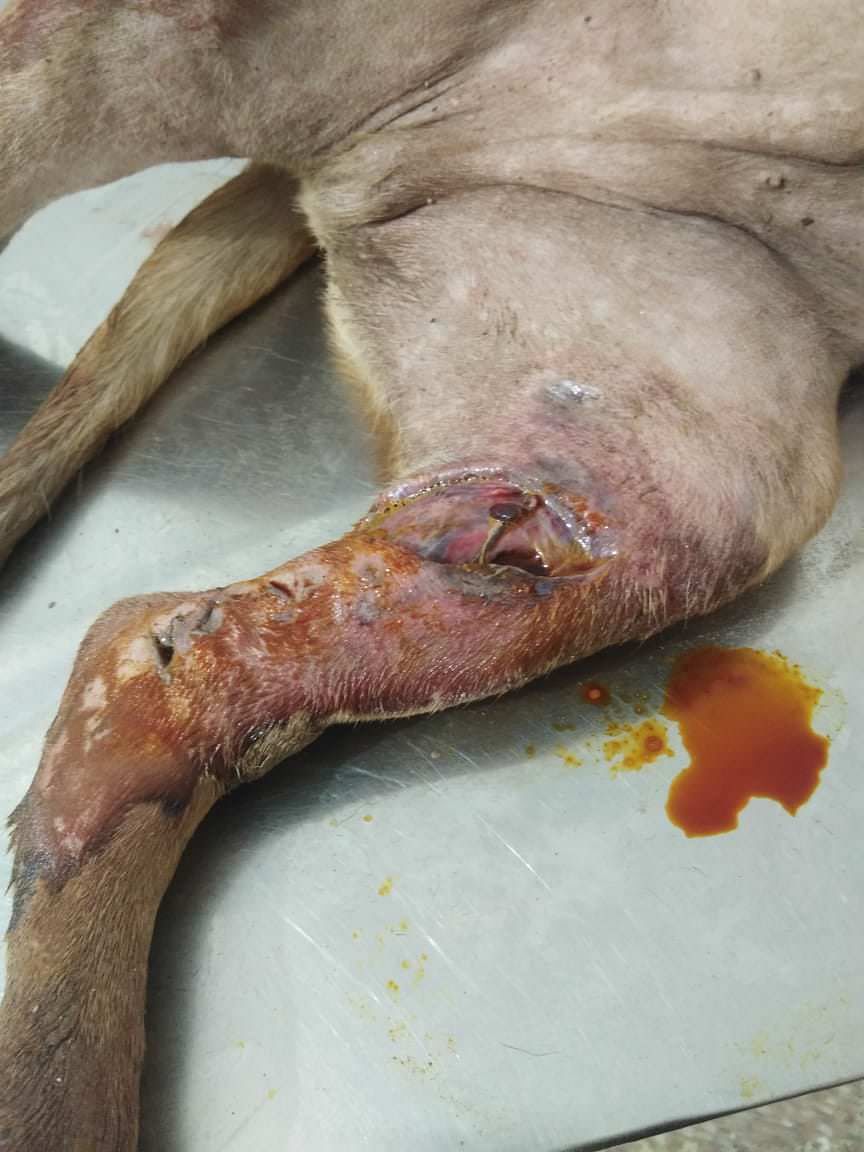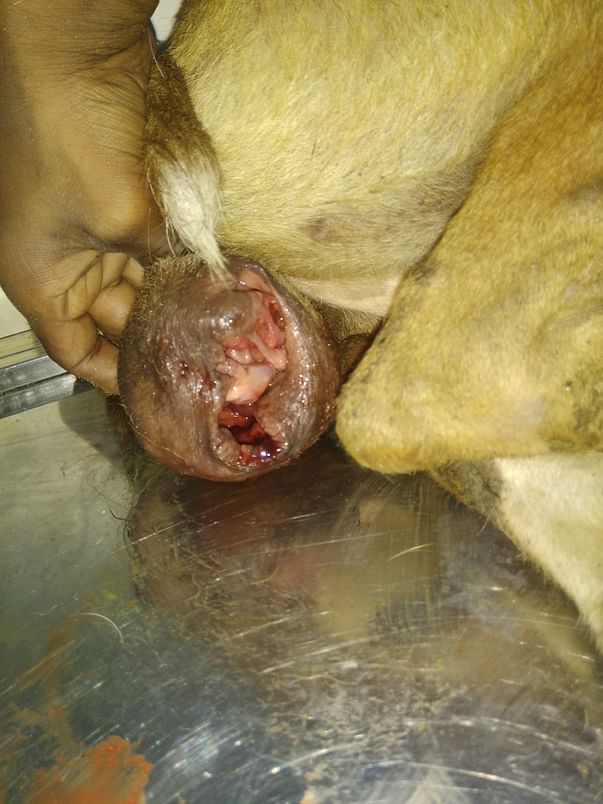 Currenty I have 17 dogs and 3 cats under medical care ,with every bit you donate the chances of animals having a chance in life increases.The expenses are huge so please donate your bit so that i can continue with my efforts.