Manan, our 2-year-old son, keeps asking where his father is. Little does he know that his father, my husband, Ankur, all of 34, is battling for his life with every breath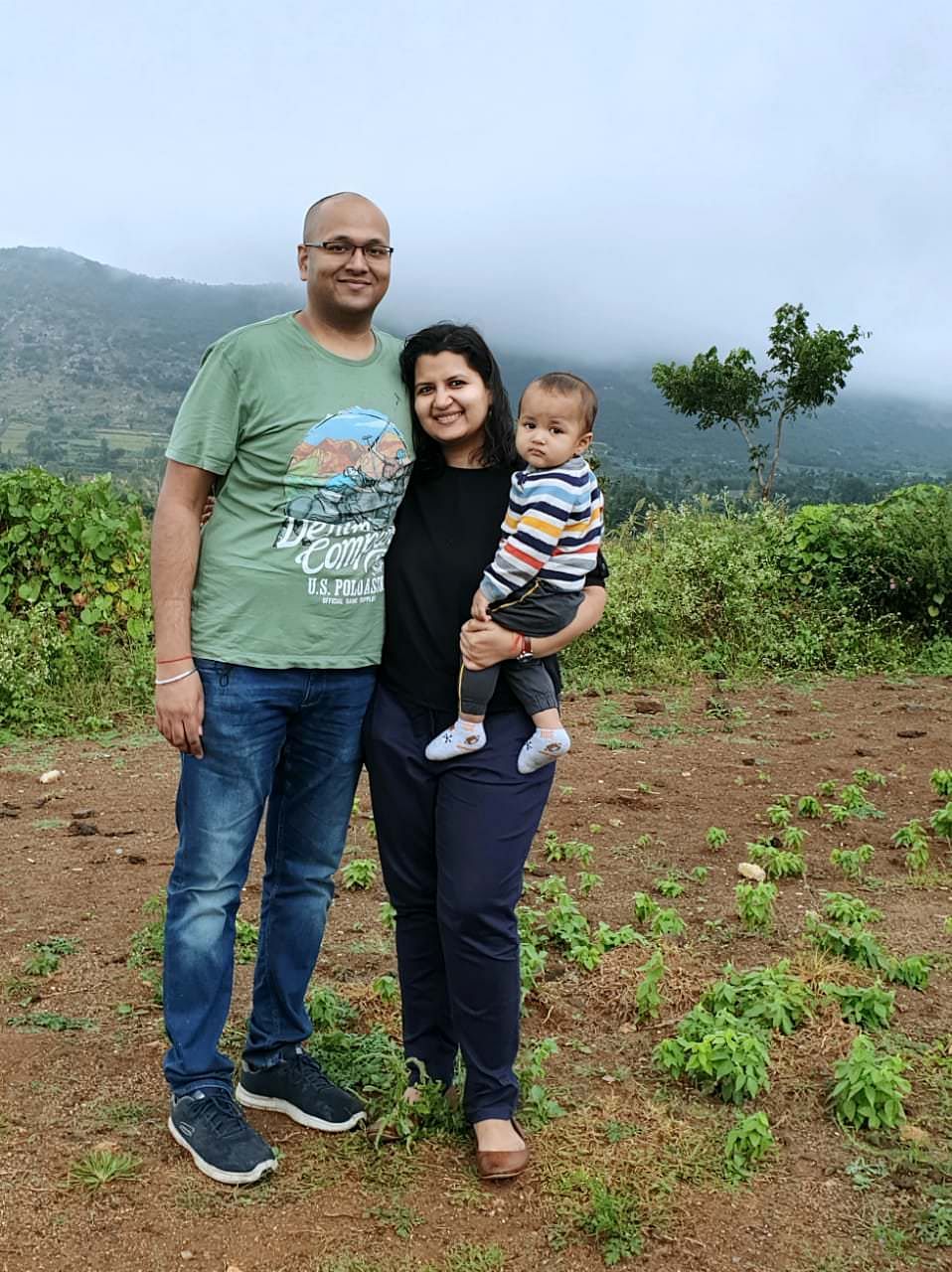 My world has changed completely in the last month - What started as a mild fever for Ankur progressed into him testing Covid-19 positive and now fighting for his life on ECMO. I not only have to take care of my 2-year-old son, but also keep convincing myself and our combined set of parents that things will only get better from here.
Ankur and I spent our 20s working hard both at premier institutes and then, at our respective jobs. After being blessed with Manan 2 years ago, we thought we were now living the life we'd strived for and dreamed of.
But the nightmare that is our life today started on April 26th.
April 26 - Mild fever
April 27 - Cough, fever; RT PCR test sample given
April 28 - COVID +ve status confirmed
May 5 - Hospitalised (in Jalandhar), SPO2 levels below 90
Until May 9 - Continuously low saturation, Remdesivir administered
May 10 - Respiratory condition deteriorated, CT score 21/25, prescribed Tocilizumab
Until May 13 - Some positive signs of recovery
May 16 - Reported COVID (-) ve
Until May 18 - Decreasing saturation levels, heavy damage to lungs diagnosed
May 19 - Shifted onto a ventilator support in ICU
May 20 - ECMO recommended, tested COVID (+)ve again
May 21 - Unstable vitals, condition very critical
May 22 - Shifted to a hospital in Ludhiana on ECMO support
May 23 -28 - Condition critical, suggested lung transplant after multiple reports, diagnosis
May 29 - Recommended shifting to Hyderabad (Yashoda) for further treatment
TAnkur's treatment till date has cost us over ₹30,00,000 already, draining all our financial reserves.
Suddenly, all our years of planning and resources have been washed away. Given Ankur's condition right now, every day, every minute and every breath is a fight. The next two months especially are very critical for Ankur. They'll decide if our family will be the same again, if Manan will ever be able to see his father back again.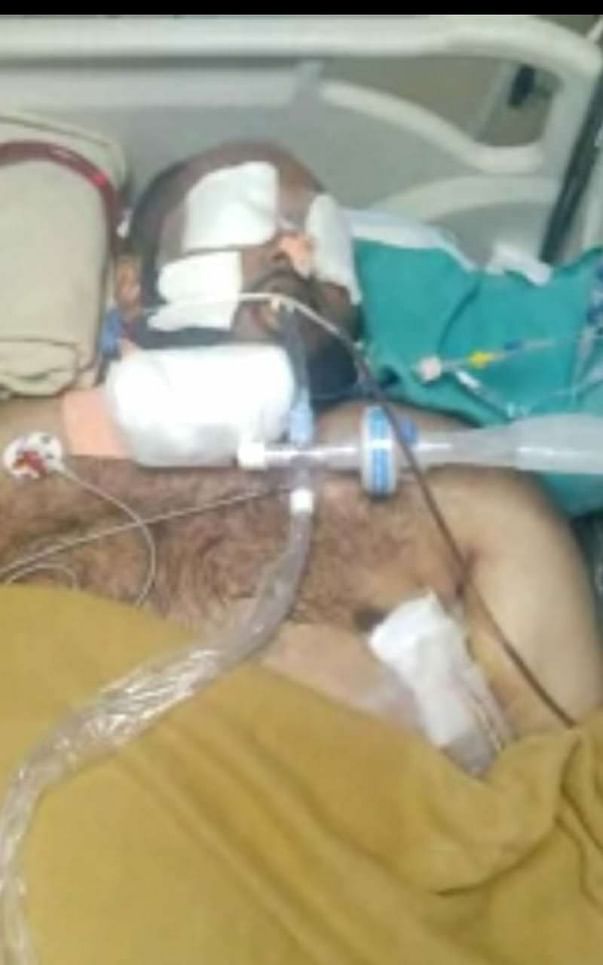 I'm writing to you with a special appeal - While we're doing our best to fund the sky-rocketing medical expenses, we need your help. Both our families have exhausted all our financial resources towards Ankur's treatment, and we really need your support to get Ankur back home.
Here is a brief estimate of the
expenses
(in INR) going ahead.
Air Ambulance - 25 Lacs
ECMO setup cost -10 Lacs
Treatment during the waiting period before lung transplant (60 days x 2L/day) - 120 Lacs
Lung Transplant - 60 Lacs
Post transplant hospitalisation (25 days x 1.5L) - 37.5 Lacs
TOTAL - INR 2.575 cr.
Ankur has been fighting hard for his life for the last month, and we, his family and friends, want to support him in this fight. We want him back on his feet and home with us.
Every drop counts, and our families and friends will always be grateful for your support. .
We are so truly grateful for the emotional support received so far, and we hope that you can help us here too. Please help bring the 34 year-old loving father, doting son, and perfect husband back home.
Ankur is still fighting. Please help us support him in this fight for his life.
Gratitude,
Nibha