HolisticEd is a newly formed non-profit organization and working towards providing 'Holistic' education to children that will prepare them for the real world.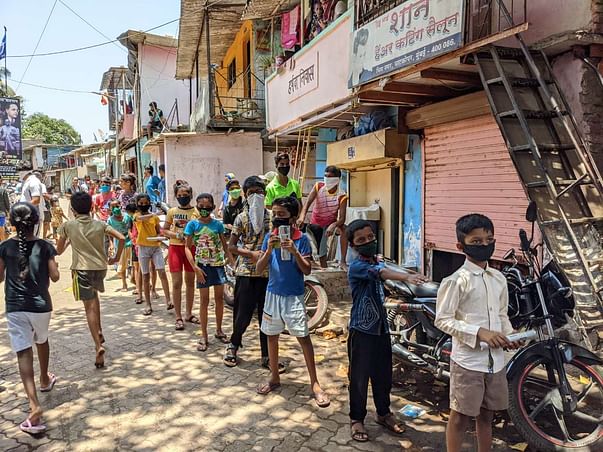 Project Indradhanush was launched due to the current situation of the COVID pandemic. There were more and more reports coming up about the lockdown causing an interruption in education for the underprivileged who do not have access to proper internet or smart devices moreover going outside has also been restricted to them due to the current crisis. Leaving them bored and making it more challenging for their parents to keep them engaged.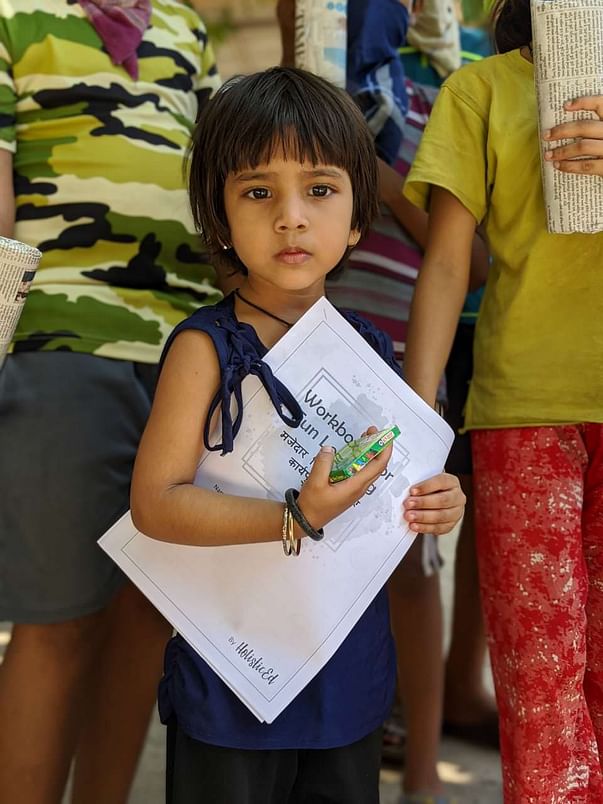 Through this initiative, we partnered with the ongoing food drives in few localities of Mumbai to pass on kits that comprised of crayons and worksheets (Subjects: English, Maths & drawing) for 2 age groups ranging from 4-6 & 7-9 as well as printed board games like Ludo and Snakes & Ladder.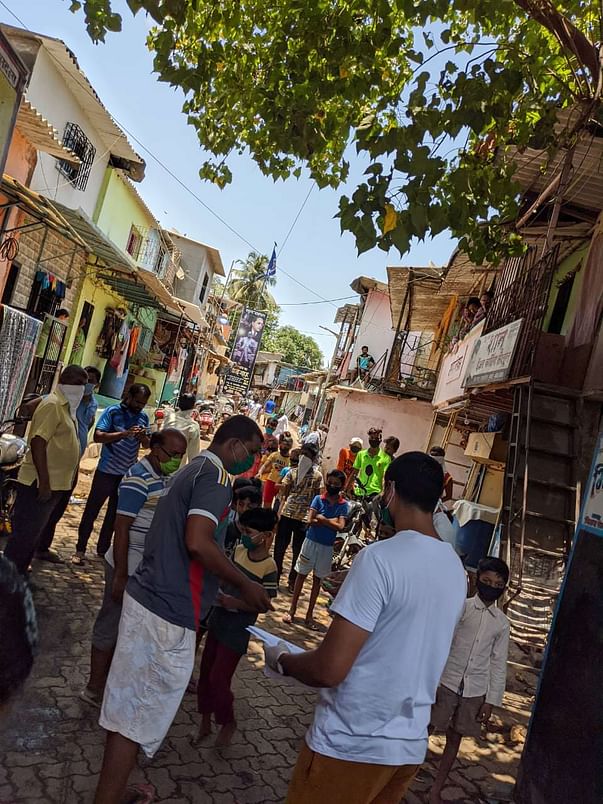 This way the kids would have continued access to basic educational material and the recreational material (drawing/coloring/games) in the kit will positively impact their mental well-being.
We also intend on reaching out to more children in India, who are in similar situations and make a difference in their life.