Tarai Environment Awareness Sammiti AKA T.E.A.S. is responding to its Call-of-duty to be at the service of the nation 24x7 in our collective fight against COVID-19. We had initiated service of delivering household necessities/medication at the doorstep with the joint support
of local government bodies in Balrampur district. So far, we had received and delivered 30 orders within a day, we had made it convenient and easy for every individual by creating a link through which we can receive the individual's
requirement list on one click, multiple orders have been received through NGO helpline number as well.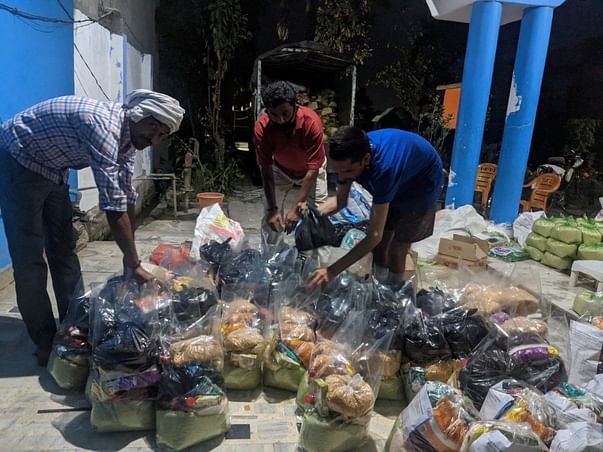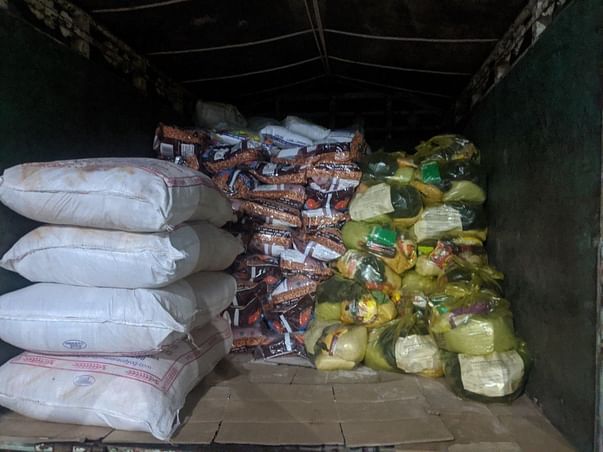 T.E.A.S ensures prevention and mitigation measures of COVID-19 in Balrampur district by distributing awareness pamphlets which includes preventative measures and information about COVID-19 while delivering necessities at the doorstep. Our volunteer's efforts in bridging the gap by availing U.P. government initiative of supporting lockdown in Balrampur district by delivering necessity goods to the migrants, labor class, daily wagers workers, i.e. ( 5k.g wheat flour, 2 Packets Vegetable Spices, 1 Packet turmeric, 1 packet black pepper, 1 packet Oil, 1 packet toothpaste, 2 packet biscuit, 1packet Bengal gram (desi Chana) , 1 packet fox nut (makhana) & 2 Soap bars, it also includes 2K.G. of potatoes T.E.A.S efforts an arm to reach out to weaker sections to help the nation during COVID-19 impact.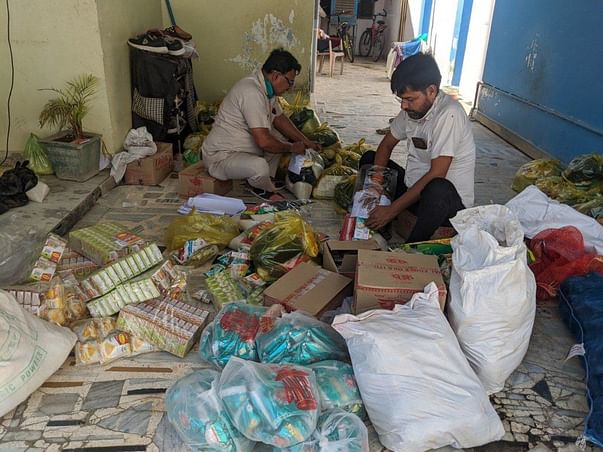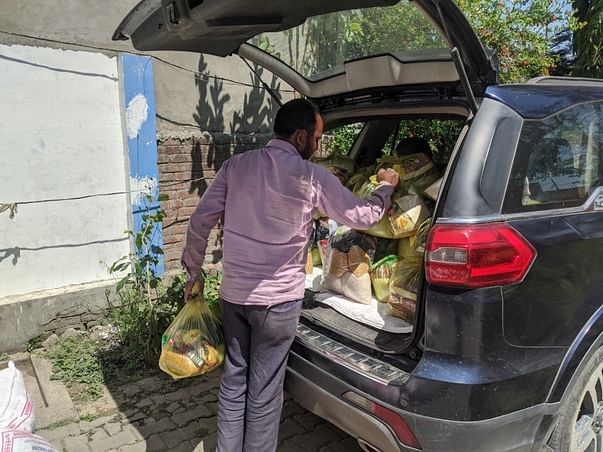 STAY HOME STAY SAFE