Every year during the kite festival huge amount of Manja / Nylon thread which is used for kite flying is discarded and often gets entangled in trees. Birds get trapped in these nylon threads and die. Animal Warriors Conservation Society saves hundreds of birds each year.
Most of the time these birds get entangled on high branches where it will be very hard to even reach the bird. But our dedicated team climbs up trees dangerously and saves these animals.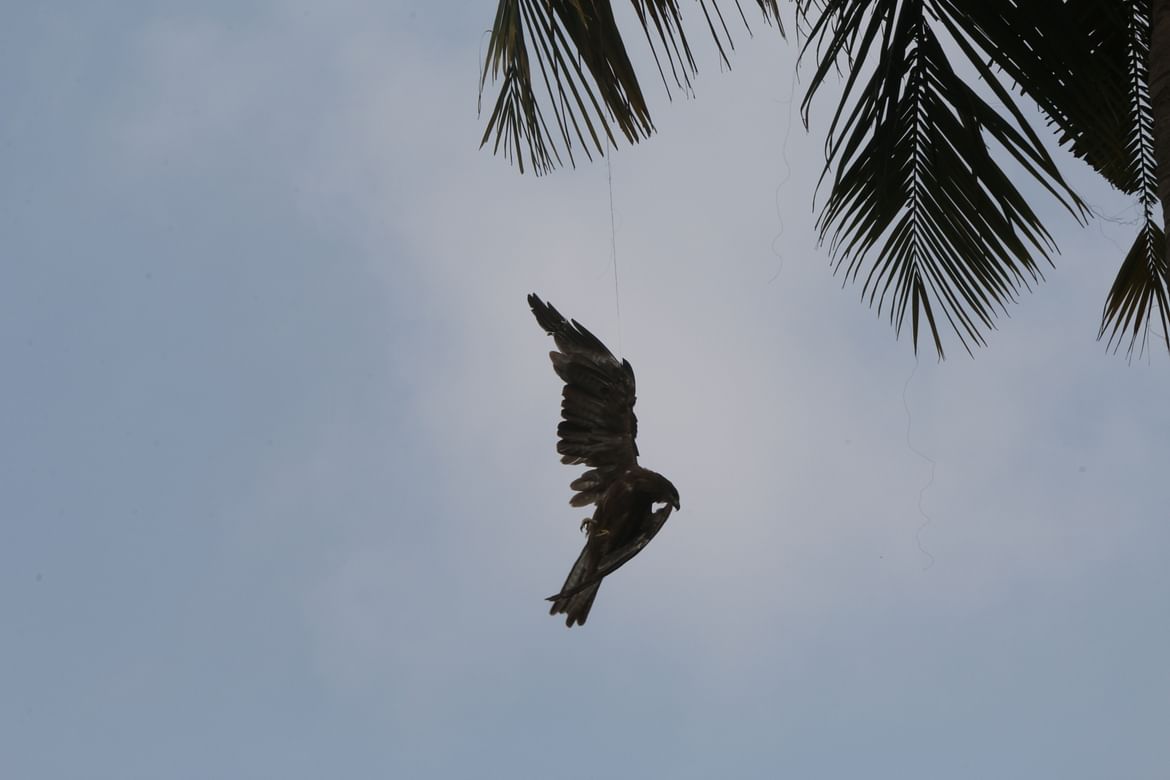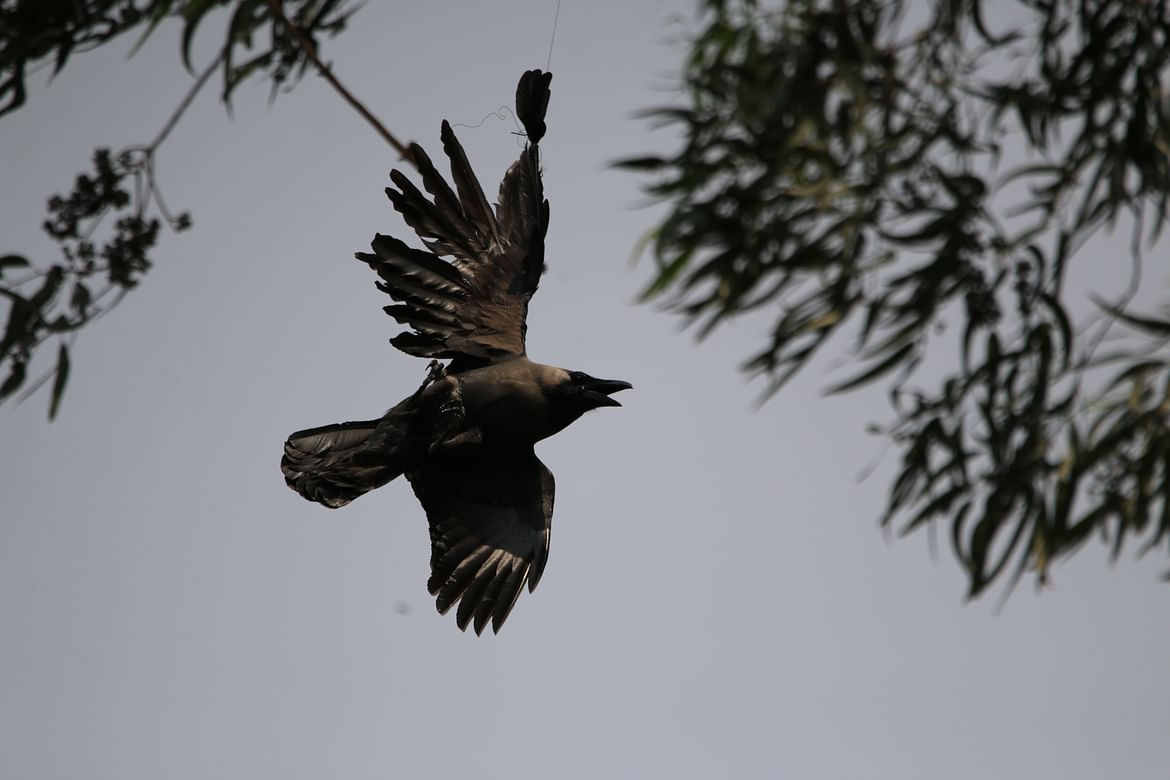 We even use bamboo sticks tied up to cut the ropes. Due to the weight of the bamboo sticks, it will be very hard to cut the ropes precisely.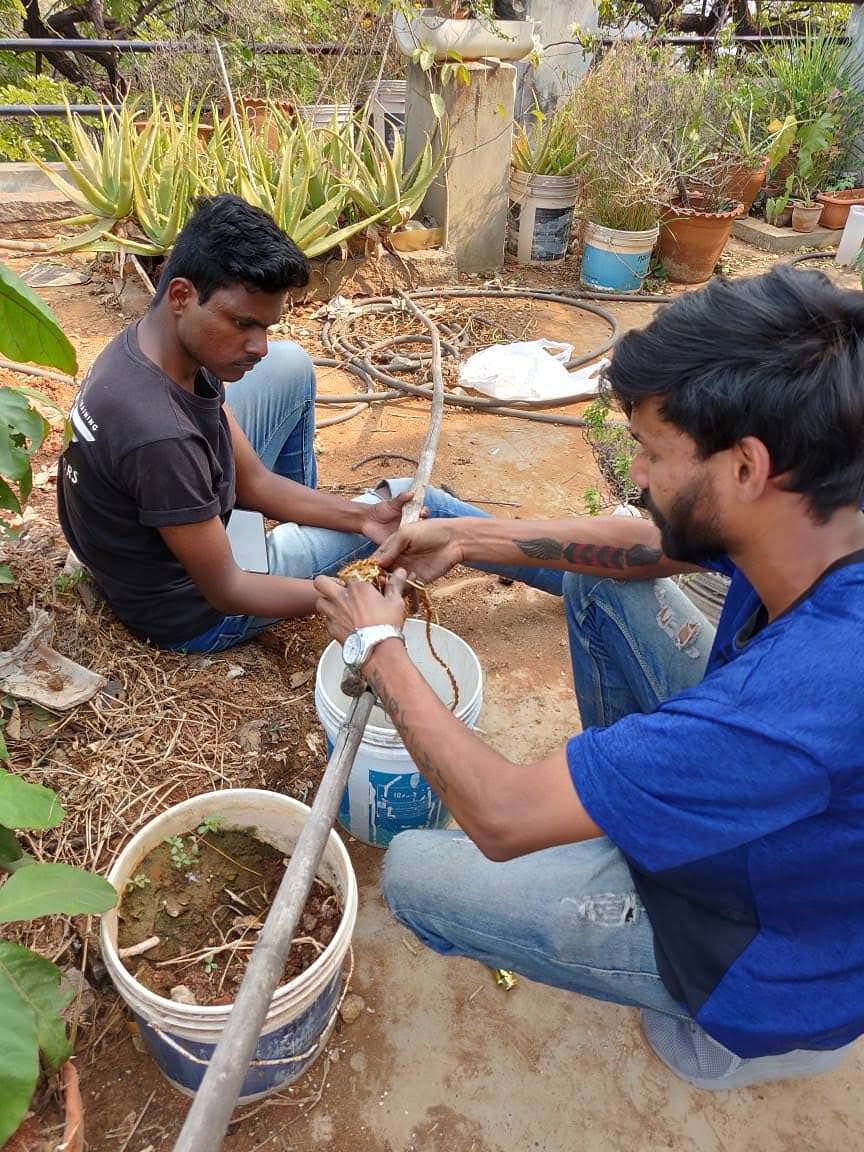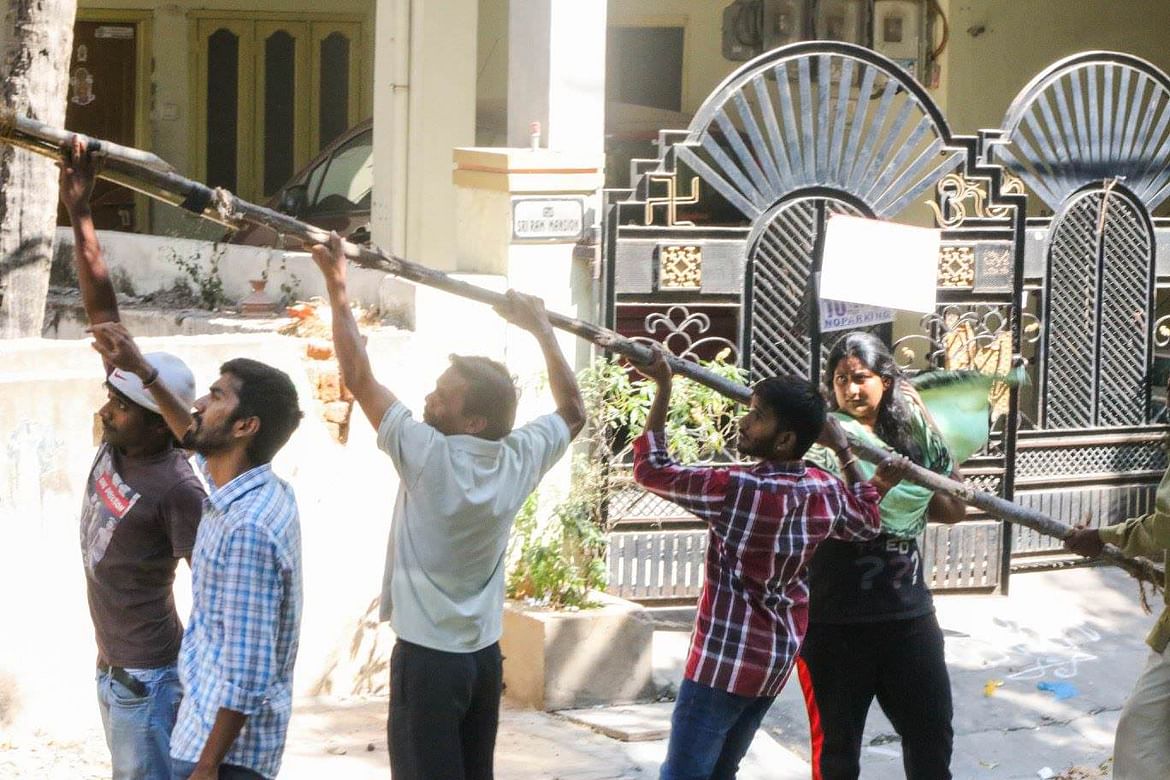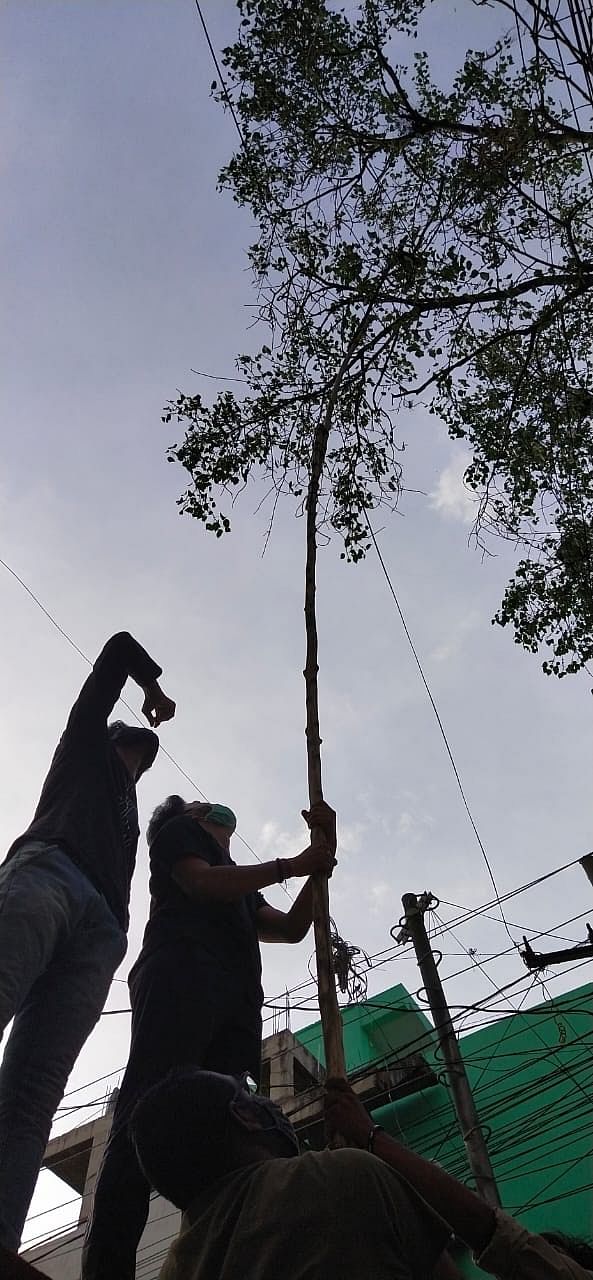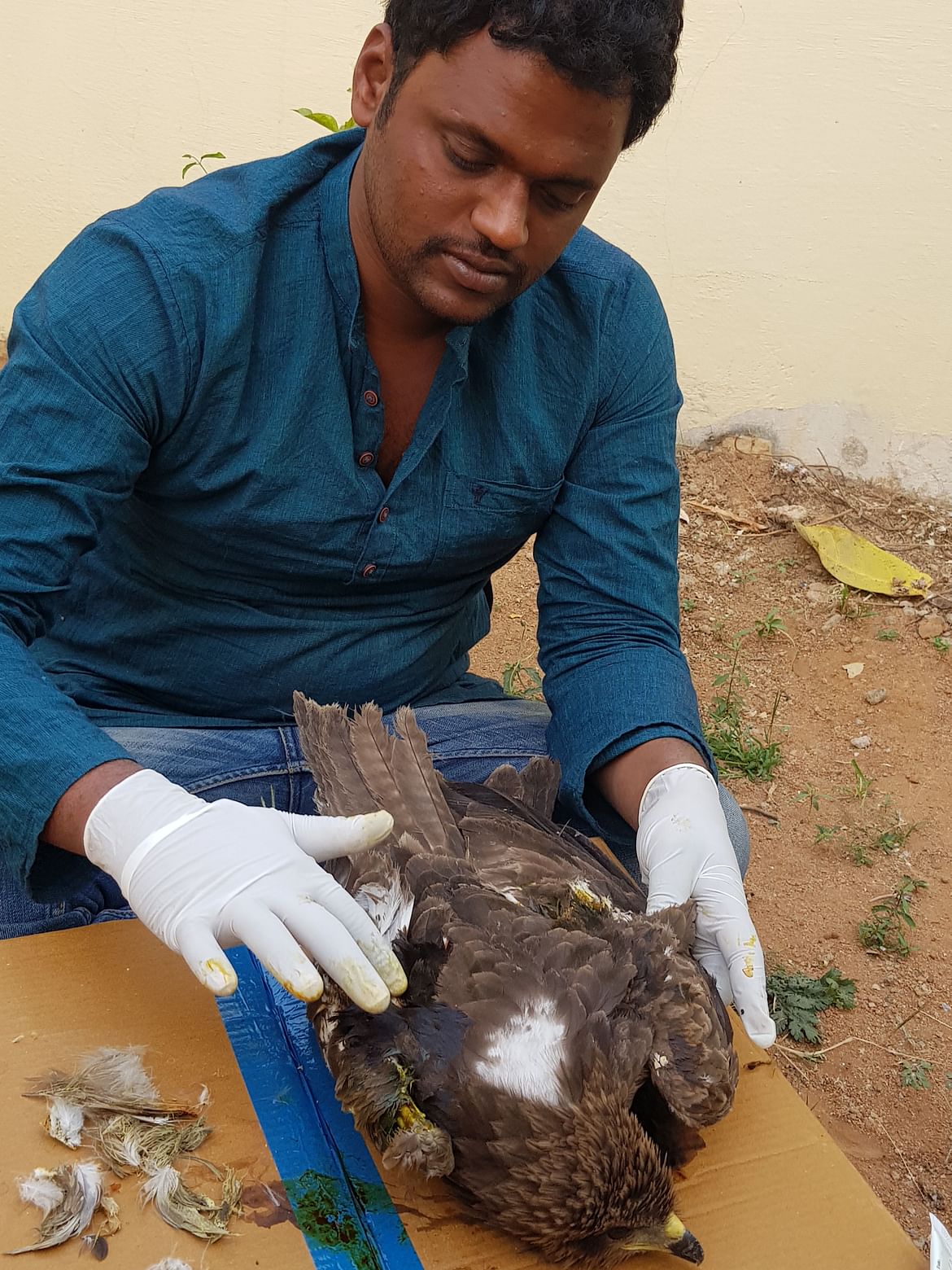 How can you help us?
By supporting us in buying reach pole which is made of
lightweight material and shockproof and extend up 40 ft.
By helping us to get a Boom Lift vehicle that can take the rescuers to the height of 40ft or more hassle-free.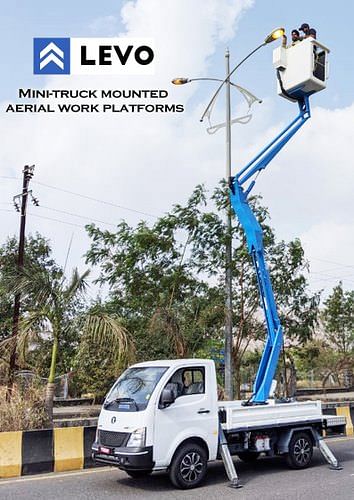 These types of equipment can save lots of precious time in saving birds that are entangled in nylon ropes ensuring safety. These can be even used to save animals like cats which are stuck on trees or buildings.
With the experience of over 15 years, we have saved more than 70,000 animals from distress situations. We focused on saving animals in a more tactical way in situations like borewell or Manja rescues. With a high rise in such rescues, our equipment is used at their maximum limit. It is becoming dangerous to continue the work with our equipment. We need better safety equipment to deal with such kinds of rescues to ensure the safety of animals and rescuers.