It is with a heavy heart that we announce the demise of our friend and roommate Sunil Samal on August 13, 2021, following a tragic drowning accident in Salt River Tubing Arizona, United States. Sunil was a bright spark in this world and will be deeply missed. He was a Master's student who graduated from Arizona State University this summer and had just started working at Red Hat.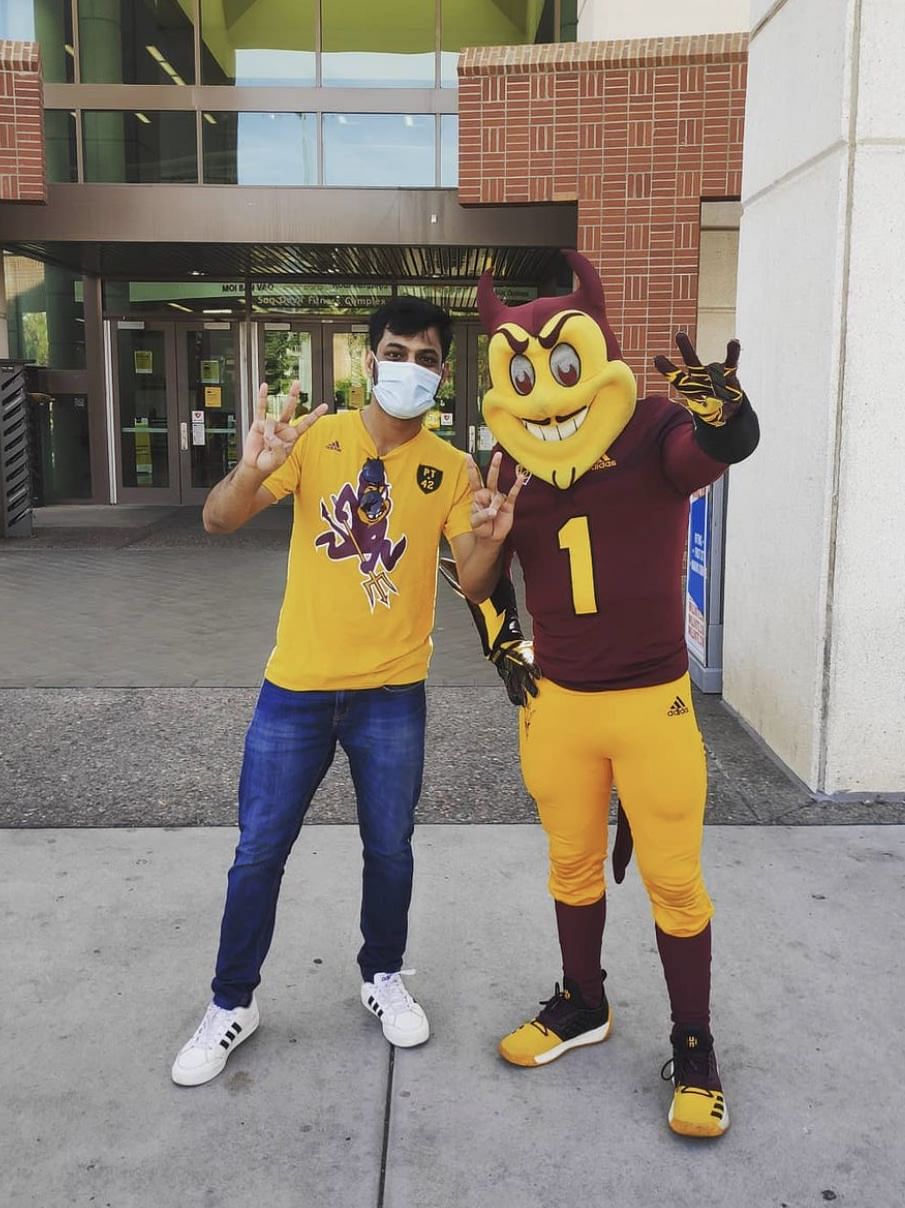 His family is understandably devastated and shocked by this accident. With great help from TeamAid.org and the financial contribution by his Red Hat Family, his body has been permitted and scheduled to travel back to India on the 20th of August for the last rites to be performed.
His father is a retired Indian army officer and his elder brother has also recently graduated and is awaiting to start his professional career. As Sunil was the primary bread-winner of his family, we are raising this money to support his family in this dire time and help achieve a very small part of all the big things that Sunil had planned for his family and loved ones.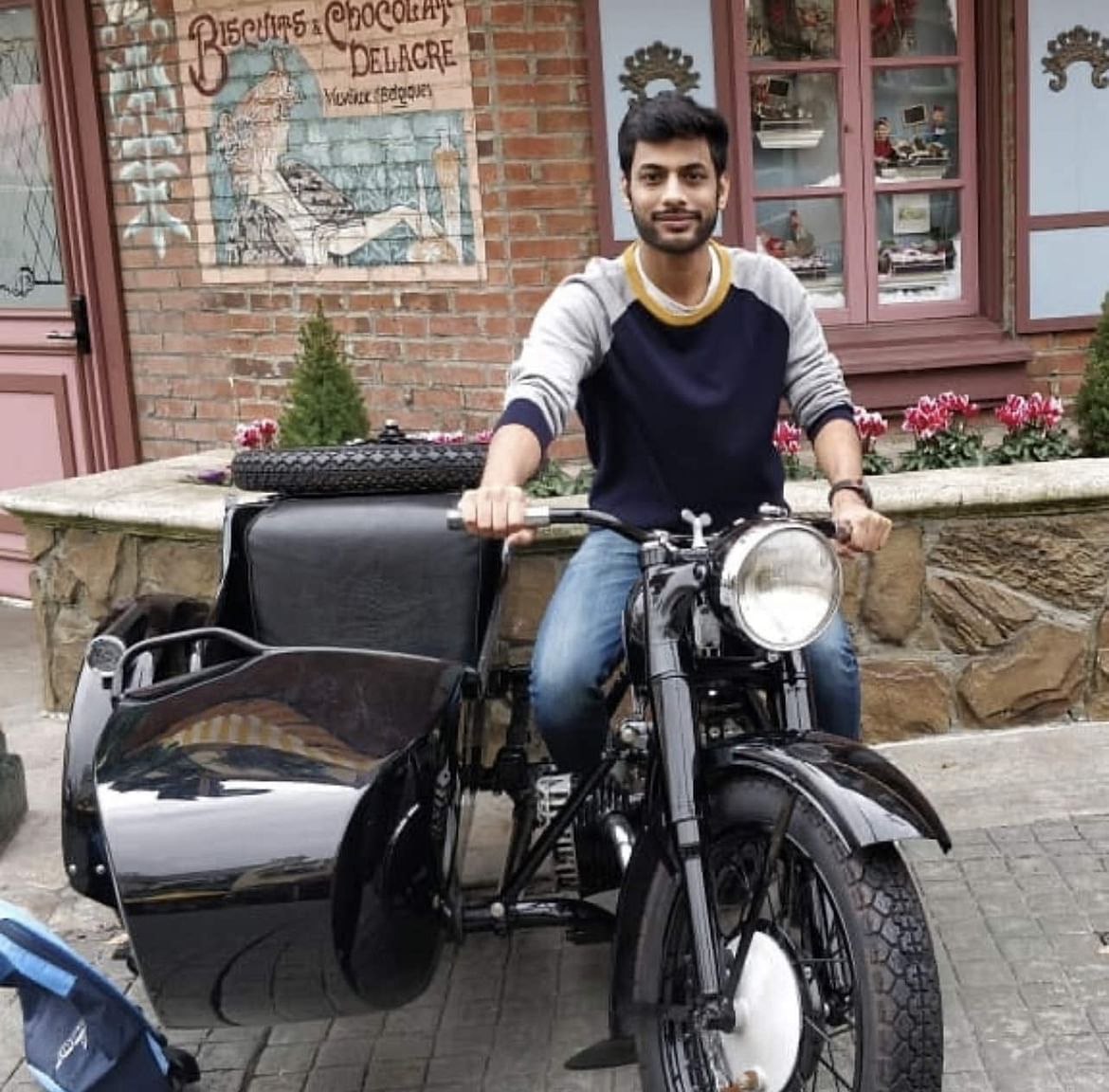 As his friends, we humbly request and call upon this community to stand by his family in this time of need. It is not every day that one so young in the prime of his life with such high plans for the future, dreams, and ambitions are cut out of this world as a result of this tragedy. We hope you join us in praying for his soul and for his family to find some strength and peace amid this unfortunate tragedy. Any contribution helps and goes a long way.