THE PROBLEM
Most rural and unprivileged adolescent girls and women are unable to use hygiene products either due to lack of awareness of products like sanitary napkins and safe practises during menstruation, or due to their inability to purchase these products.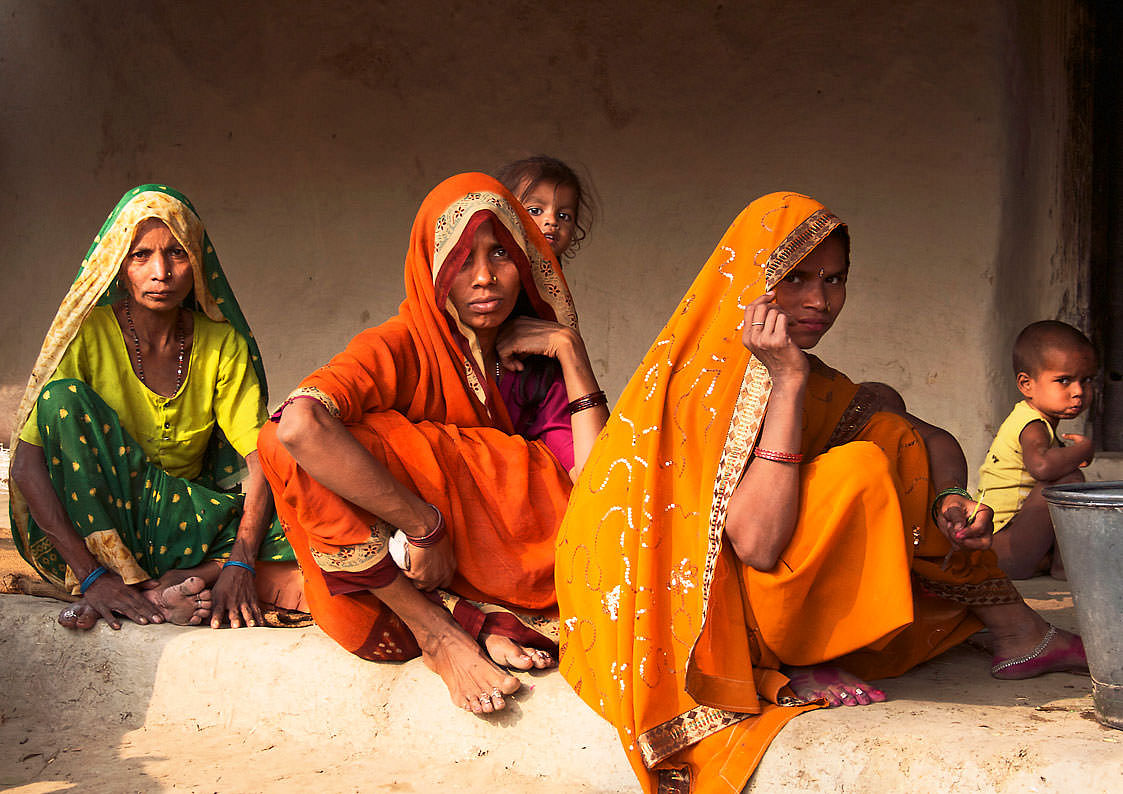 The response to Covid-19 pandemic has not really been gender-neutral. Across India, in the past one year, periods did not stop for the pandemic but access to period products and menstrual hygiene did, especially for socioeconomically challenged families.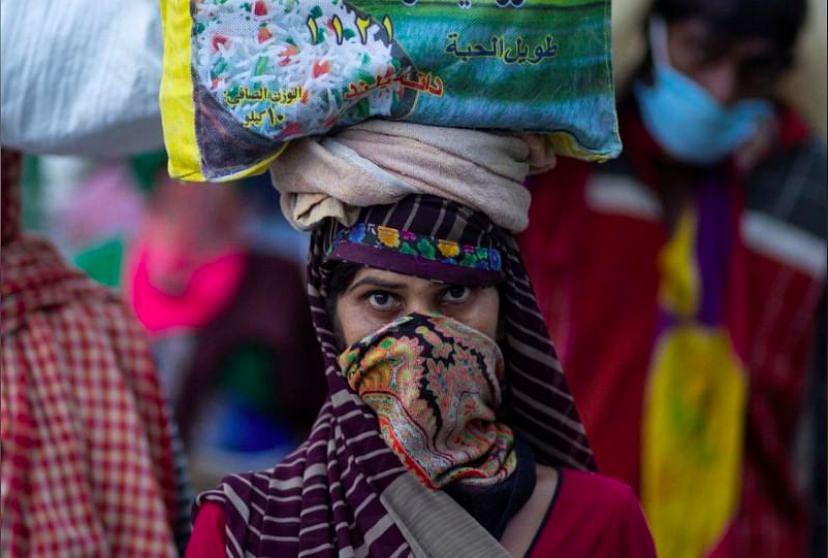 Female migrants on the road and women in quarantine or isolation facilities may experience discrimination and stigma more acutely owing to their menses. Women and girls may use their menstrual products for longer than recommended, or turn to unhygienic alternatives such as old cloth or rags.
Solution
Provide menstrual products to economically weaker women and adolescent girls. Ensure sanitation facilities are accessible even in quarantine centres, community and public toilets.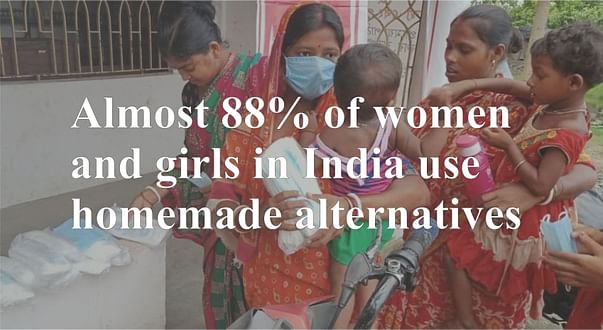 Information about menstrual health and hygiene is hard to come by in the pandemic.More than ever, we will must find new, creative ways to educate people about menstruation – to dispel rumours and spread positive, accurate information about menstruation, both to raise awareness and to end stigma and shame. Dispelling myths and providing accurate information about menstrual health and COVID-19.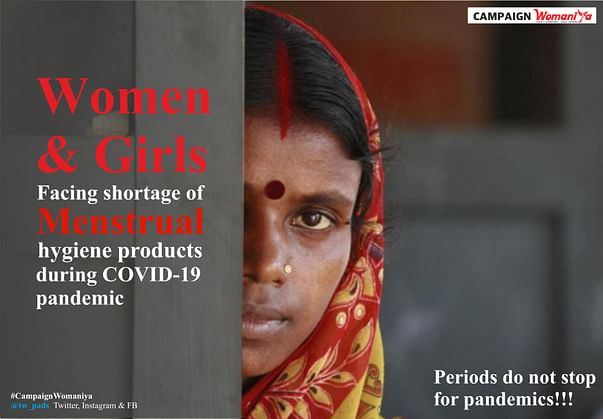 When the epidemic is over, we will conduct a campaign on menstrual health and hygiene in schools, collages, slums and rural areas of india.
About Us
We are a small firm "Amusemac Hygiene Products", which aims to deliver sanitary napkins to every woman in India who cannot afford expensive prices either, or which are out of reach.