AMMA PARIVAAR literally meaning off a mother's family, is an organization providing a food-acumination for (orphan, semi orphan, poor, economically backward, tribal)children. MANDHA NAGARAJU founded AMMA PARIVAAR N.G.O in 2013 only based on unflinching faith in God.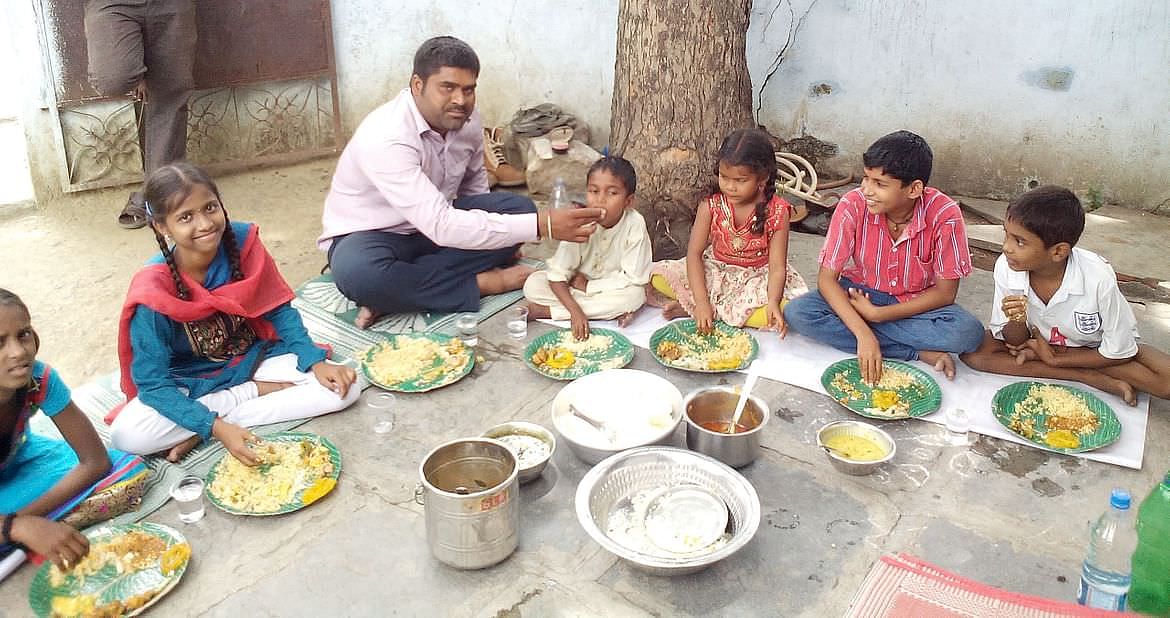 The ashram (as NAGARAJU fondly calls it) caters to a group of 22-25 children. These children all are orphans&semi orphans
By there badness they lossed their parents, some children are missed, single parent. The children have stopped their education and they are dropped out of school, and they're also from so poor families .and they are also not taking nutritious food.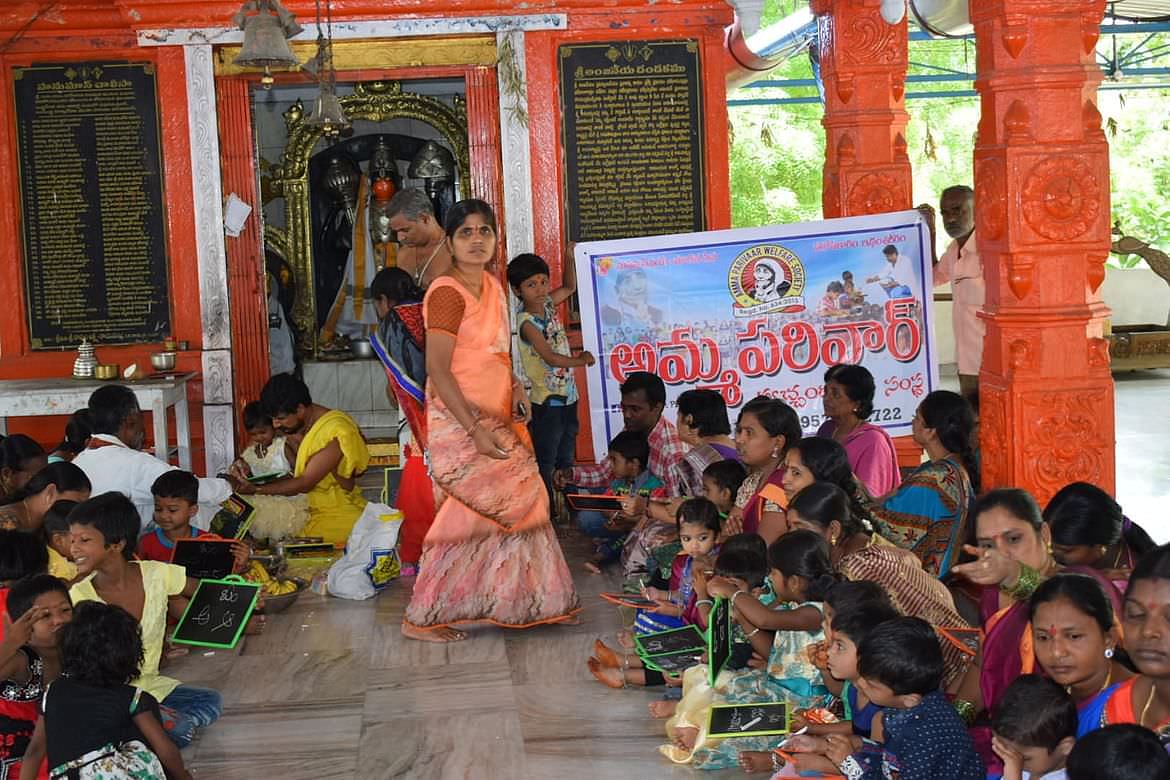 Then now we are taking care of these children. now we are providing them with nutritious food, education, accommodation at free cost. we are the caretakers of these children, we are guardians of them.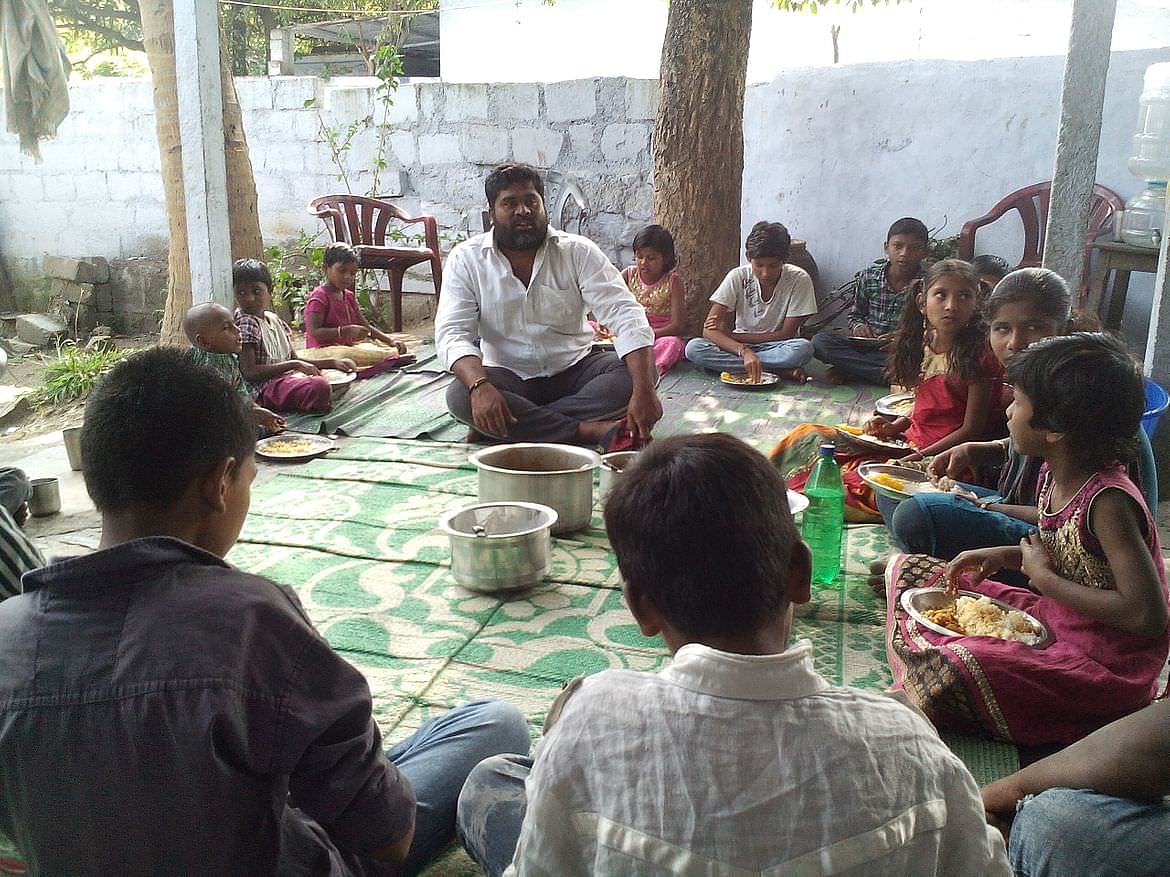 "AMMA PARIVAAR ORPHAN HOME " located in Ramagundam, Telangana is home to orphan kids. MANDA NAGARAJU, who is now almost 40 years old, singlehandedly maintained this orphanage till now by his service Moto he doing service since many years, they Did"t have own building for the orphanage, if they constructed a shelter permanently, the home will survive life long to service the children, So They Want to Buy The land & Construct the building to the Kids of the Organization.
they are looking for the doners….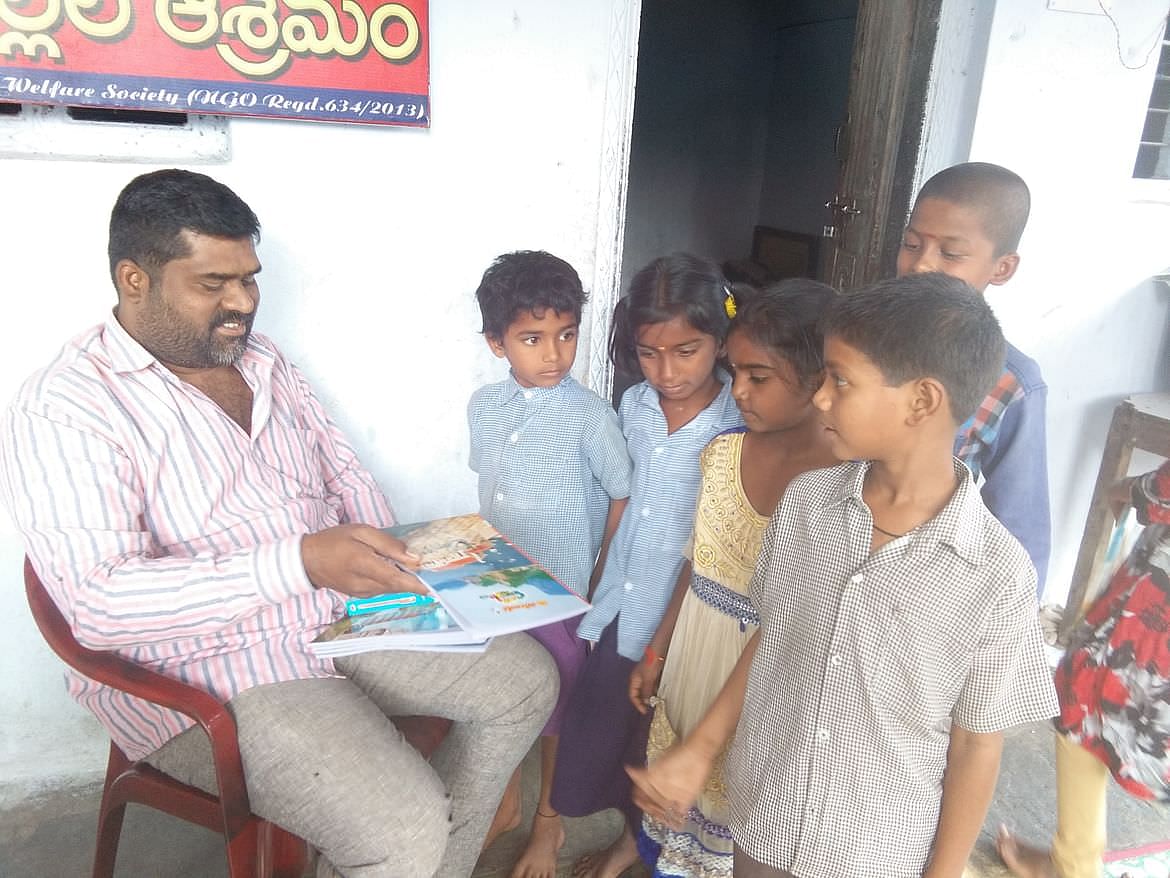 We urge everyone to come together to help this noble cause such that we can resurrect the home of these kids. Little drops of water, Little grains of sand, Make the mighty ocean, and the pleasant land. So, don't think about your contribution to be meager, together we can change and we will.We already kept a post on Milaap Fund Raiser But we Did"t Get any Support… BY this Corona Crisis we have lots of Problems Because We Did"t Have any own Building for the Organization
We Need Your Support…Please help Us .. if that little or Large is Not the Point… so Help us Show Your support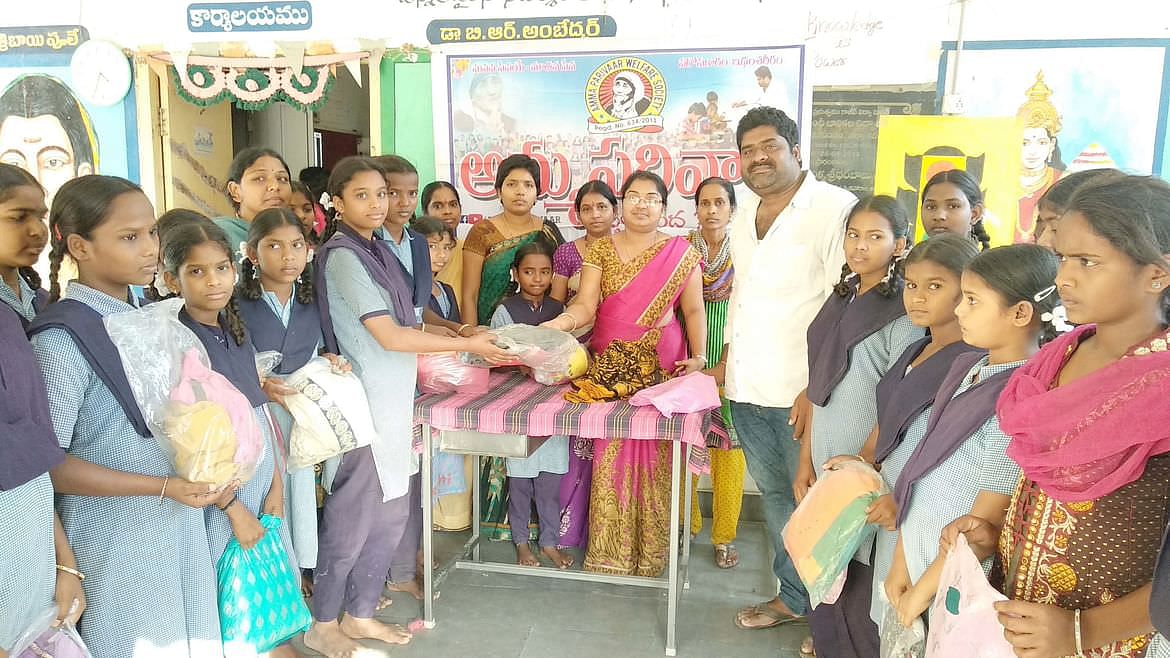 Utilization of funds: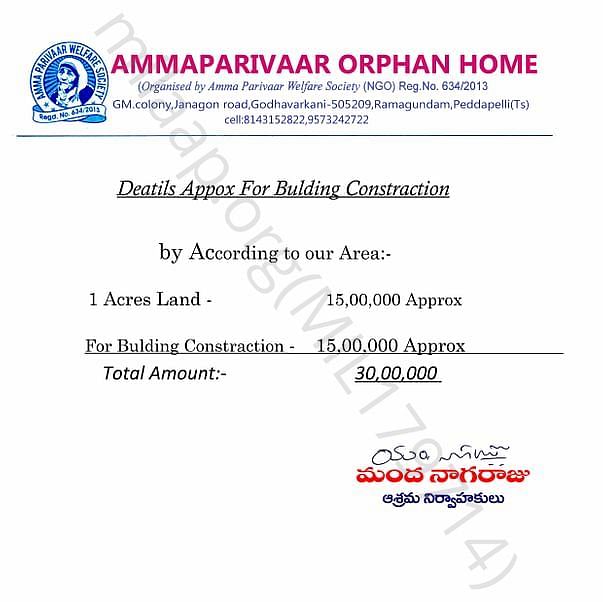 Please come forward to support the cause even a small donation can make a big difference to the children's life and Please Share it.