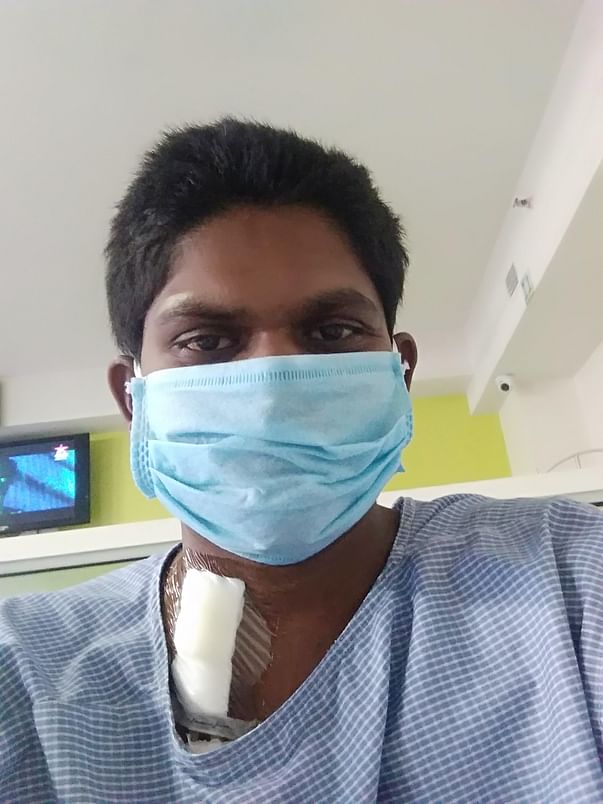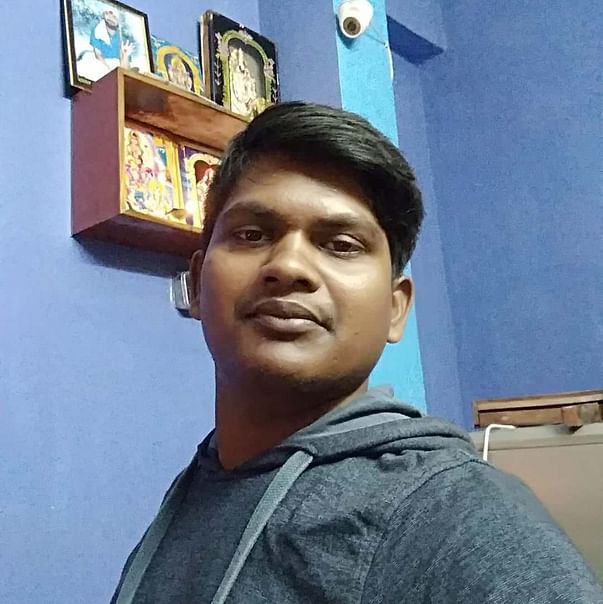 *Future chartered accountant now on Dialysis bed*
Hello all My Name is Yoganand and I am here to raise funds for my friend for his kidney transplantation.
My friend name is Rajendar from Telangana state. A CA student who is stuck in final stage of his course due to Reflux nephropathy which is the rarest disease one can get. It's the is urine flowing backwards from the bladder towards kidneys. It infected his kidneys resulting in permanent damage which lead to removal of his native kidneys. He is surviving on dialysis treatment since May.
His family hails from a poor background, as farmers they have spent all their savings and the loan amount around 6,50,000 for his two surgeries and dialysis treatment since 5 months. Now we are in need of funds and seeking for your help.

He have been taking treatment in Apollo hospital Hyderabad. doctor has recommended the removal of his infected kidneys and transplantation of new kidneys. Hospital has given the estimation of 16,25,000 rupees for his Nephro Uretetectomy (kidney removal) and kidney transplantation.

His father is willing to donate his kidney to save his life. He was always an outgoing personality and very active in physical activities participating in NCC, scouts and in social activities. Now, it's so saddening that he can barely walk.

All your wishes and every single penny you donate will help him to start a new life.