Since last month as the country went into lockdown, we have been witnessing a huge humanitarian crisis unfolding in our country. Daily wage earners, slum dwellers, homeless people, migrant laborers have nothing left to eat with their jobs lost and no other way to earn the bread for themselves. They have been starving and now the hunger-related death reports have started to come in.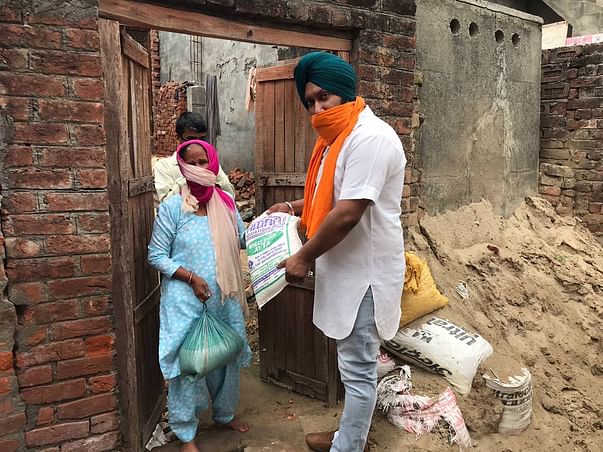 We have contributed groceries to a few families from our side to the underprivileged and the less fortunate families.
1. We are providing ration to poor families in Jammu, Udhampur, Ramban & Kathua
2. We are taking care of the education of students from poor families.
3. We are providing medical help to poor families in Jammu and the surroundings.

We are willing to serve more people, we need your help in this noble cause. Please Contribute!!!
Funds Utilization:
per grocery kit 1500
1500*1670 families
Approx 2505000/-