SARS-CoV-2, commonly known as Covd 19 was identified by the WHO as a global pandemic in March. Its affect has been witnessed in raising death toll and disastrous economic downturn. However, as in most disasters, difficult times help us recognise the kind gestures which we miss in our busy lifestyles. People who help their older neighbours in outdoor errant, medical professions who continue working in poorly equipped conditions to serve their patients for and organisations which provide support systems to the less privileged sections of the society.
To implement social distancing governments across the globe have employed lockdowns as a tool.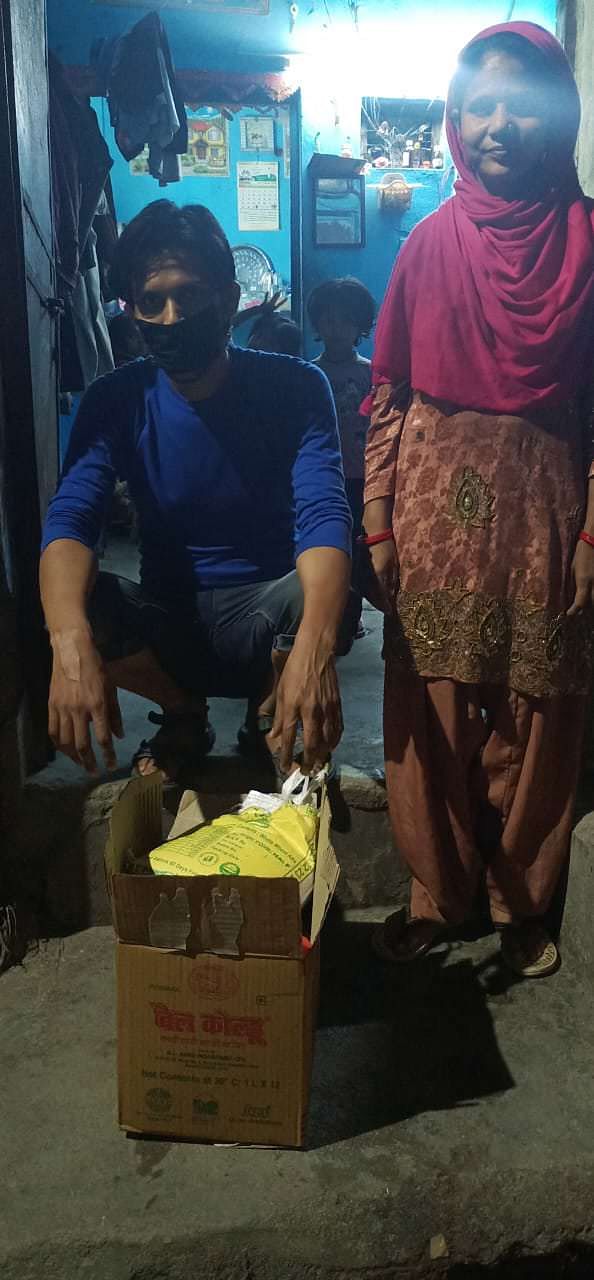 Govt of India has implemented lock down till the 17th of May to contain the spread of the corona virus. Its effected in lower income groups poorly, as overwhelming of them are employed in the informal economy which has been worst hit by the lockdown.

In the Bawana area of North West Delhi our Organisation (Gyankunj) is distributing food packages to families since this lockdown. We operate on a very transparent system wherein we share photos and bills of all purchases and distribution.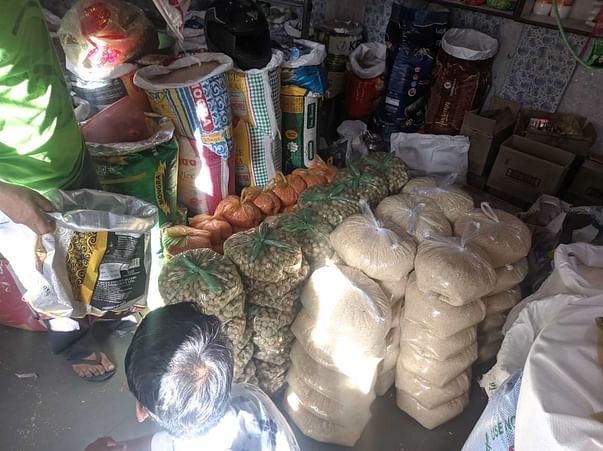 Gyankunj is distributing following food items among 500 families and to do so we need your support.
- 10 kg Rice
- 5 kg Flour
- 5 kg Potato
- 3 kg Pulse
- 1 kg Sugar
- 2 litres Mustard Oil
- Bathing Soap
- Cleaning Soap
- Spices
- Detergent
Thank you all donors at Gyankunj, your love and support is our strength!
Special thanks to Md Chand and his team for all his tremendous efforts in organising and distributing teams on the ground.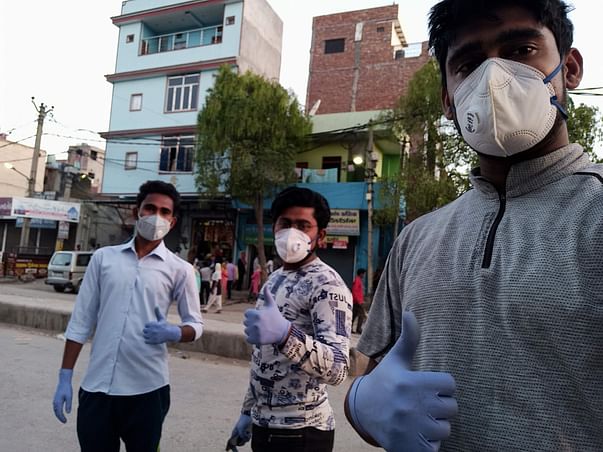 "Life's most persistent and urgent question is, 'What are you doing for others?"- Martin Luther King, Jr.

#Lockdown #FeedAfamily #Quarantine