Hello Friends,
I am Alok Tripathi from Palghar district Maharashtra. I request to seek your support for a good cause which we have initiated on our own almost two years back.
199 Indian Rupees can send a child school for a month. Please support us to let these students gain the knowledge they deserve. It's less than a pizza price or a mobile recharge for a month. Support Right to Education.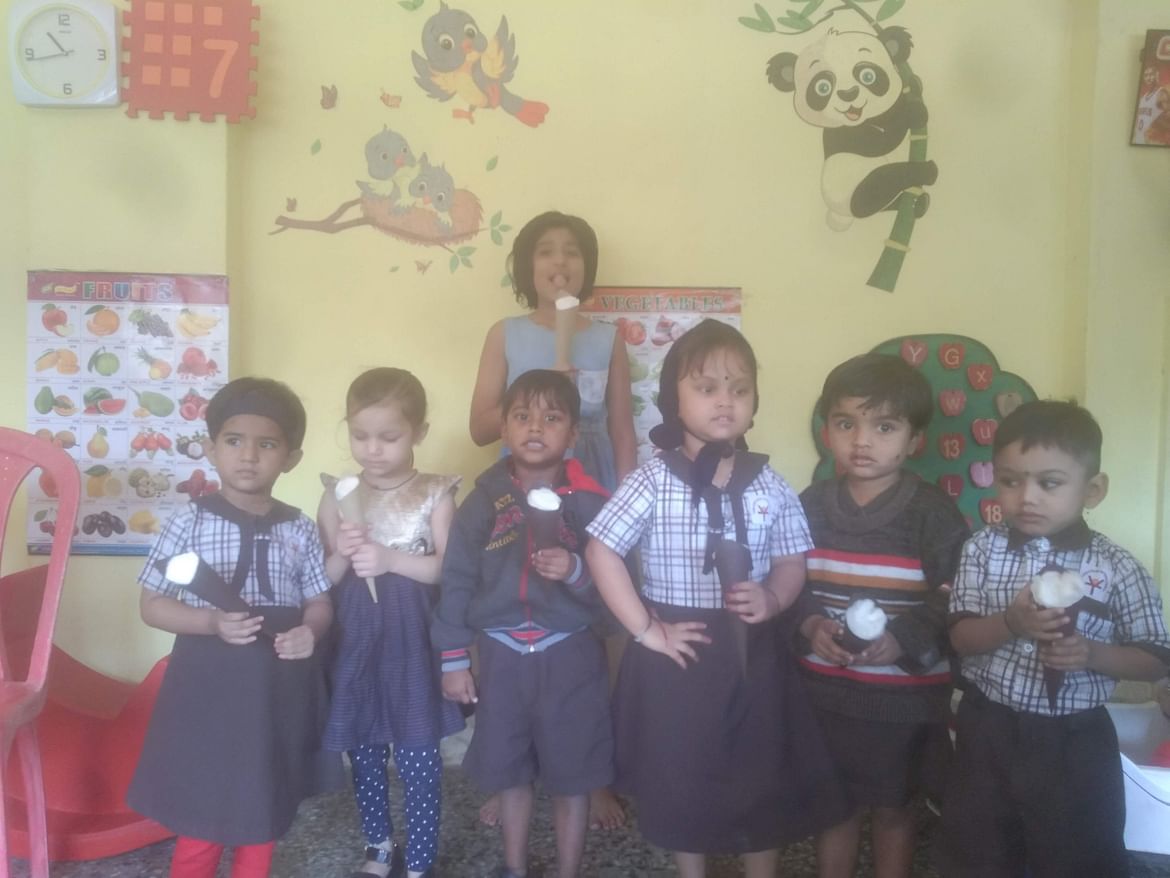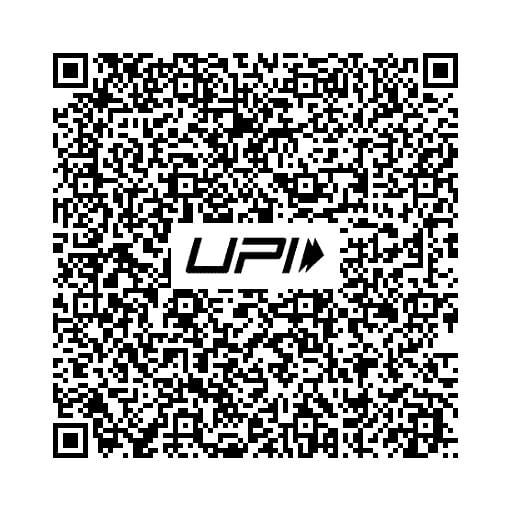 Your Kid's pride international is a Social School for children unable to attend school due to financial issues. Our Education system demands higher fees in schools to obtain better studies that make it impossible for some families to bear. Thus they avoid sending kids to schools.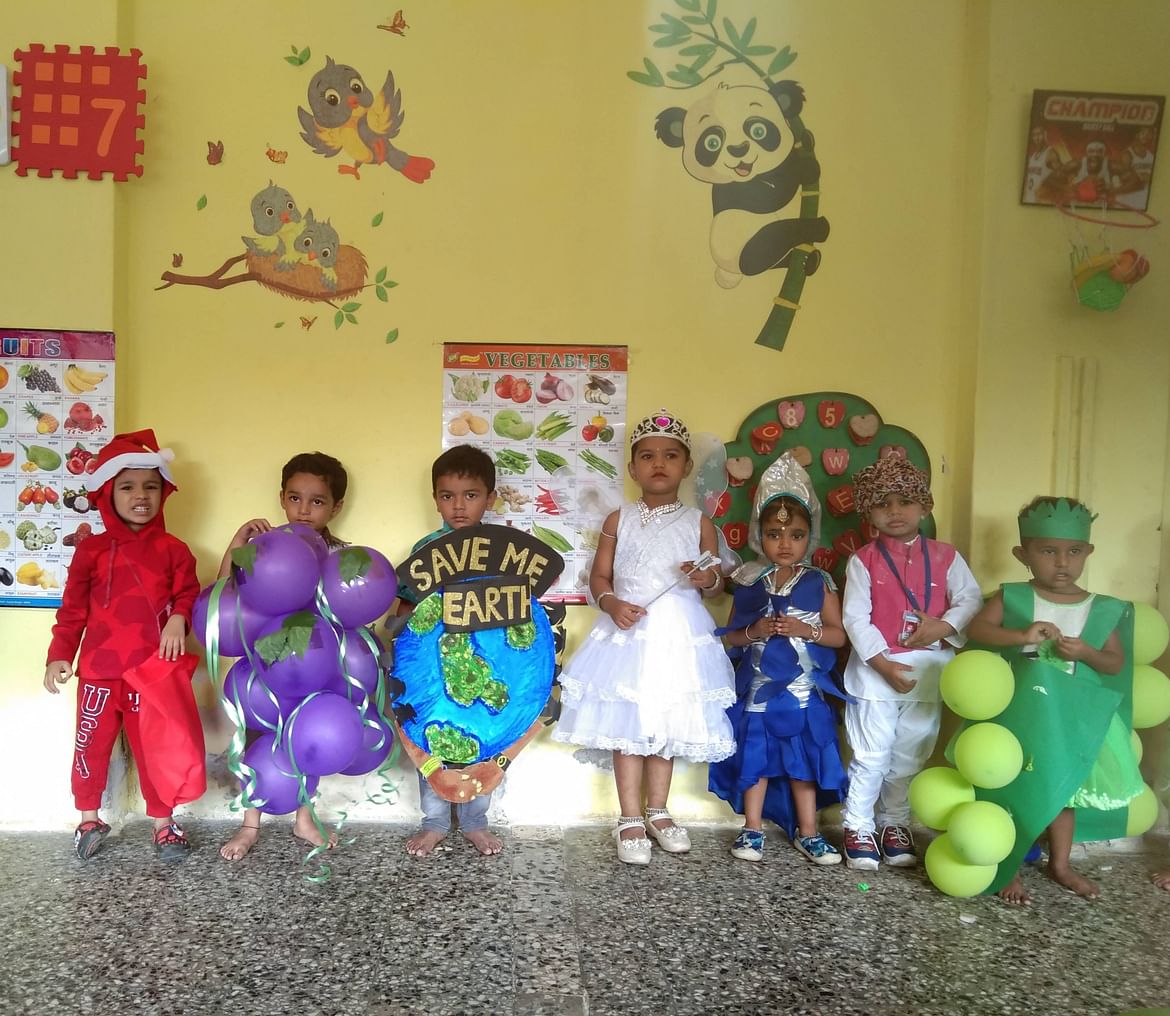 At YKPI, we have built a model where we can provide similar education to all students with all the facilities of those fancy schools. But it takes efforts and financial assistance. Though we have made it possible to educate every student in just below 200 Indian rupees, yes that's less than 3$.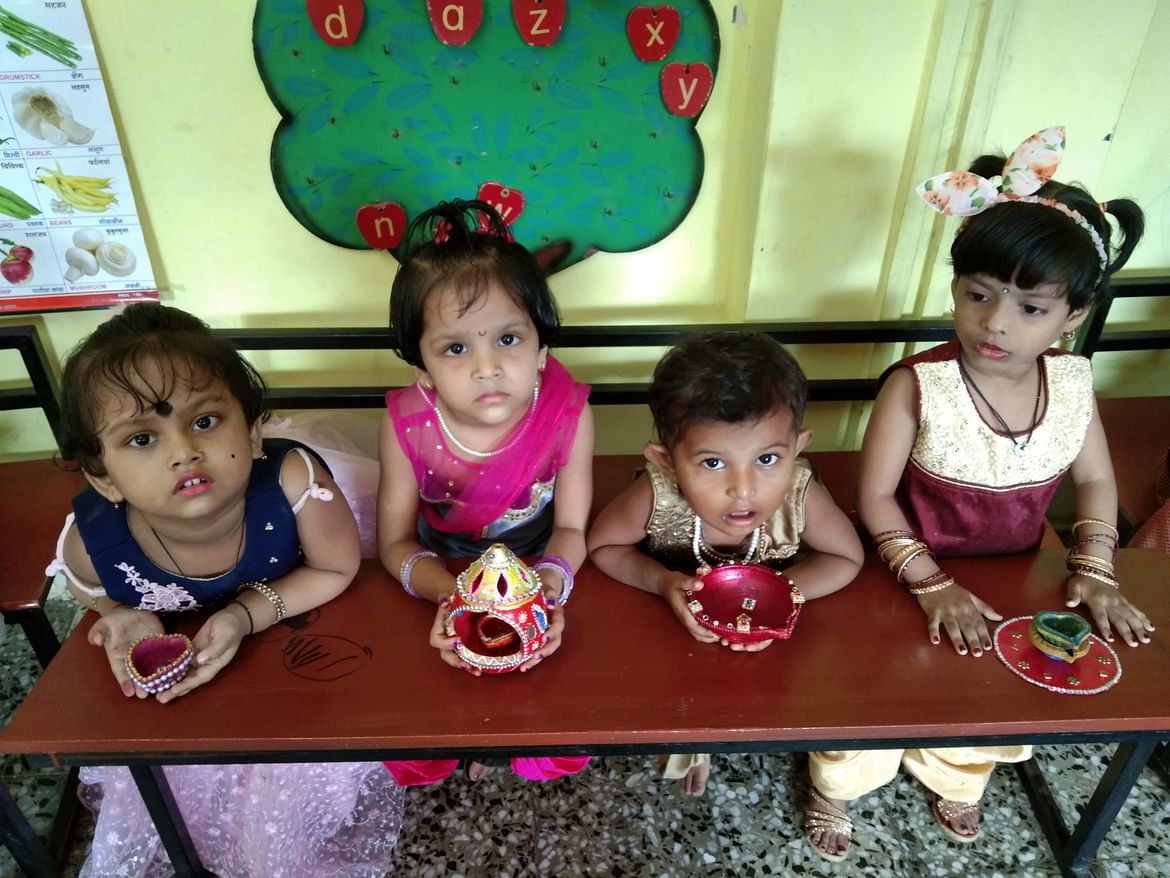 Please donate 199, 999, 1499, 2000 as this gives them various accessories to attain better education, thus better knowledge.
Please donate at: YKPISCHOOL@UPI