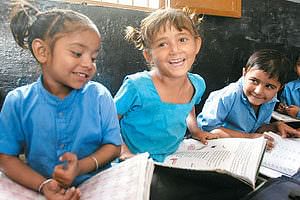 Kindly try to help poor children for education.i am a teacher I teach poor children I need your help I want to open a school for poor children. It is a saying that when you open a school then you close a prison.
Our students from families of artisans, daily wage workers, farmers and other BPL background children need the support of their school. Me and my sister is a teacher we both teach these children free .
Their families are hit economically and may not see steady income for the foreseeable future.
I would be greatfull if you could open your hearts towards this cause by supporting us with whatever amount is convenient to you.
Thanks and regards
kindly help us