About us and why we seek your help?
The unexpected floods in Chiplun (Kokan) devastated our livelihood. A middle class family home is built with great care and affection, a father goes out to work and brings back small things whose worth cannot be measured in money.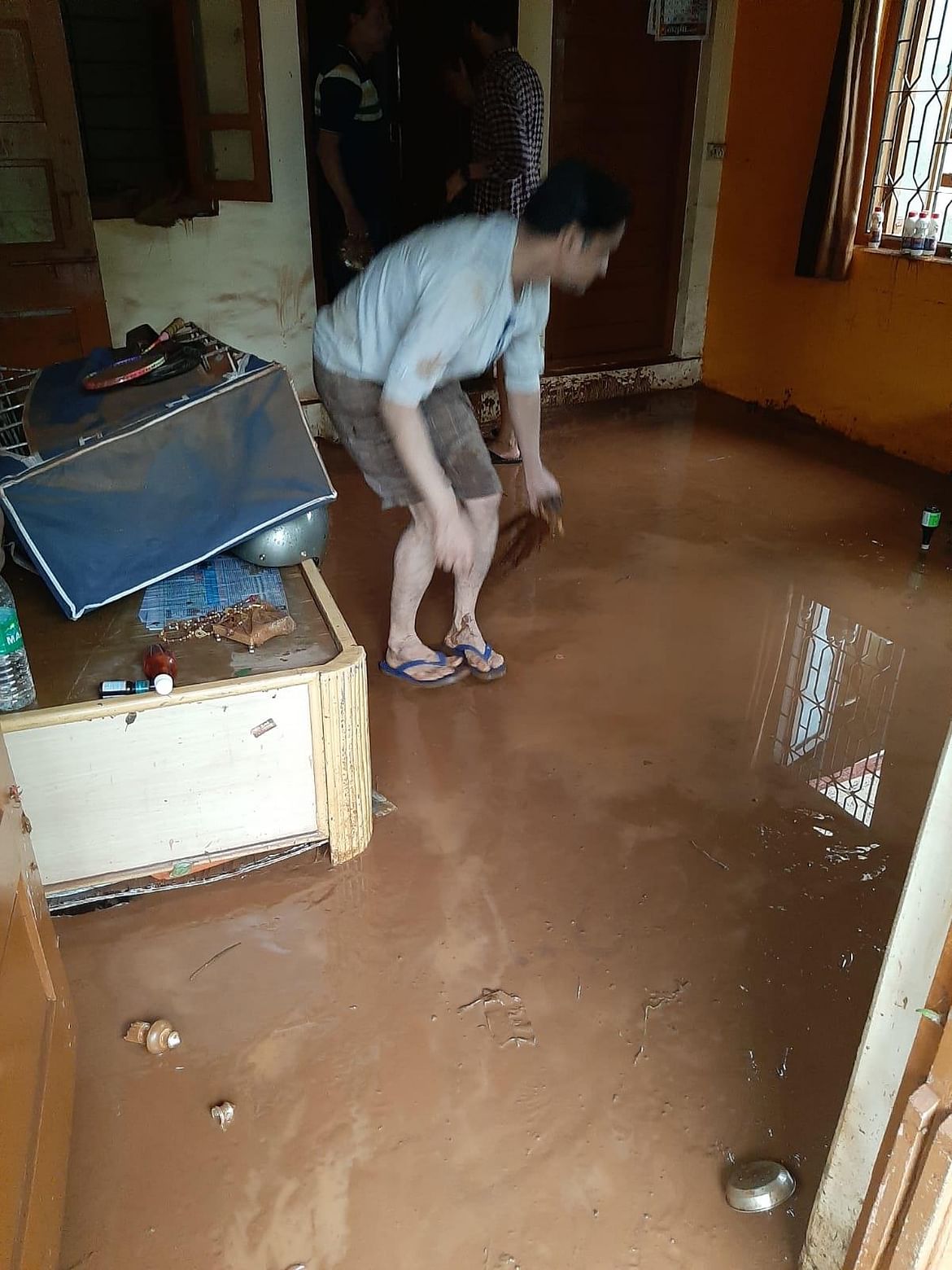 A home that had a joyous family laughing and playing about in the rooms have nothing but tears left with them. I am a helpless son of a mother who has nothing but broken dreams left with her.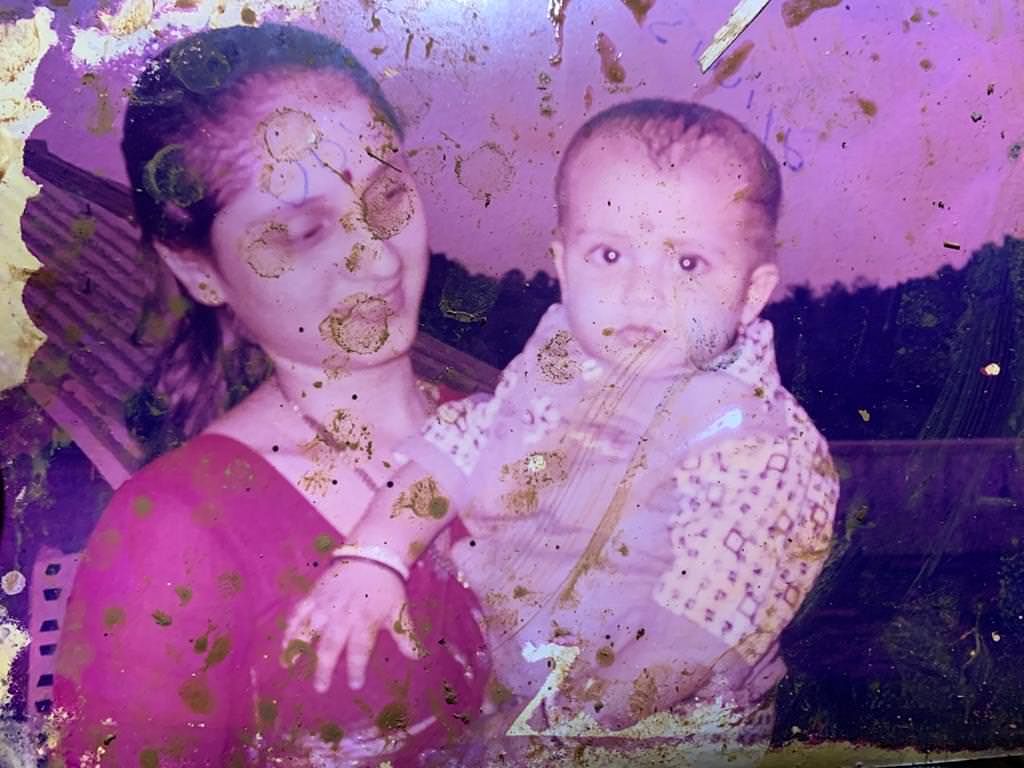 We have lost everything and we need your help to rebuiltd our broken home.
- Akshay Joshi, Ashutosh Joshi
कोकणात आलेल्या महाभयंकर पुराने आमचं सगळंच वाहून नेलं, फक्त घरच नाही तर त्यासोबत आमची स्वप्नही. कालपर्यंत ज्या घरात आम्ही हसत-खेळत नांदत होतो त्या घरात आज आत जाताना आईच्या डोळ्यांतील अश्रू पाहून मी गळून पडलो.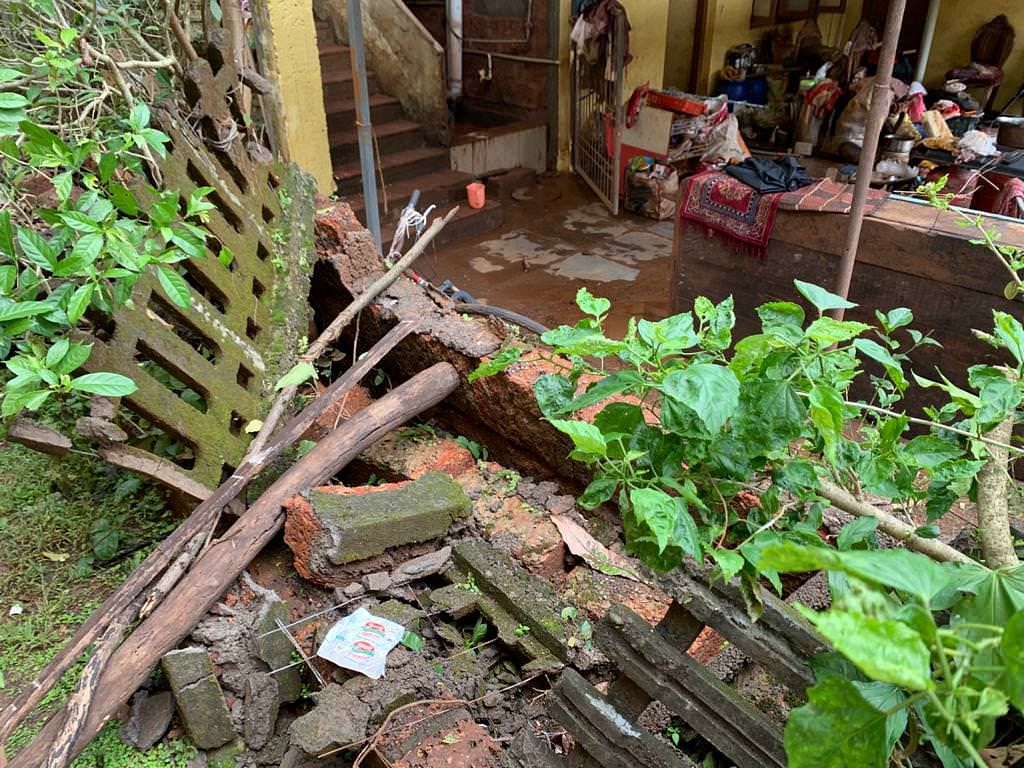 निसर्गासमोर माणूस तोकडाच पडतो हे पुन्हा दाखवून दिलं पण हरून चालणार नाही. मी माझं घर पुन्हा शून्यातून उभं करतोय आणि ते करताना मला तुमच्या मदतीची आज गरज आहे... तुम्ही मला मदत कराल अशी अपेक्षा 🙏
How you can help
We are asking for your support to raise a fund of 2 lakh rupees to get the house back in order. We need most urgent support as the more we spend time on this it creates a possibility to invite diseases into the house. My family is not in a financial position to get this sorted and your help will be much appreciated.
Thanks for your kind support!