"Bipodey more rokkha koro,e nohe mor prarthona
Bipodey ami na jeno kori bhoy".
This is an excerpt from a Rabindra Sangeet that resonates with every inhabitant of Bengal. It can be translated as
Let me not pray to be sheltered from dangers.
But to be fearless in facing them written in 1906-07,this ever- relevant song summaries Bengal's attitude even today when the entire state is reeling under immense pressure due to the amphan super cyclone.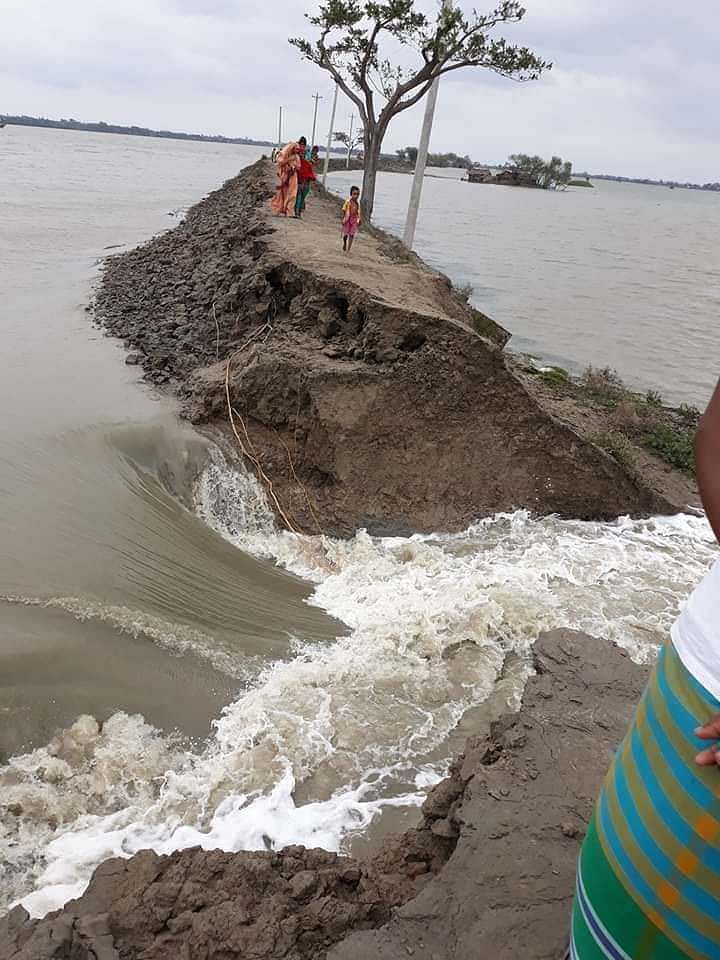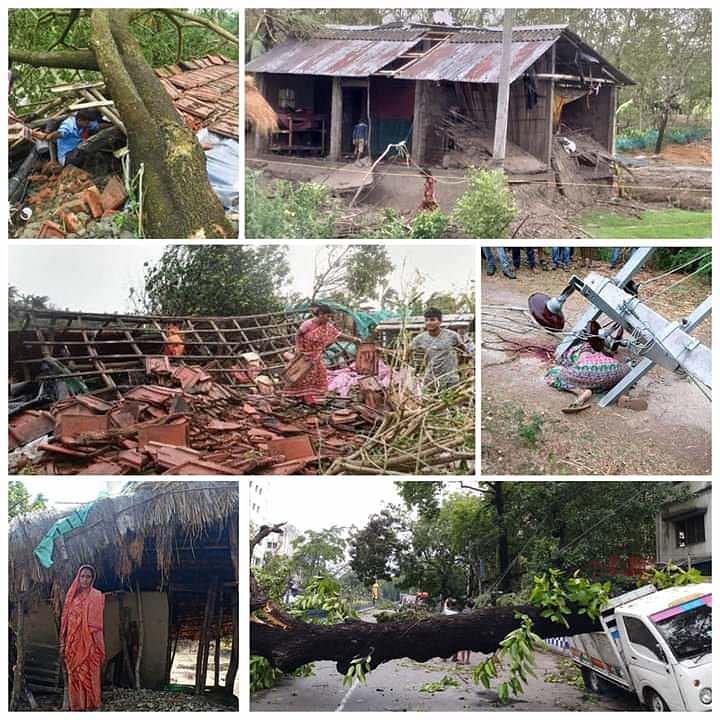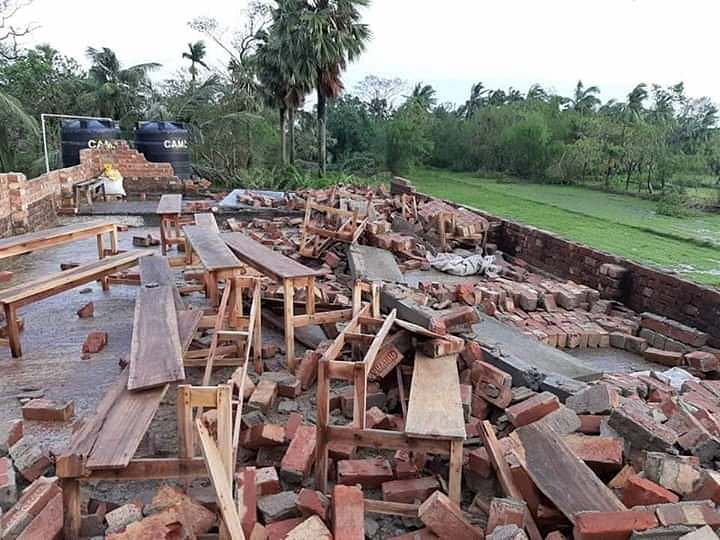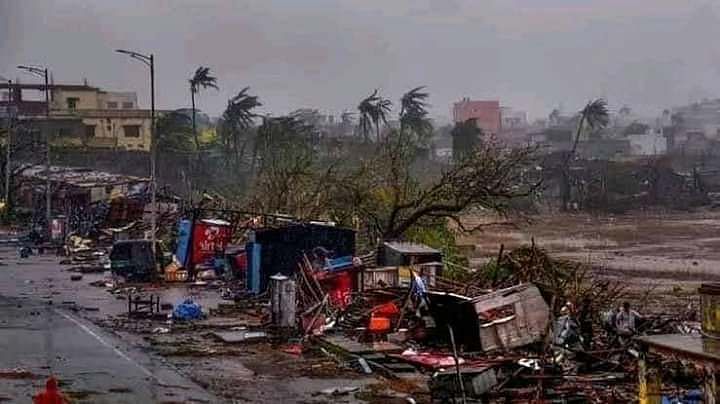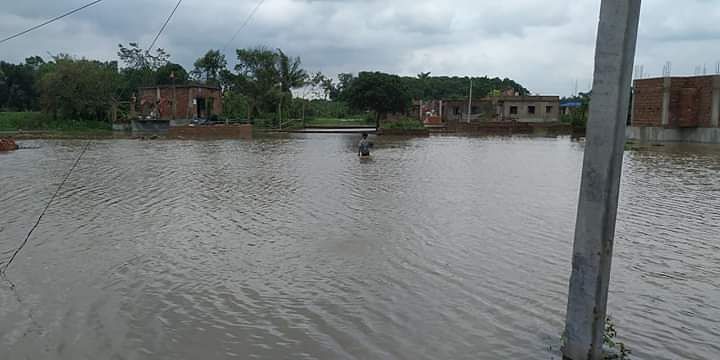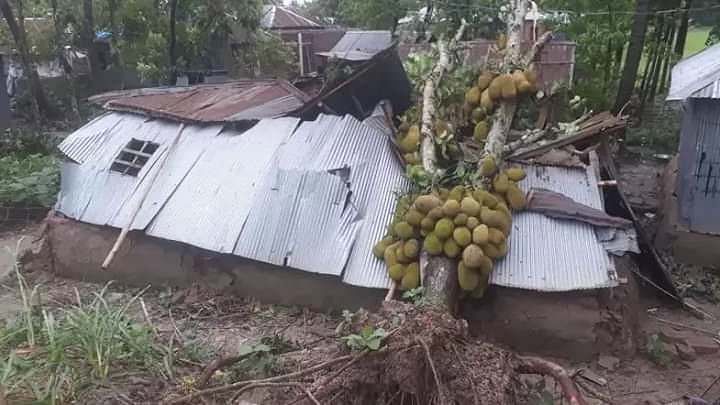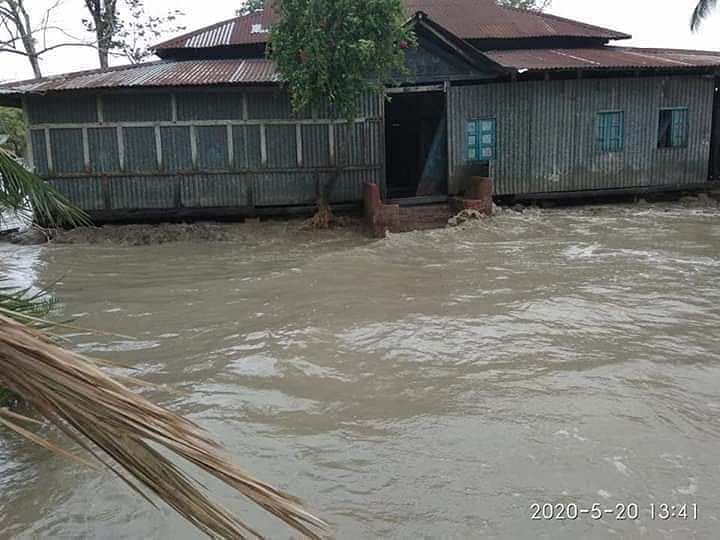 Bengal has witnessed the fiercest cyclone in 200 years leaving its trail in 14 of 23 district, affecting crores of people,while the financial losses have been pegged at more than one lakh crore. Mainly an agrarian state, agriculture accounts for 21% of Bengal's GSDP,and when the sector is damaged by a cyclon, it indeed gets challenging for the state, especially when an enemy like covid-19 is already blocking the revenue streams.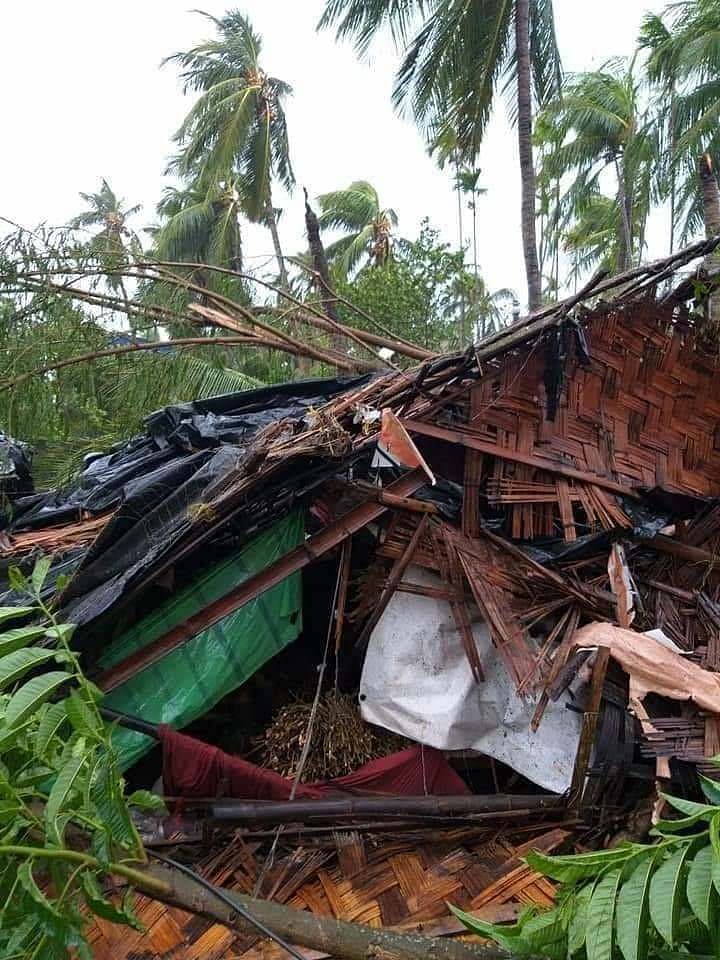 So,at this time of emergency, People of Bengal need your help now more than anytime before. We,some friends(mostly student) from different universities(cu,pu,ju)are raising funds for immediate relief in the cyclone affected areas of Sundarban.
We have already reached out to almost 253 families in different areas of Sundarban. We have visited hasnabad,baduria,minakhan and provided 253 families the following things.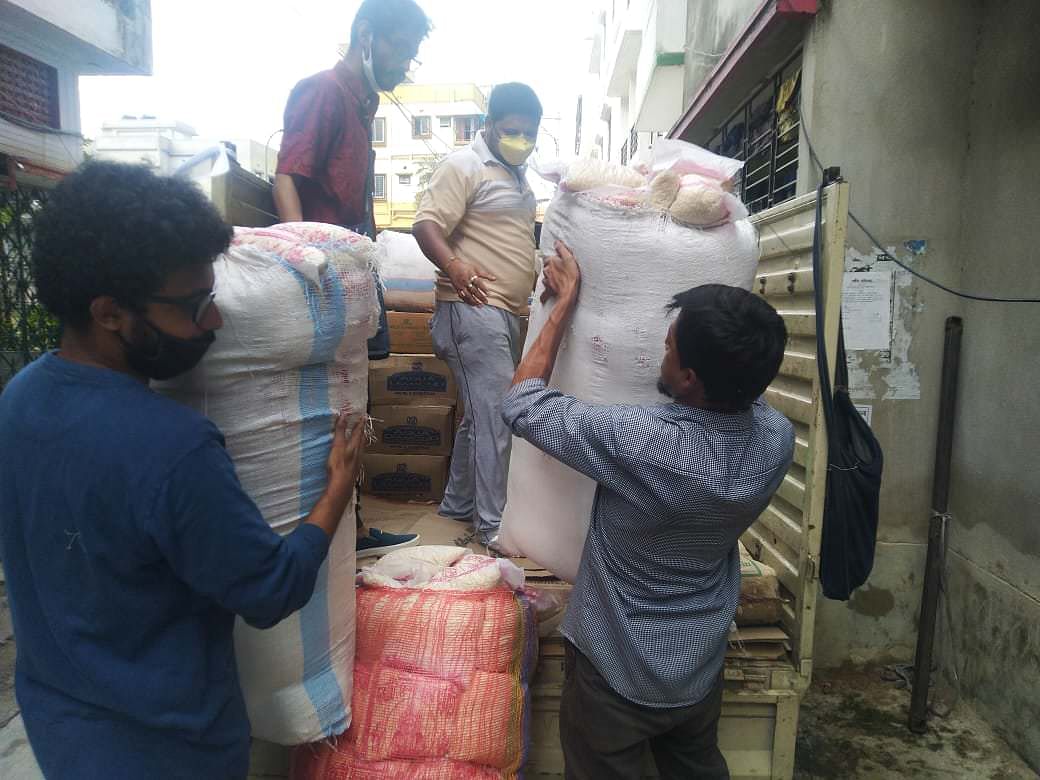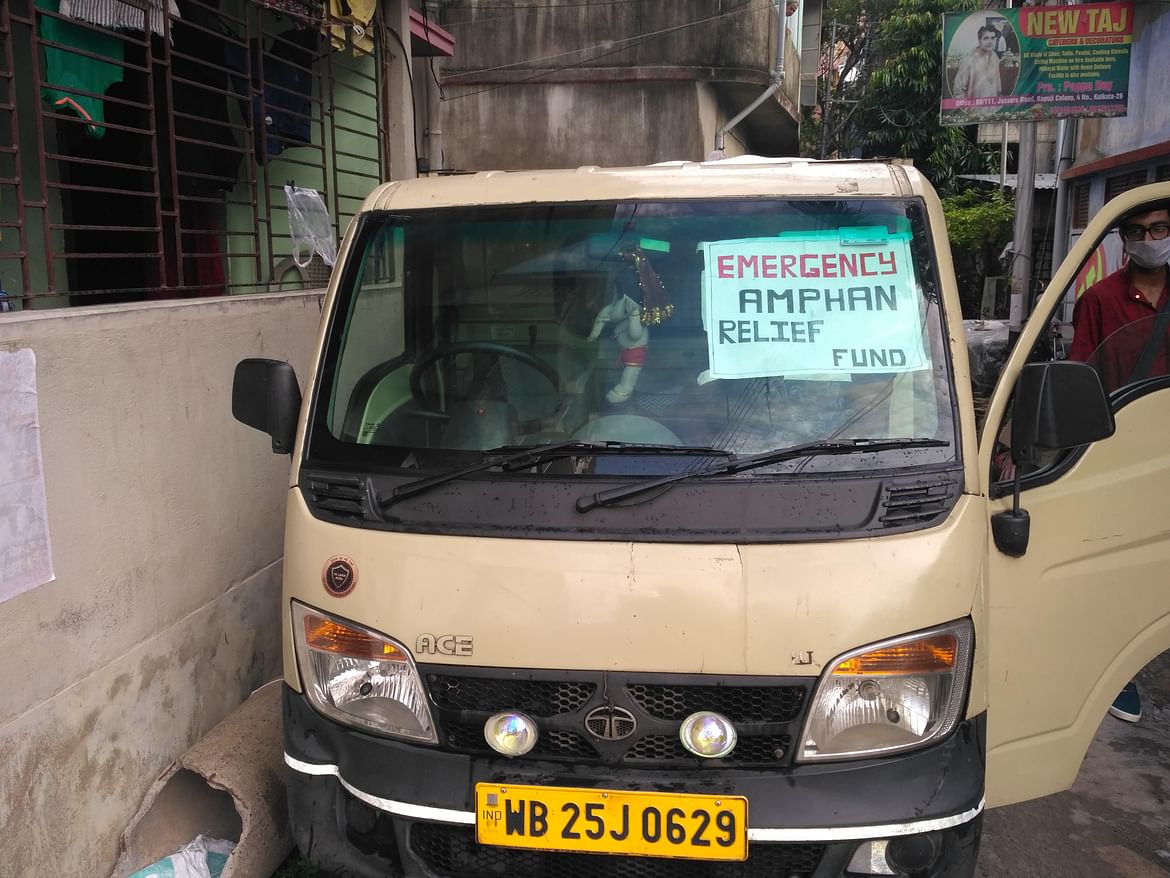 1)Tarpulin- 100 piece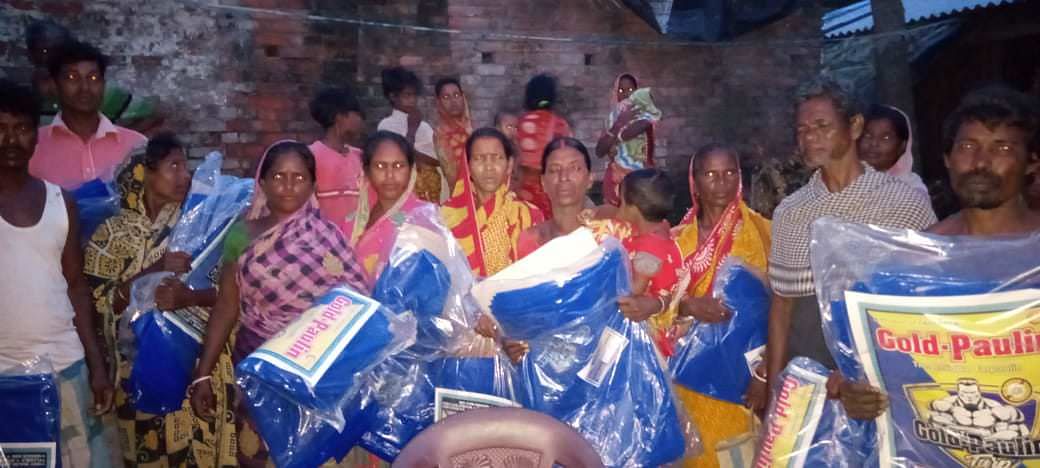 2)Water- 10 box(each contains 25 bottle)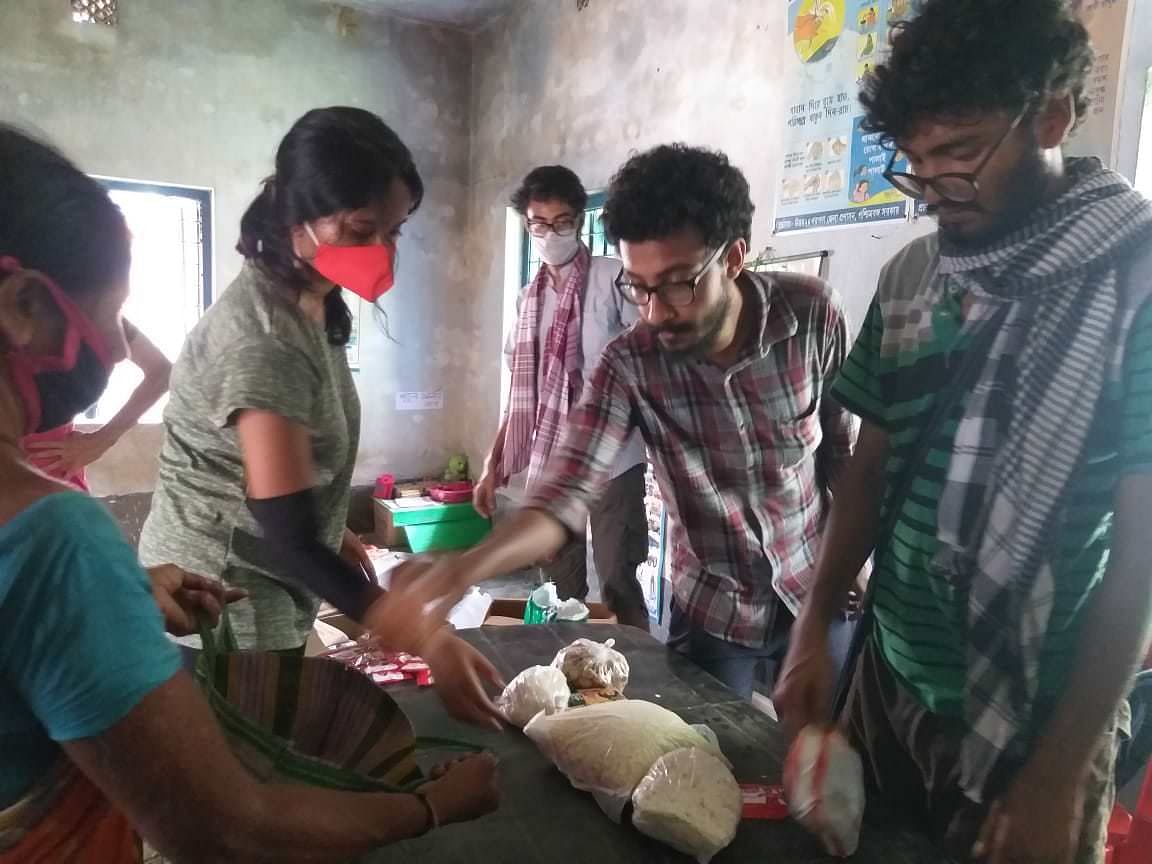 3)Sanitary Napkin- 100 piece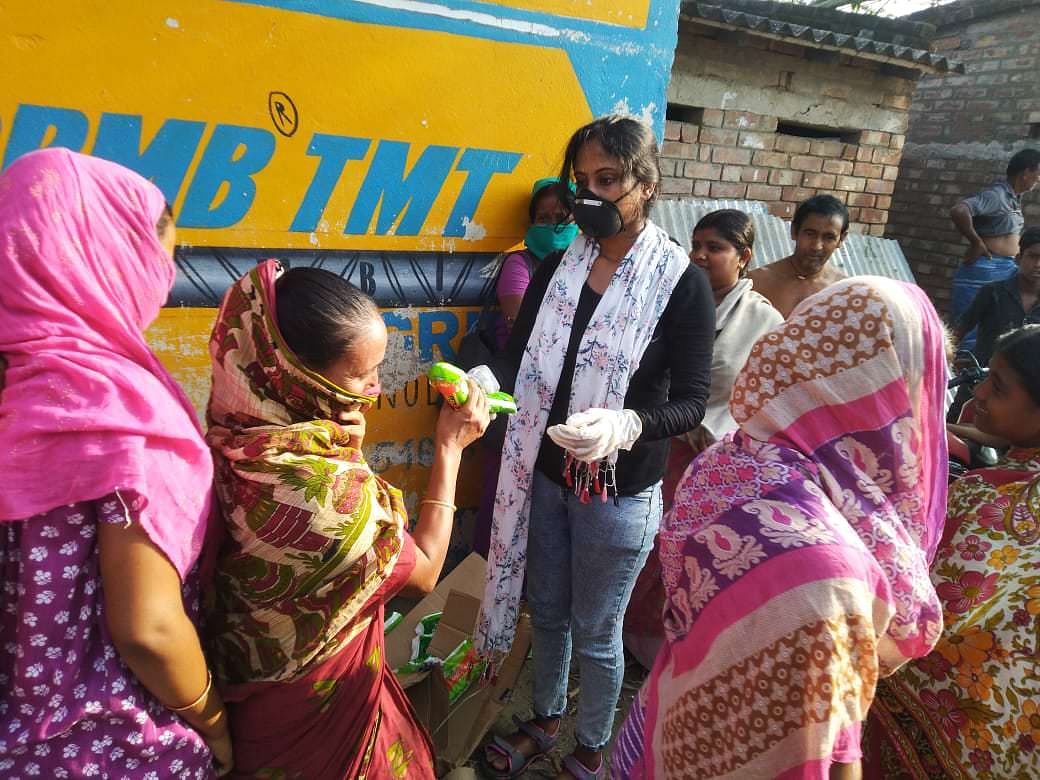 4) Parched rice- 300 packets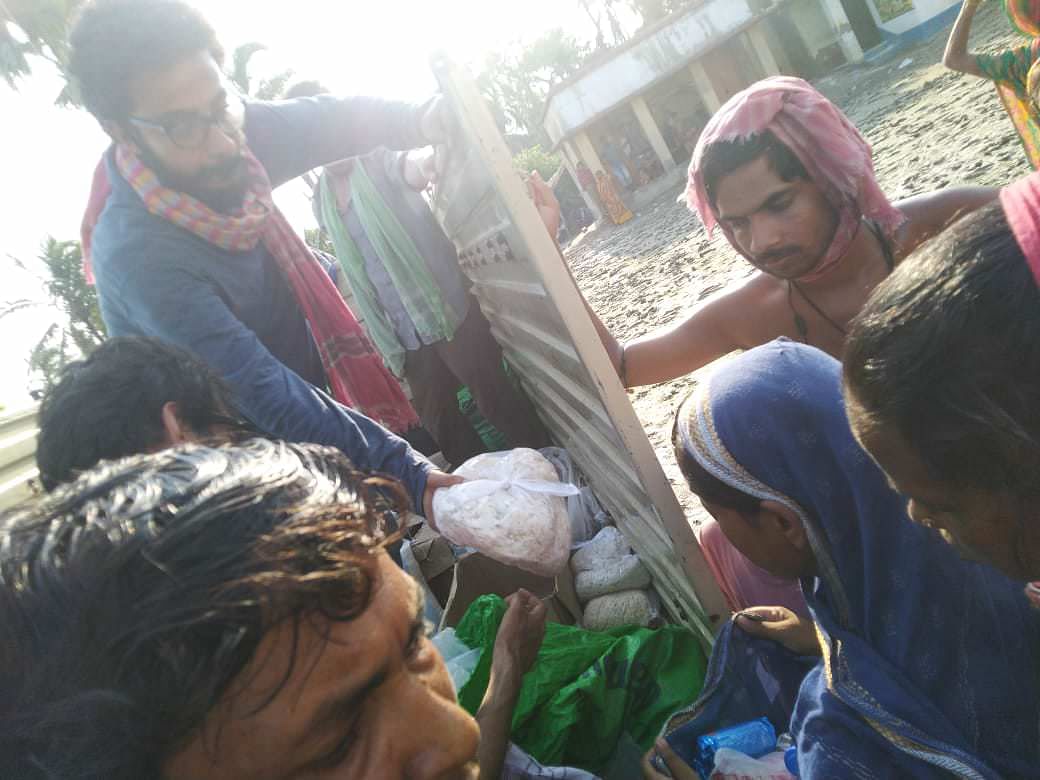 5) Flattened rice- 124 kg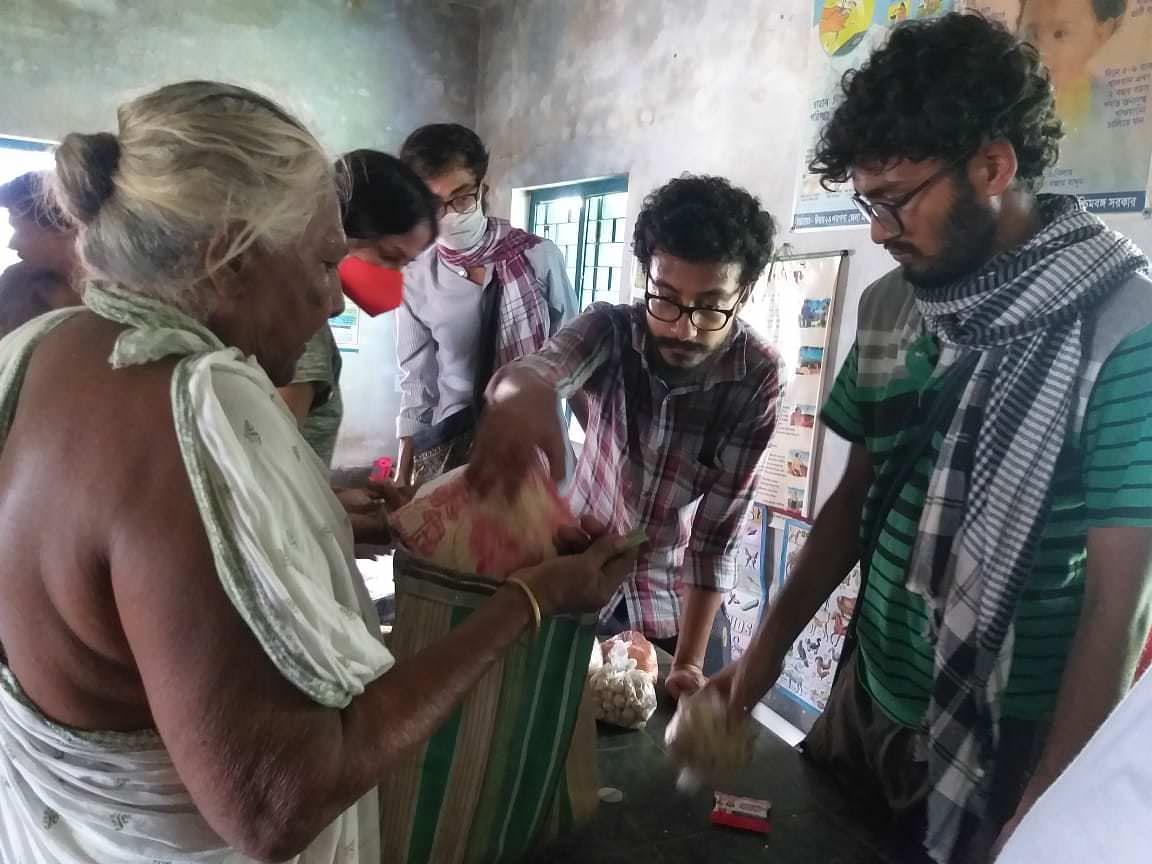 6)Sugar- 77 kg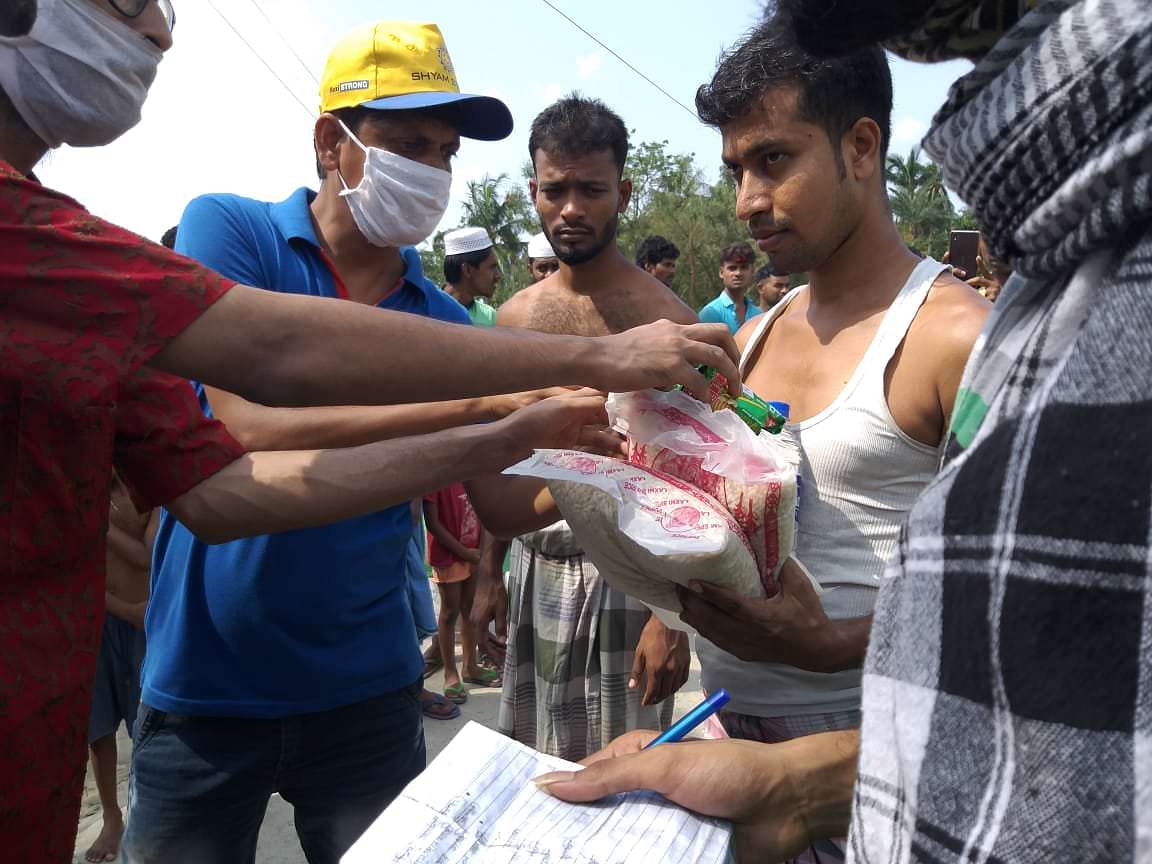 7) Red lentil- 50 kg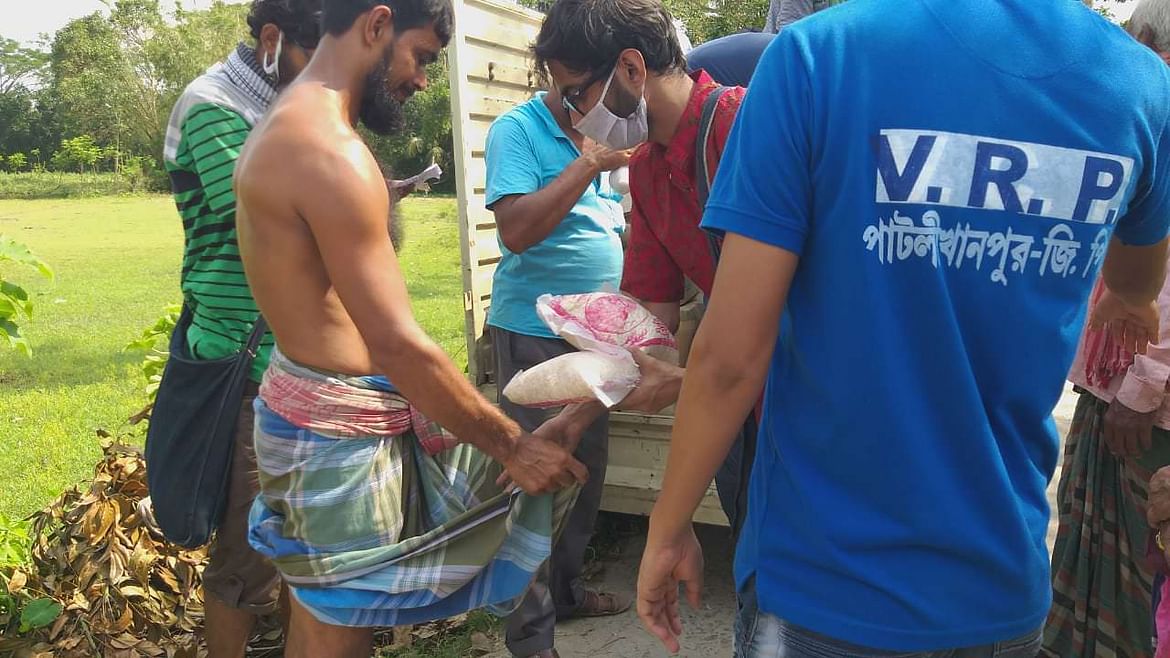 8)Biscuit- 400 packet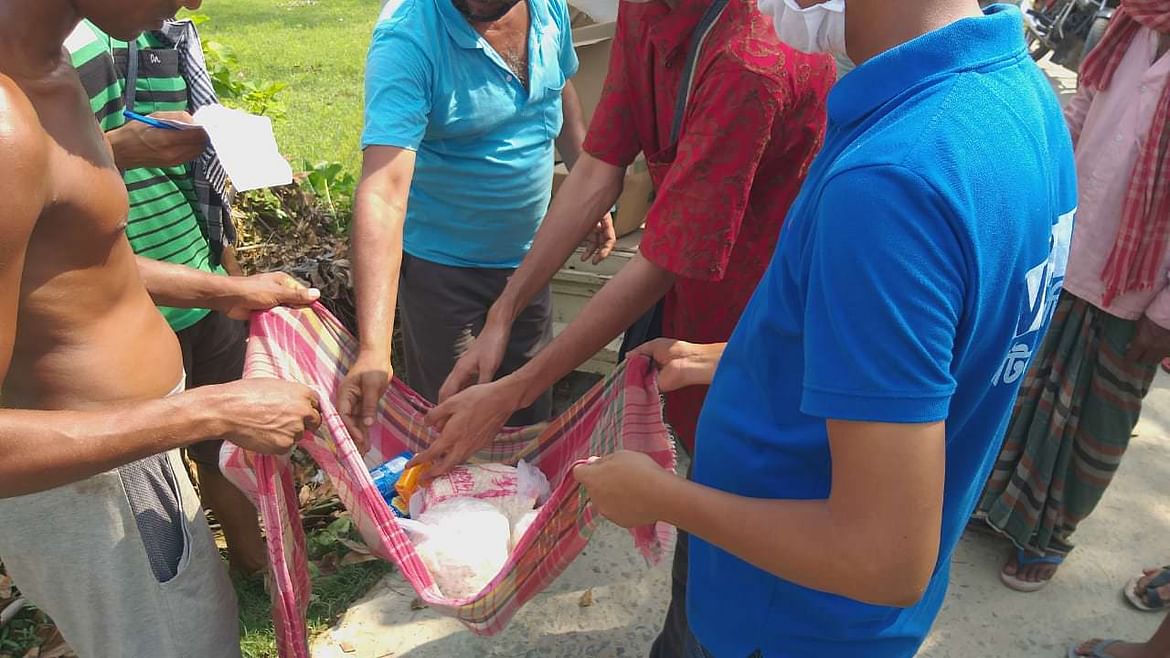 9)Soap- 200 piece
10)Oil- 100 bottle
11)Soybean- 17 kg
12)Zantac- 6 strips
13)Paracetamol- 3 strips
14)Metrogyl- 3 strips
15)Geoline- 10 bottle
16)Babyfood- 20 unit packets
Now we are planning to visit again the other parts of Sundarban. This time we will cover the different areas of sagar,patharpratima and gplot. We have informations about the required things in this areas.
So,im urging to you that please contribute what you can and be with the people of Sundarban.
Together we will bring Bengal back to her feet.