My name is Vinod Kumar 30 years old and I am here to raise funds for my friend Hanumantha Raju son Anjan Kumar who is 11 years old. Hanumantha Raju and I worked together at a Private company. I have known Hanumantha Raju for the past 4 years.
Anjan Kumar was attacked by a forest Bear, 2 bears attacked and ripped his body skin parts and one eye blinded.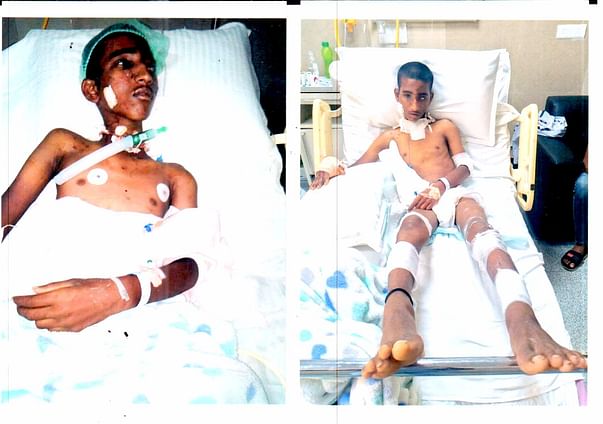 Anjan Kumar lives in Tumakuru, Karnataka with his parents. his mother Rathnamma R is homemade.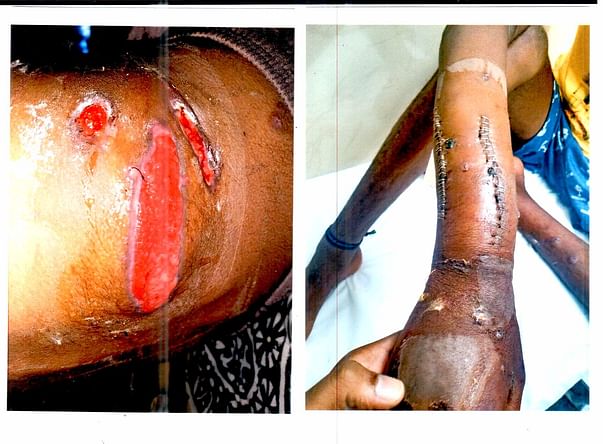 He is suffering from TWO BEARS Attacked While Grazing A Cow In The Yard for the past few months. He is currently admitted and receiving left Eye Blind Treatment and full-body treatment at Sree Siddaganga Hospital for 3 months.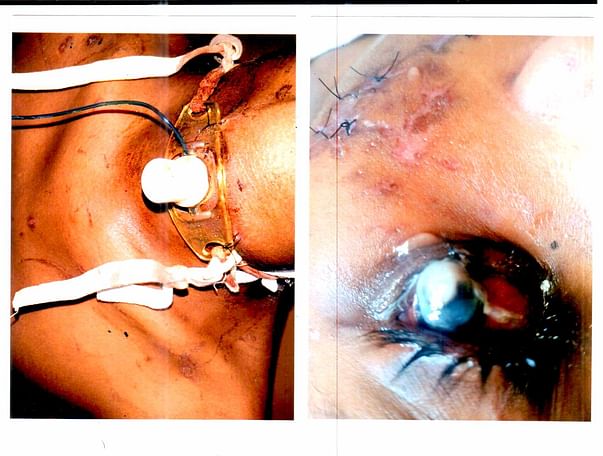 Until now, we spent about Rs. 1100000. We arranged the amount from loans & selling assets.
In the next 30 days, we need Rs.2,500,000.00 more for further treatment. Please come forward to support my cause.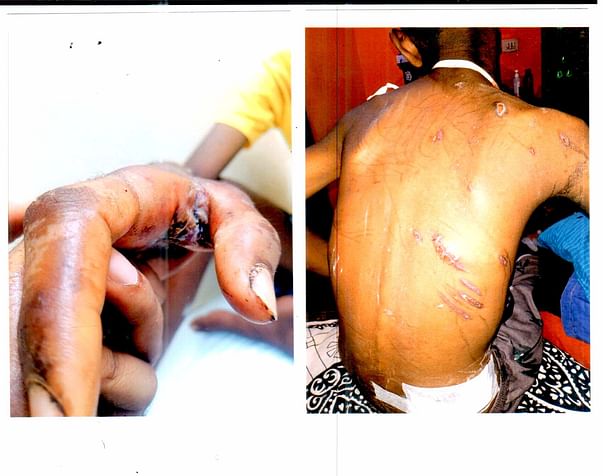 Any contribution will be of immense help. Do contribute and share this campaign link with your friends and family.