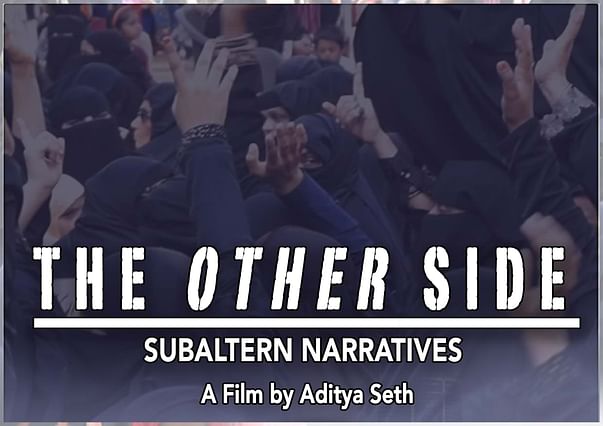 " Funds collected will be utilised for my upcoming project called -
The Other Side: Subaltern Narratives
Concept Note:
Over the last few years we have seen women nationally, across religions vociferously demanding to regain patriarchal spaces. There are a lot of voices that can be heard, there are women who are discussing their individual issues, these are issues of India and the world, these women won't stand for inequality or cruelty, women ask for equality and ask for justice, self respect and protection and empowerment and the sentiments these voice are echoing is universal. What is it that has brought about this need for women to stand up and be counted? How come Haji Ali, Shani Shingnapur, Shabarimala, Triple Talaq, all seem to have happened simultaneously? Muslim women, traditionally the most downtrodden in India, who were never seen or heard have been at the helm of reclaiming their rights & have influenced women not only in their own community but across the spectrum to stand up for their rights.
My under production documentary entitled
The Other Side: Subaltern Narratives is an in depth analysis and brings about an understanding of this phenomena by demystifying women's movements and it's socio-political ramifications. The films primary focus is on Muslim women's movements and Islamic feminism; from the impact of the Haji Ali movement to the Triple Talaq legislation & the Shaheen Bagh & Mumbai Bagh protests & their ramifications.
My feature length documentary shall demystify all of these & more & become a catalyst for the international audience to hear the voice of the marginalized Muslim woman!

Utilization of Funds -
Initial target for Crowd Funding Rs. 5,00,000 only
1) 2 lacs for 35% balance shoot which got held up due to repeated lockdowns. I need to assess the impact of the Triple Talaq legislation on the community & the impact of Shaheen Bagh & Mumbai Bagh protests on the community.
2) 3 lacs for entire Post Production.

Thank you so much for your Patronage!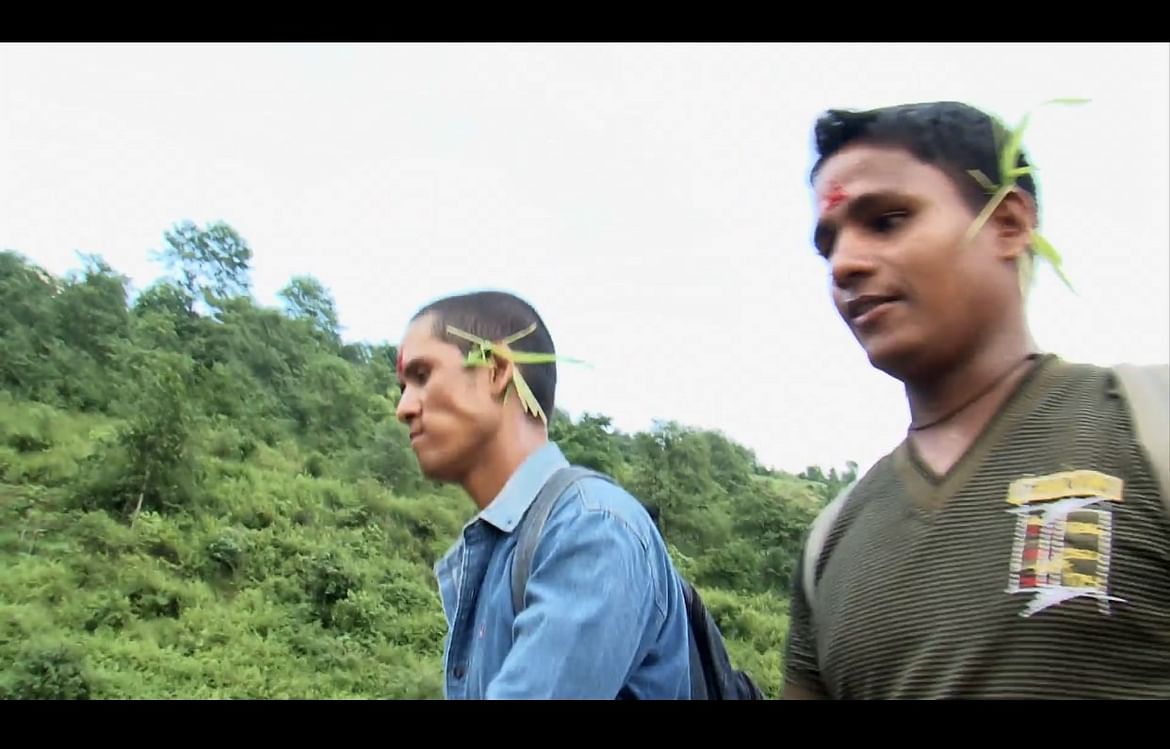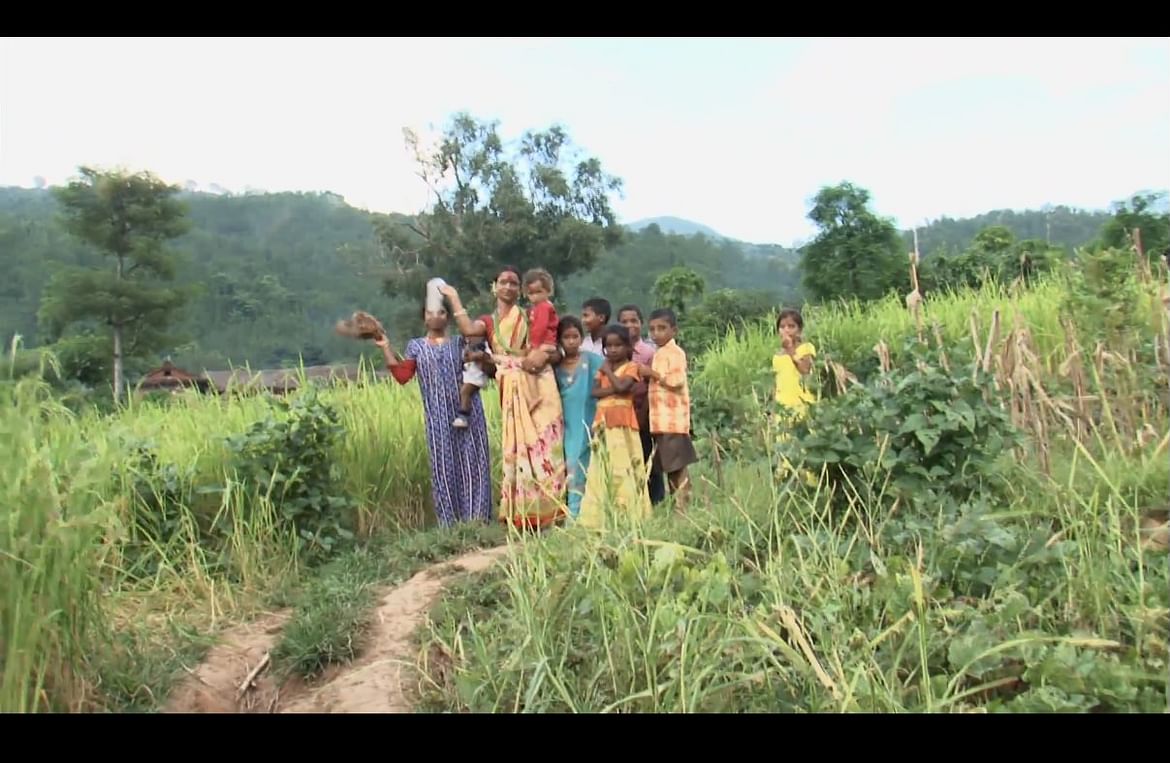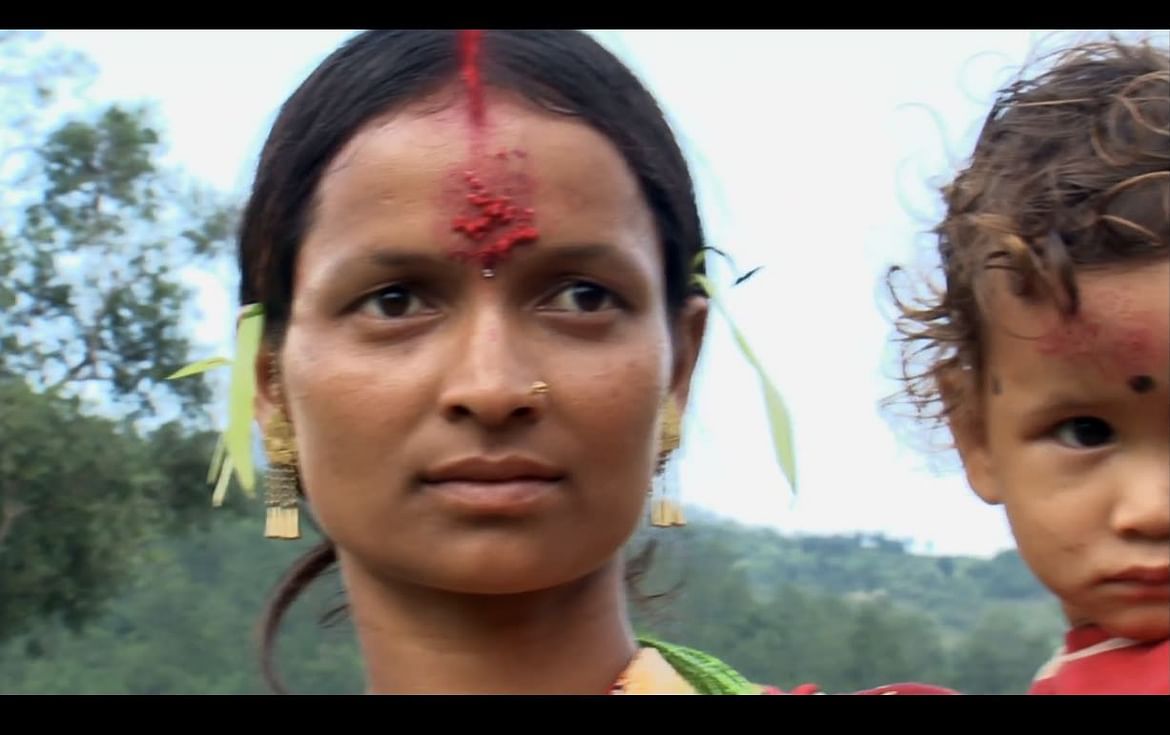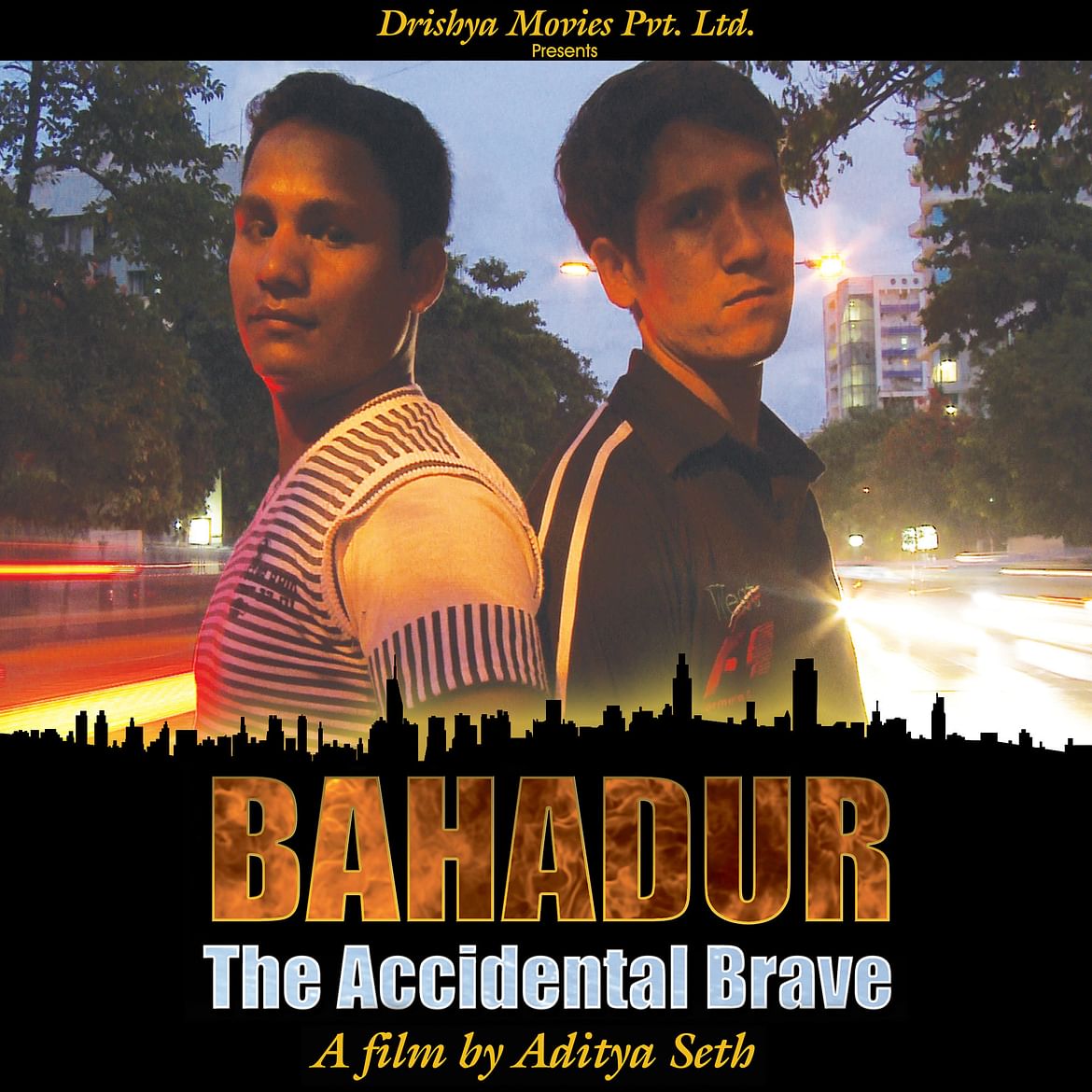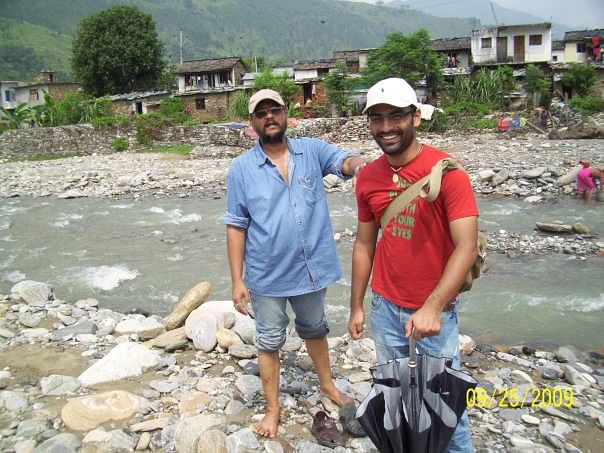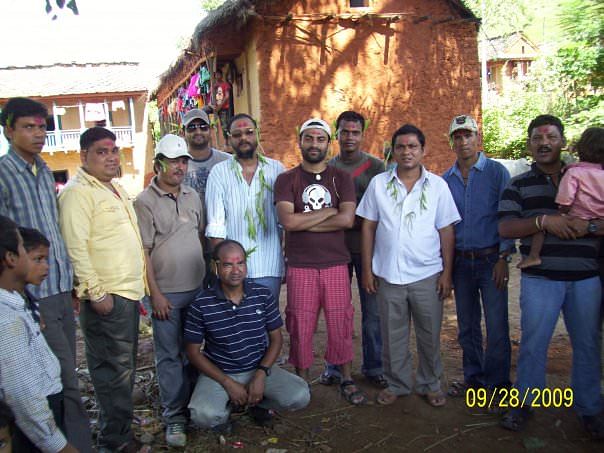 Film - Bahadur:The Accidental Brave
Director - Aditya Seth
Synopsis - Labor migration to India has historically been an important economic resource for Nepalese households. Many Nepalese migrant workers are susceptible to high risk sexual behavior and end up contracting HIV. Far West Nepal from where maximum labor migration to Bombay happens is reeling under the impact of an HIV micro epidemic. This documentary is an in depth look into the brave Nepalese migrants' life in a social, economic and political context.