Funds collected will be utilized for my upcoming project called - Bahadur Revisited

I released Bahadur The Accidental Brave in August 2011. The film is about Nepalese migrant labour coming to Mumbai from Far West Nepal to work, indulging in unprotected sex & going back home to infect their wives & begetting HIV-positive children. Far West Nepal is facing a micro epidemic of AIDS. I now wish to go back to Far West Nepal & assess the situation to see whether anything has changed for them after more than ten governments have changed in Nepal meanwhile. I wish to make Bahadur Revisited to showcase the current situation to the world as a sequel to my much acclaimed & internationally awarded film. For this I need to first revisit Far West Nepal especially Acchcam district to do extensive ground research & plan the sequel. I am planning to use the funds received to fund my travel & research to Far West Nepal. Although I had originally planned to use the funds through the crowdfunding campaign to complete my documentary The Other Side: Subaltern Narratives that project has got indefinitely due to Covid & repeated lockdowns. I thank all my donors for believing in me & supporting my work & I assure you that the funds you so kindly donated shall be put to effective use. I remain grateful & indebted to you all.
Thanks so much. God bless.

The breakup of the funds received to be utilised is as follows:
Travel: 15000/-
Boarding & lodging: 10000/-
Research expenses: 10000/-

Thank you so much for your Patronage!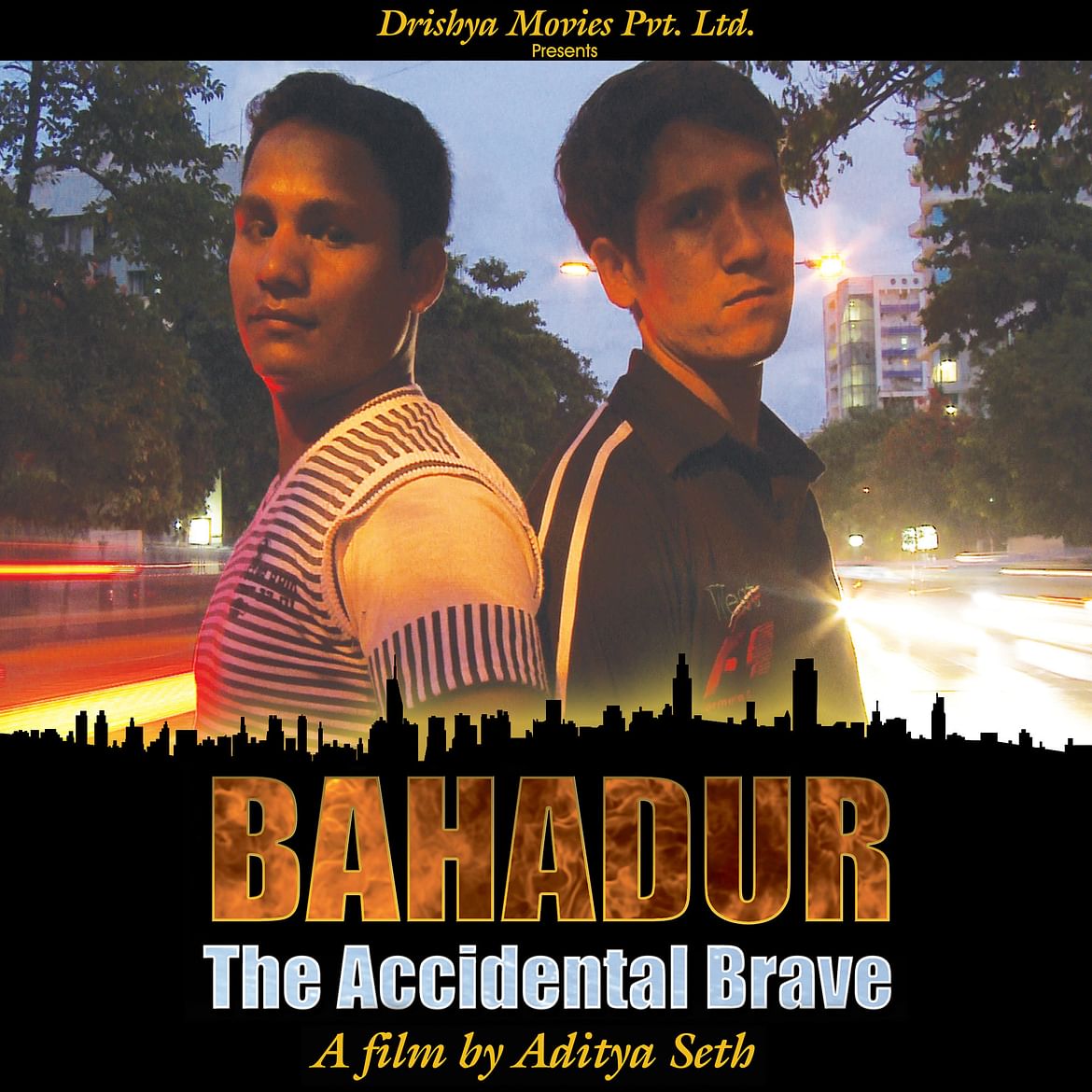 Film - Bahadur: Bahadur Revisited
Director - Aditya Seth