Help abandoned puppy Ziggy!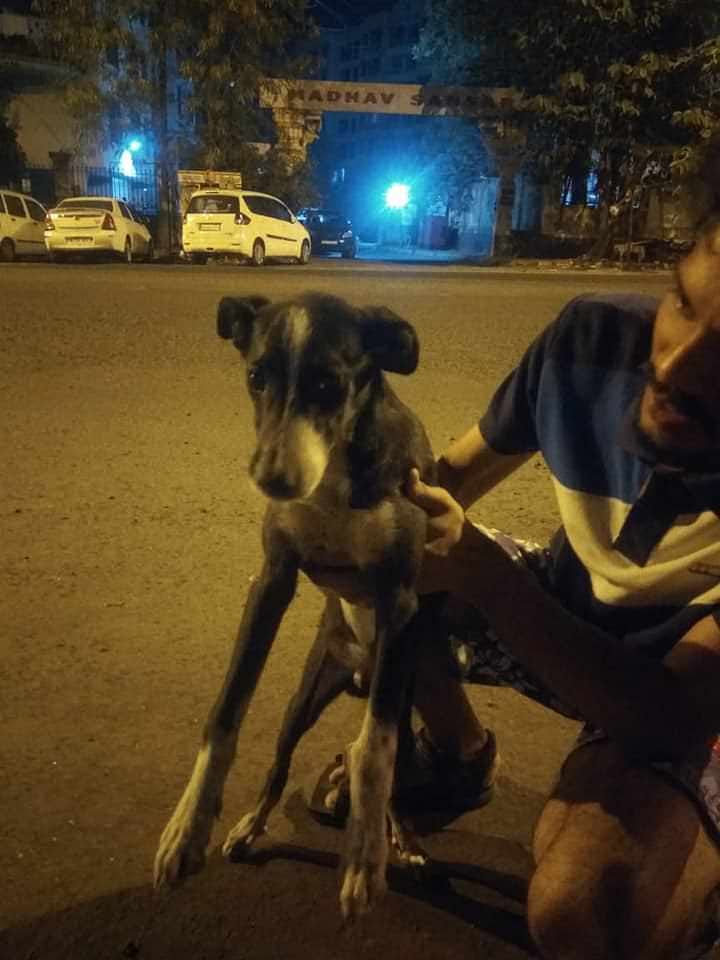 2 men on a bike dropped off Ziggy on the busy streets of Mumbai, India. He was being attacked by dogs and he was absolutely terrified. We picked Ziggy and promised him that we won't let humans fail him again. Ziggy was moved to foster, bathed and given hot food. He was then checked by the vet,
dewormed and also vaccinated.
Ziggy was then trained to go to a good home!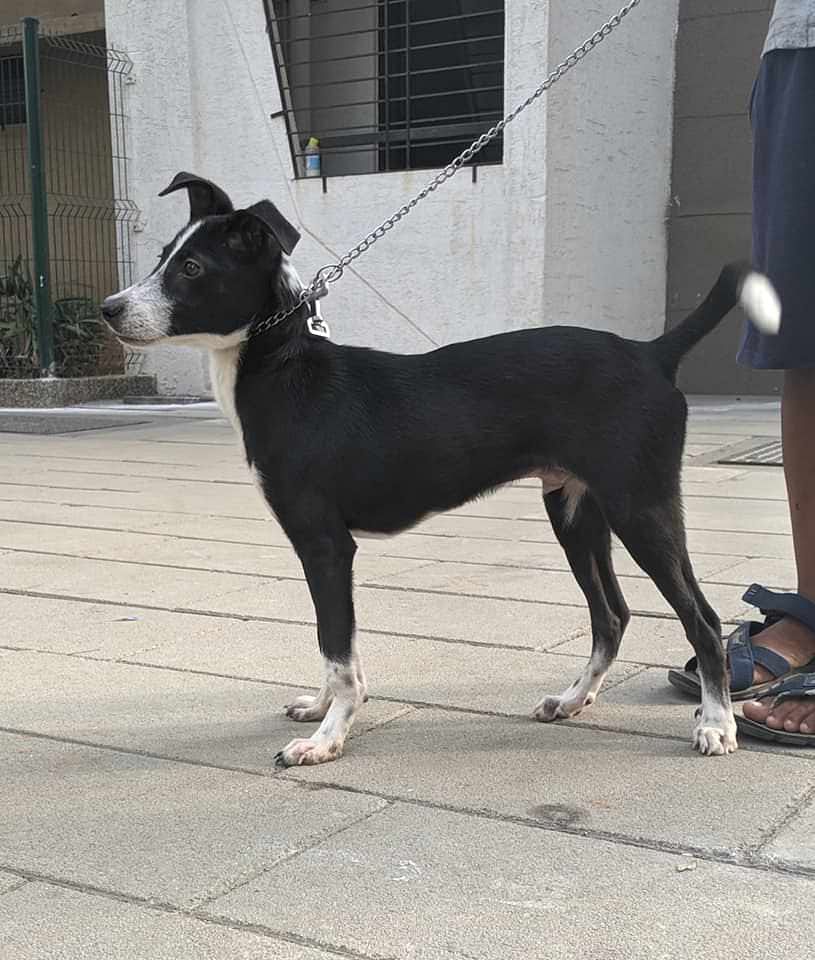 Ziggy slowly gained god health and became a confident boy! However for over 2 months we didnt hear any good news for him!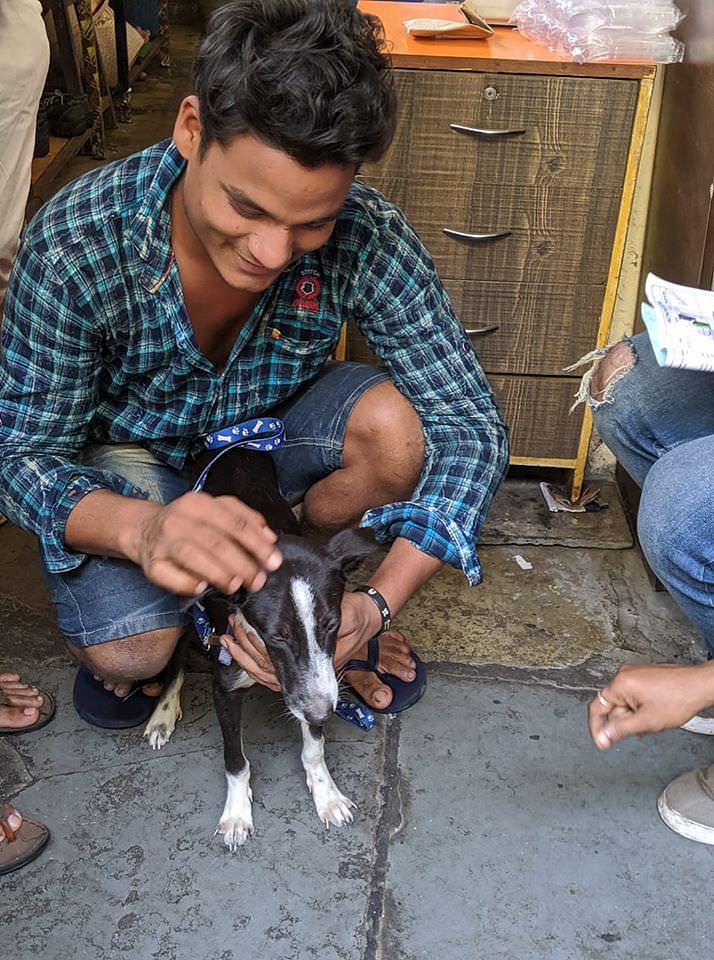 Now finally after 2 long months, Ziggy has been adopted! Yaaay!
We are raising funds for Ziggy's foster care, vaccinations, meds and transport for over 2 months!