Aditya, a 14 year old school going child, is critically ill with Leukemia. He requires your immediate support and blessings to recover from Leukemia.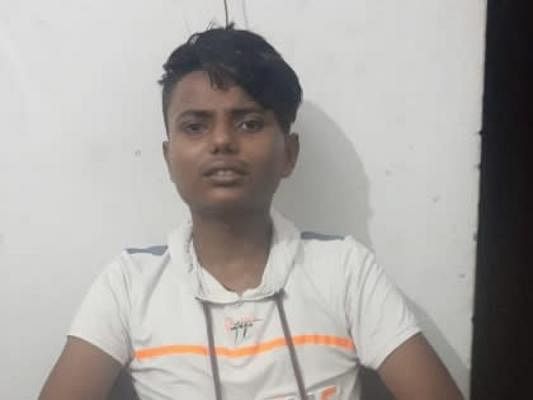 Aditya after Bone marrow sample was drawn for investigation on 16 and 17.07.2021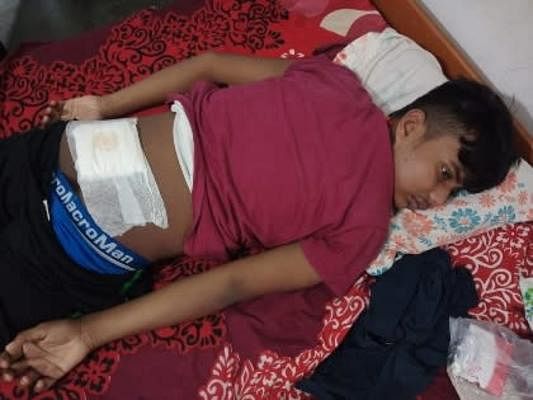 . He is originally from Samastipur-Bihar and currently admitted and receiving medication at Sanjay Gandhi Postgraduate Institute of Medical Sciences in Lucknow, Uttar Pradesh.
The first chemotherapy has been given to Aditya today (23.07.2021)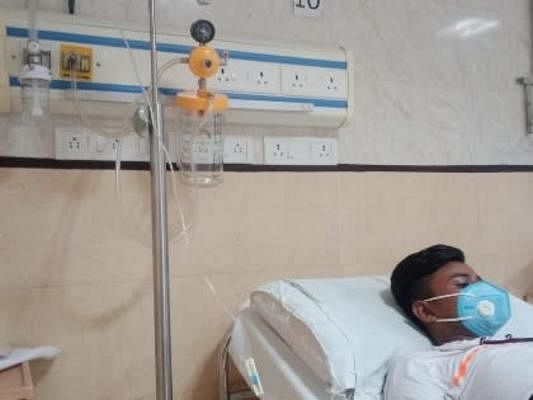 Until now, his father has spent more than Rs. 1 lakh which he has arranged from hard earned savings & loans.

In the next 20 days progressively, Rs.15,00,000.00 more will be required for Stem-cell therapy.
Arranging such huge amount is a big task for Aditya's family. In this critical time, we look for your invaluable support to help Aditya recover from Leukemia.
We request - Please come forward to support our cause. Any contribution from you will be of immense help.
Kindly do contribute and share this campaign link with your friends and family.
🙏