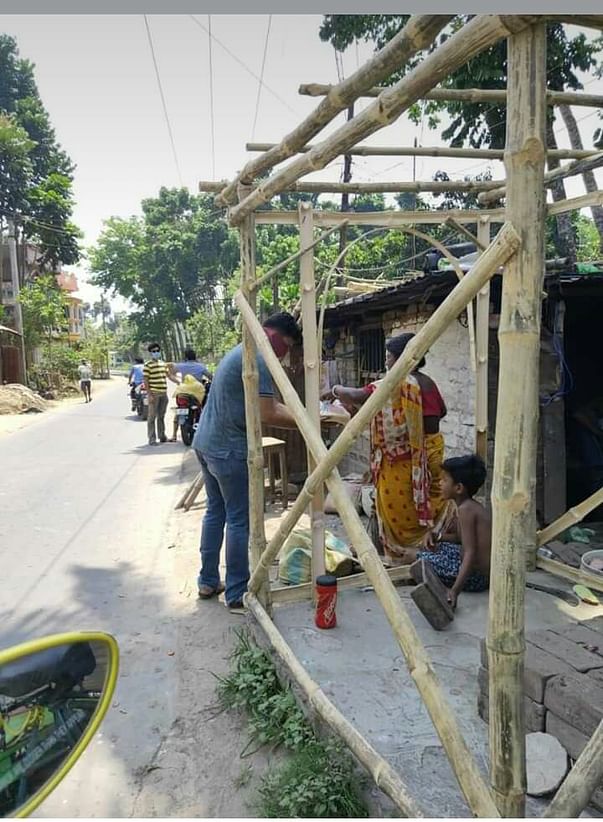 Hi, I am happy to see you here. My name is Abhinav Agarwal.
The Corona virus lock down in India has adversely affected lakhs of daily wage earners,servants, poor people and beggars who have no source of income to feed their families for the next few weeks .
It is an important time to show solidarity and come forward to help the ones in need.
Why we are starting a new fund? We all know there are many kind people around us who want to help others. My fundraiser also aims at extending help towards others, especially some special classes of people. I shall use the money raised to help those living in poor colonies. In these colonies only beggars and very low income group people live who are adversely affected by this lock down. In my city there are many poor colonies. And these colonies are in immediate need of food.
Where I utilize and how I utilize this fund?
I shall use this fund for purchasing essential food items for poor e.g. vegetables , grains and rice. I am living in Moradabad state -uttar pradesh.
I do not belong to any NGO . I am a college student. In this bad time I see the poor condition of beggars and decided to do something for them . SO I started this fund. I shall be using this fund for only purchasing food, oil,vegetables, rice, milk for child, e.t.c.