Help us in donating face masks and hand sanitizer to reduce the risk of CORONA VIRUS ( covid-19 ) for needy peoples
Live updates :- Monday , 13 April 2020.
Coronavirus Cases: 1,854,043

Deaths: 114,290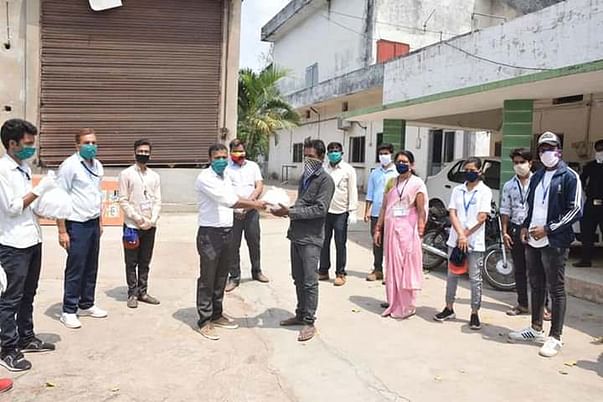 corona virus(covid-19)?


Coronaviruses are named for the spikes that protrude from their surfaces, resembling a crown or the sun's corona. They can infect both animals and people, and can cause illnesses of the respiratory tract.
The virus can cause pneumonia. Those who have fallen ill are reported to suffer coughs, fever and breathing difficulties. In severe cases there can be organ failure. As this is viral pneumonia, antibiotics are of no use. The antiviral drugs we have against flu will not work. Recovery depends on the strength of the immune system. Many of those who have died were already in poor health.
The corona virus (Covid-19) is spreading fast and the numbers of infected cases and deaths are increasing day by day.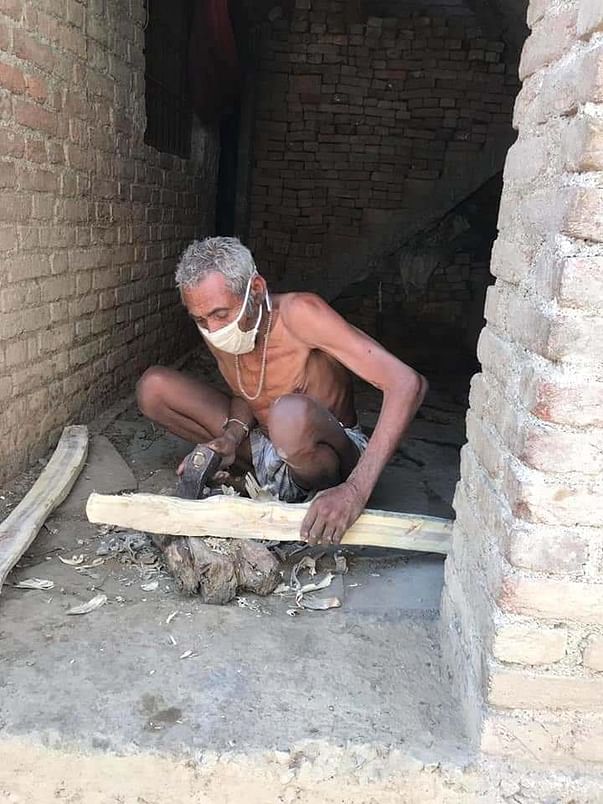 global health agency recommends that people wash their hands frequently and avoid touching their eyes, nose and mouth to minimise the risk of transmission. It also recommends covering the mouth and nose with mask's.
According to the World Health Organization's (WHO) it's a global emergency.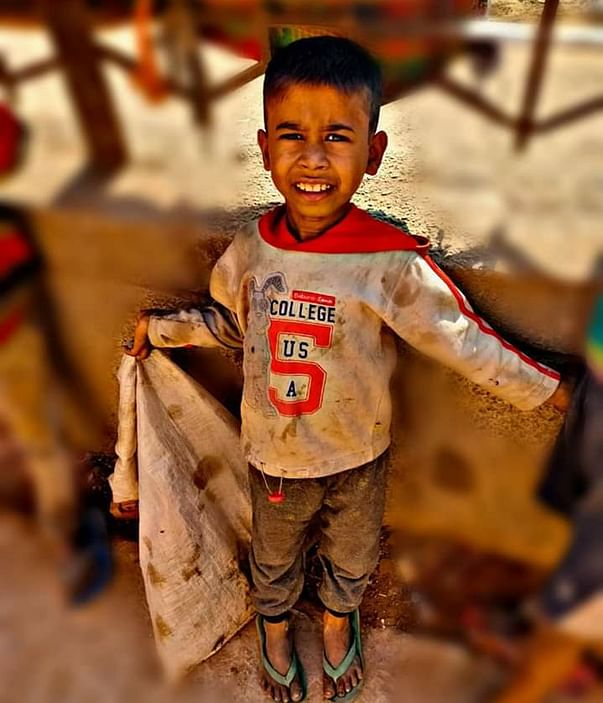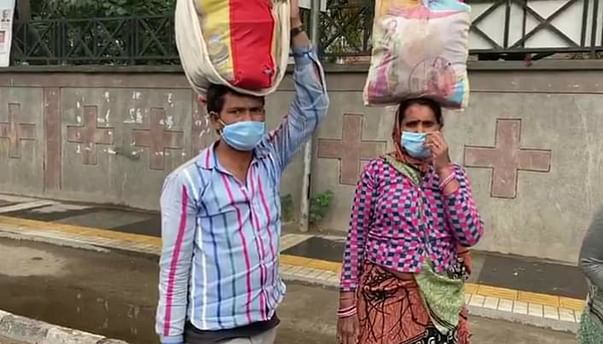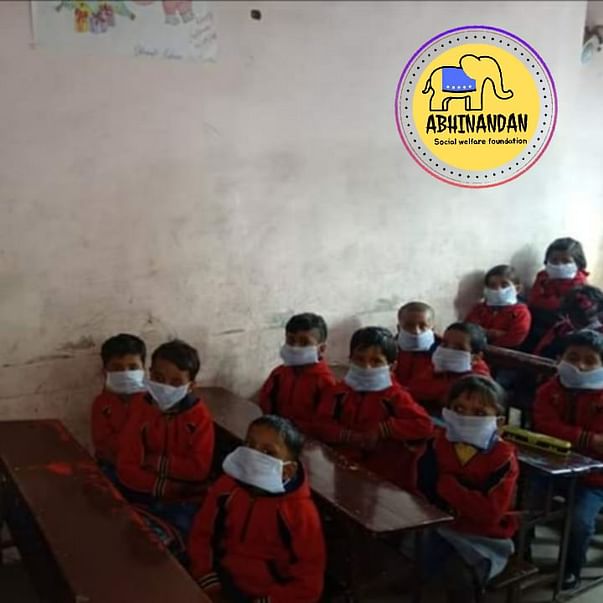 There is no vaccine for the new coronavirus, which means it is more difficult situation.
Situation of covid-19 in India.
Indian government ordered all 1.3 billion people in the country to stay inside their homes for three weeks. the biggest and most severe action undertaken anywhere to stop the spread of the coronavirus
"There will be a total ban of coming out of your homes,"
"Every state, every district, every lane, every village will be under lockdown,"

Section 144 and curfew have been imposed in many districts of India. Tourists coming from abroad have been banned from coming to India, all international flights have been canceled.

Starting from 13 March 2020, all existing visas, except diplomatic, official, UN/International Organizations, employment, project visas, stand suspended until 15 April 2020. Indian citizens are advised to avoid non-essential travel to other COVID-19 affected countries. All incoming travelers, including Indian nationals, arriving from or having visited China, Italy, Iran, Republic of Korea, France, Spain and Germany after 15th February 2020 shall be quarantined for a minimum period of 14 days, in effect from 1200 GMT on 13th March 2020 at the port of departure. All international Passengers entering India are required to furnish duly filled self-declaration form and undergo Universal Health Screening at the designated health counters at all points of entry.
In our initiative to fight against corona virus
What abhinandan social welfare foundation is doing -

1. Door to door awareness campaign in slums and villages.
Distributing hard copies of guidelines by WHO and the government on do's and don't.
Distributing helpline no. given by government and need to use it if any symptoms mentioned above are visible.
2. Distribution of masks , shop and hand sanitizer for every family member
Why it's needed :-
A middle and upper class citizen can purchase a mask but poor people who have to fight daily for food won't buy it.
Impact of corona can only be controlled if effort is unanimous.
How it's done :-
Distribution of mask , hand sanitizer , and hard copy of guidelines .
While doing that people who are distributing masks wear masks and clean their hands with sanitizer from time to time.
No human contact is made while distributing.
Door to Door awareness is done to avoid any crowd gathering.
What our NGO have done so far :-
•We have distributed 50000 face masks to student and needy peoples.
Distributed hard copies of guidelines by WHO and government.
What Abhinandan social welfare foundation is planning to do , and Why we are raising funds?
As we all know, medical face masks and hand sanitizer are in great demand in light of the new corona virus. Some shops are selling them at heightened prices. Those poor families who are not able to buy the masks may be suffering more than others.
"Abhinandan Social welfare foundation" aiming to serve them with a free medical face masks and hand sanitizer donation campaign . We are Pledged to donate to those who Can't purchase it.
Distribution of 400,000 face masks and 10000 hand sanitizer across different slums and villages in Nagod area.
Door to Door awareness campaign across different slums and villages.
Thousands have lost their lives, millions are already infected. We can get past this worse time frame. All we have to do is put in a unanimous effort.



Please help us in protecting everyone in these challenging times.




Please come forward to help us to help others. Any contribution will immensely help us. We need your support. Do contribute and share this campaign link with your friends and family.
.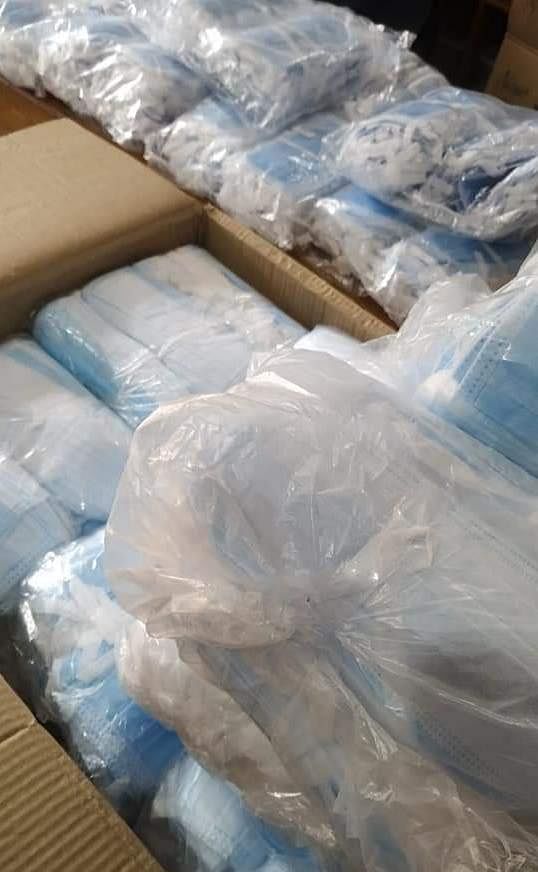 You can visit our Facebook page:-