"It was a miracle I was even able to complete my education.
Wrought with financial woes, my parents couldn't afford to educate me, my relatives did." - V Sai Vamsi Vardhan
In 2014, I was abducted by Maoists
when I was working as a Prime Minister's Rural Development Fellow (PMRDF). I was targeted as I was travelling to many of the interior areas to undertake developmental activities like constructing roads and conducting Gram Sabhas.
The abduction, however, did not deter my determination to work for the upliftment of people.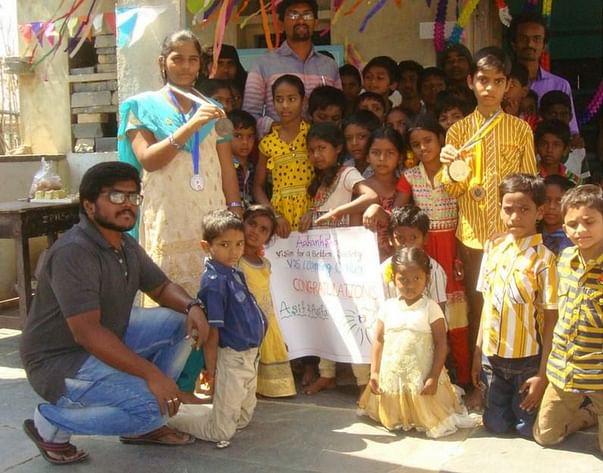 I was inspired by the RTI act and started using it as a tool to solve the problems of the people in my village. We helped them get their power supply connection, their pensions. However, I was physically assaulted by the same villagers and that was the real low point in my life.
Now nearly 6 years later, I am an IRS officer and have pledged my salary to educate the underprivileged and work towards making our society a better place to live.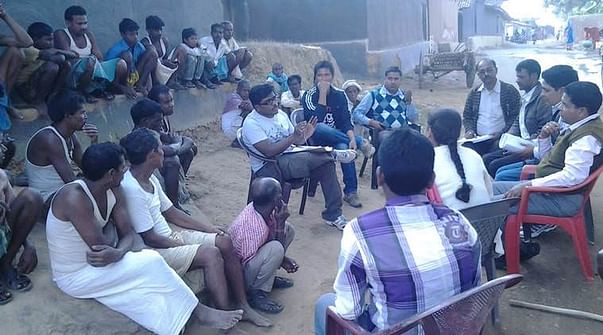 We decided – it's not easy to change the elders and their thought process. It's better to educate the kids and to not let them become like the village elders. So, we thought
education is the best tool by which we could mould the children into socially responsible citizens in the future.
We decided to educate the kids from poor families by joining them in local private schools and taking up full responsibility for them and their education until they are settled in the career of their choice.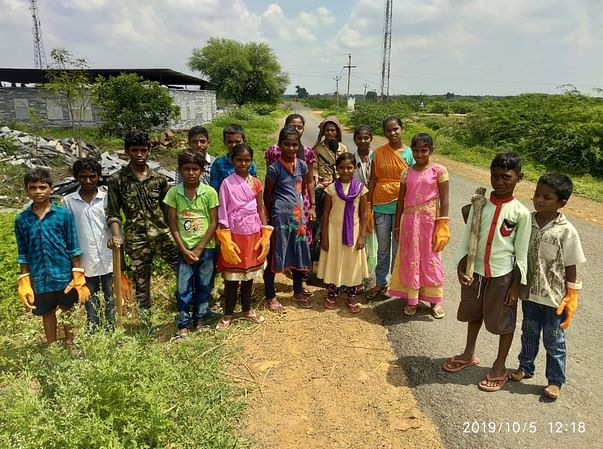 I and my colleagues from TCS decided to start
Aakanksha Vision For A Better Society (VFABS)
in 2011 to sponsor the education of those who don't have the financial means to do so. We started it with the sole motive - to give back to the society.
Aakanksha VFABS, has sponsored the education for more than 75+ underprivileged children across Telangana, Andhra Pradesh and Jharkhand.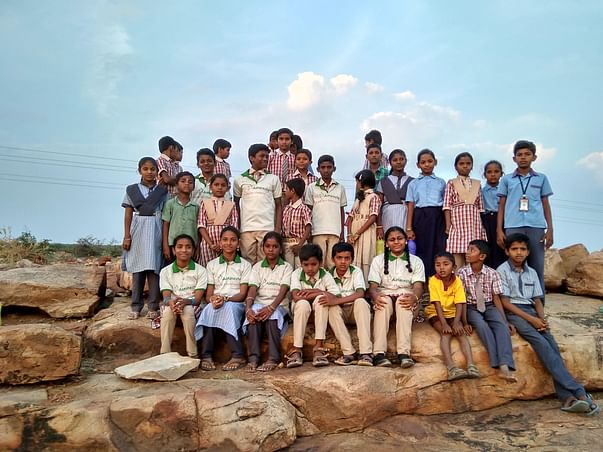 We provide these students with the fees, books, uniform and food. All the students we sponsor are from a poor background ranging from kids who don't have both parents to families where kid's education have been neglected for years.
We knew that students with financial difficulties may not concentrate on their studies and so we wanted to be their second set of parents who can support them when they need us the most. We provide not just financial support but also love and moral support. We mentor them, we guide them and we stand by them when they face any difficulty.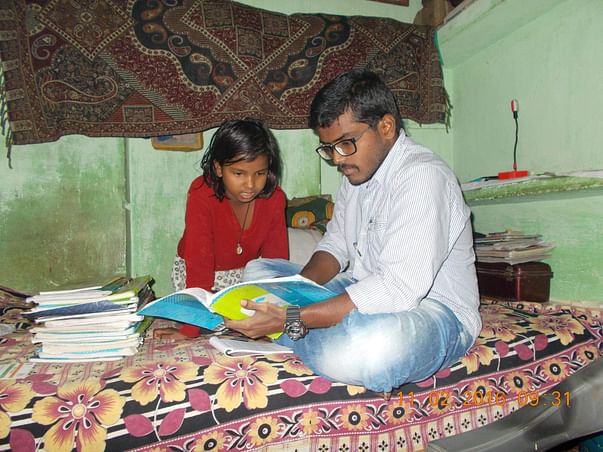 There are several more such children who need us, but we don't have the capacity to support them. We intend to support 500+ underprivileged children. We request you all to help us build an educational home for these children, who can not only be provided education but also be nurtured and taken care of by us.