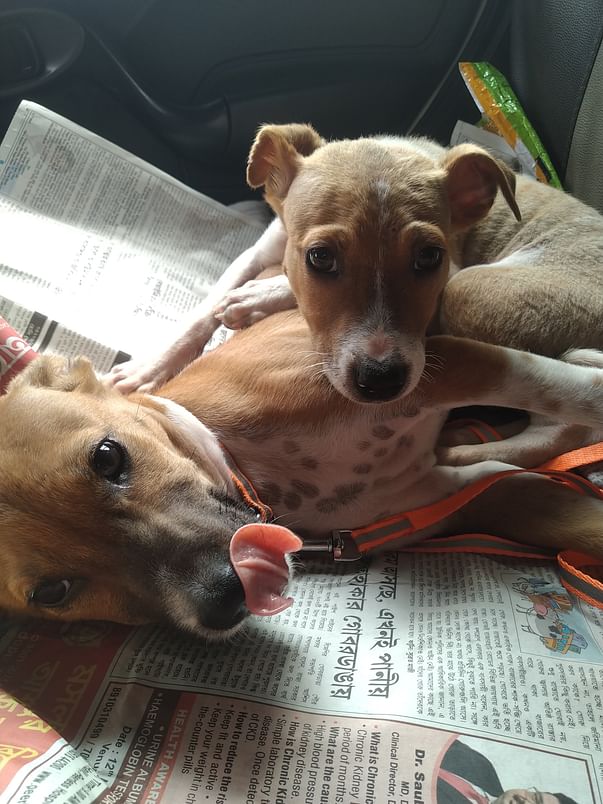 Hello..I am Aakanksha...i m a doctor by profession...and besides treating sick patients, my passion has been animal welfare... rescuing sick and injured dogs, feeding the emaciated and starving ones...But , because i know ,i can only help furries if i get them sterilised and Vaccinated...dogs and cats reproduce at much faster rate and give lots of offsprings which are mostly subjected to cruelty by humans or they succumb to deadly diseases..there have been so many instances where i have cradled and buried such tiny ,small frail bodies...and i just cant do that anymore...so i have been working towards eliminating the root cause itself... getting dogs / cats STERILISED ..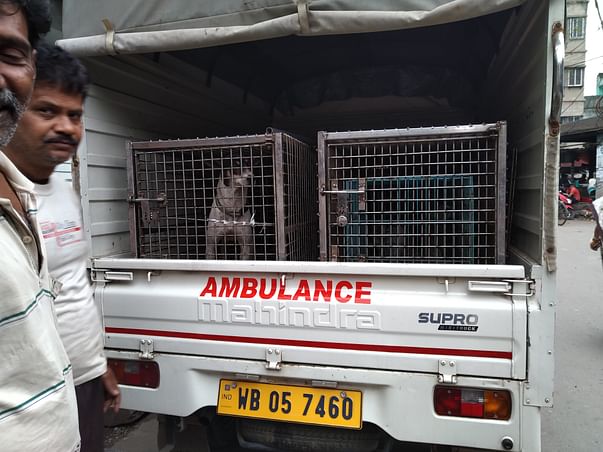 .i have successfully managed to sterilise 39 dogs and 4 cats in Kolkata , bamunpara bazar area and panchkudi area as well as Christopher road..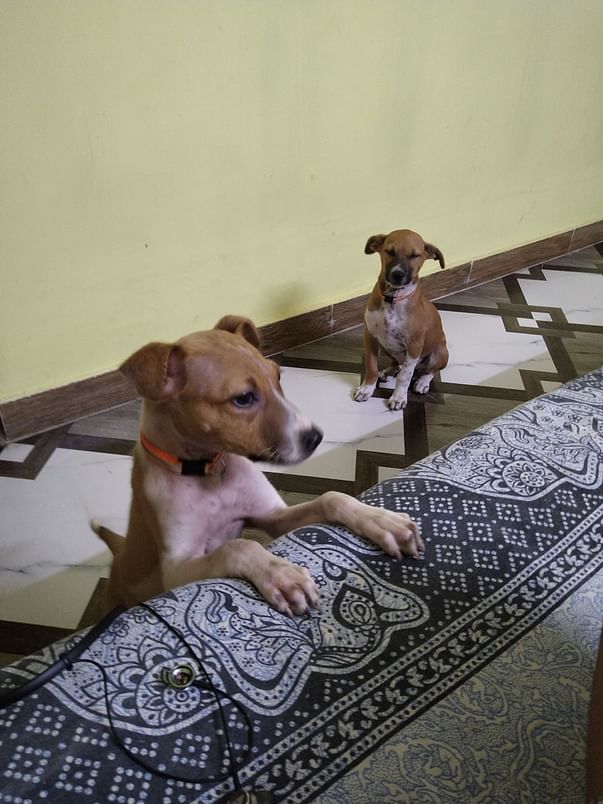 I want to send more dogs and more cats for spaying /neutering and vaccinate more young pups with booster Vaccianations...I am also planning to open a animal shelter soon in Muzaffarpur , bihar and work for animals there..
I have currently 5 puppies in paid foster who are awaiting to get to their forever homes..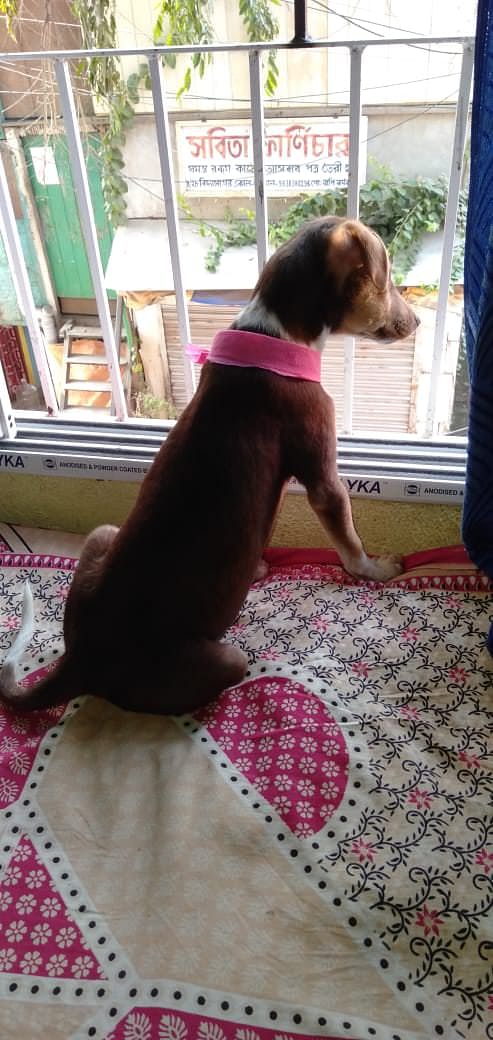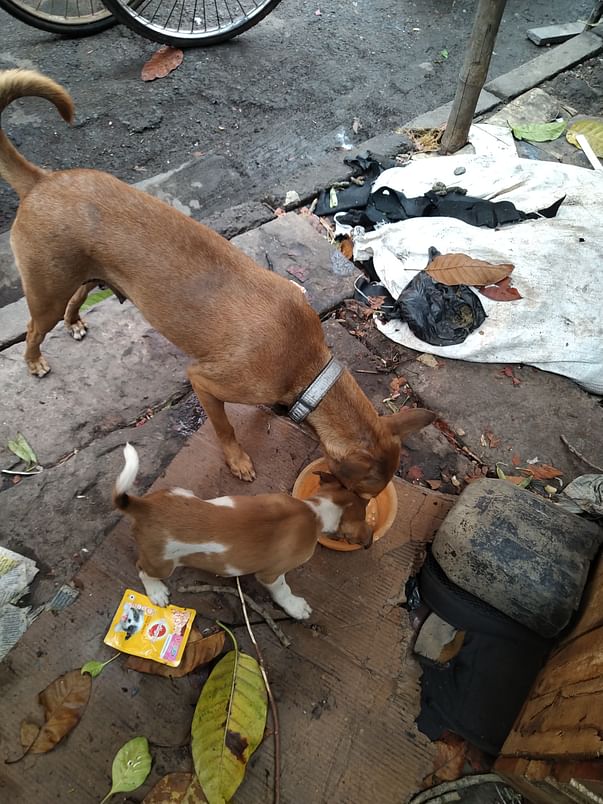 I am also taking care of many sick dogs and cats by collaborating with local people and taking their help in helping these animals..All these require enormous and constant funds....
Therefore i will request you all to keep supporting me and help me so that i can help many more furries...
Even the tiniest of amount..will gradually help me to take care of so many animals and wont let me hesitate to not help any animal for the lack of funds..🙂
May 🐕 GOD BLESS YOU🥰