'We cannot help everyone but everyone can help someone'
हम हर किसी की मदद नहीं कर सकते लेकिन हर कोई किसी की मदद कर सकता है.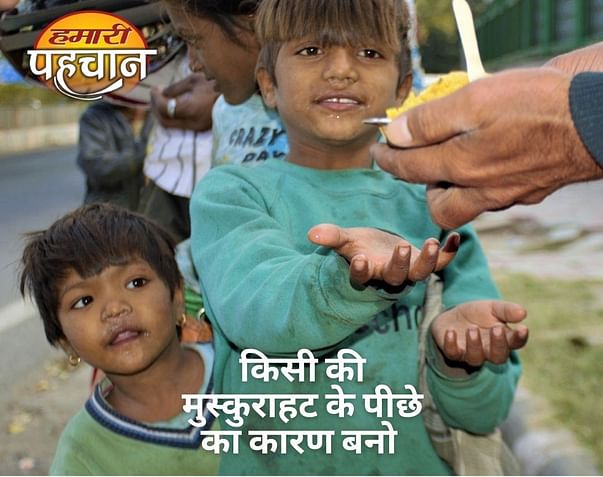 The major cause of hunger is inequality due to social status and lack of access to facilities. India is one of the highest-ranking countries in the world for the most number of people suffering from hunger, this condition has further deteriorated by the COVID-19 pandemic. In the 2021 Global Hunger Index india has slipped down to the 101st position in terms of availability of food to it's residents with a score indicating serious problems.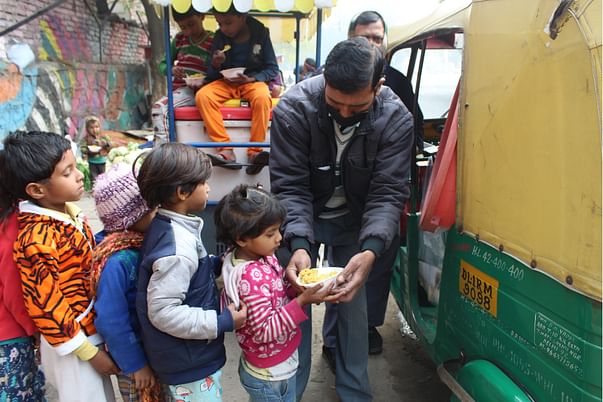 Today, 690 million people around the world go to bed on an empty stomach. Often, one meal at the right time is enough to make a difference between life and death.
Hello, my name is Shreyanshi Choudhary a student at National Law University, Jabalpur but a social worker by choice and passion.
Going to sleep without a single meal is unimaginable for us who are privileged enough to be born in families who can provide 2 meals a day but in reality n number of people just like us along with small children and the old go foodless for days. This condition is exacerbated by the pandemic, people living in all the comforts imaginable are finding it difficult to survive this but what about the people who do not have food, no means to provide basic necessities with a worsening mental and physical health. This is a serious bloch on our nation and the people living in it who call themselves progressive and developing. So i implore all those who can to come forward and contribute as a responsible, proud, proactive and aware citizen of india to eradicate/mitigate this problem of hunger in whatever capacity they can.

Basic necessities for 1 family: Rs.2199/-
Basic necessities for 10 families: Rs.21990/-
Basic necessities for 35 families: Rs.76965/-

Ration for 1 family includes:
( Three types of Pulses, Rice, Atta, Eggs, Tea, Sanitary Pads, Soap, Shampoo, Cloth, and Utensils washing powder)

No amount is big or small, it's the contribution that matters! You can donate for a one time meal i.e. Rs.50/-
If you have any queries then reach out to me: shruti.hamaripahchan@gmail.com
You can check out the social media channels of Hamari Pahchan NGO: