Sarwa is working as an NGO since , 15 years now and it aims to improve the economic, Social and physical well-being of society, education, and child psychological development. At Sarwa we strive to mobilize our manpower and resources in such a way so as to make effective and positive changes in the society.
Project - Free Days Happy Days
Specifications

Only 58% of India's 355 million menstruating women use sanitary napkins. Over 88% of women resort to shocking alternatives like unsanitized cloth, ashes and husk sand. Incidents of Reproductive Tract infection is 70% more common among these women. According to a study by Times of India 70% of women cannot afford to buy sanitary napkins in India.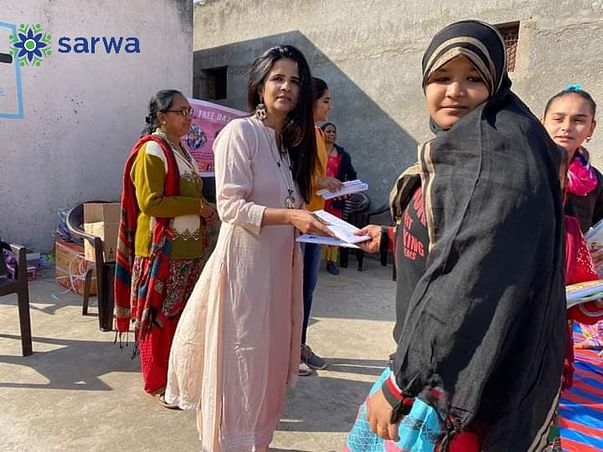 The Challenges of being a woman
1. Lack of Closed Spaces
2. Use of Cloth/Paper/Unhygine material over sanitary napkins
3. Lack of knowledge
4. Social Taboos
5. The Silent Treatment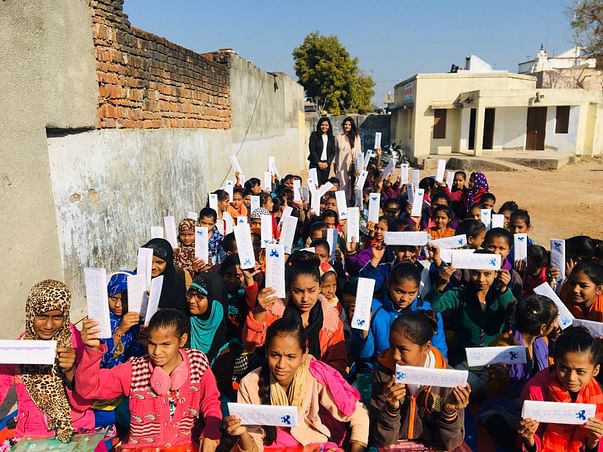 A Noble Cause

To solve this problem, we have started an initiative
"Free Days Happy Days"
whereby focusing women and adolescent girls, they shall be given a pack of 6 pads every month. There are many problems in women and girls in their starting stages of the menstrual cycle and to provide them education on the same, we have created 5 session program for giving them an understanding of menstrual cycle, using pads and benefits. This movement will make every women and girl participant an important and self-reliant stakeholder.


The challenge is to tackle the age-old taboo - Menstrual cycle - by creating awareness, access to a clean menstrual cycle and thus boosting the confidence of women and adolescent girls.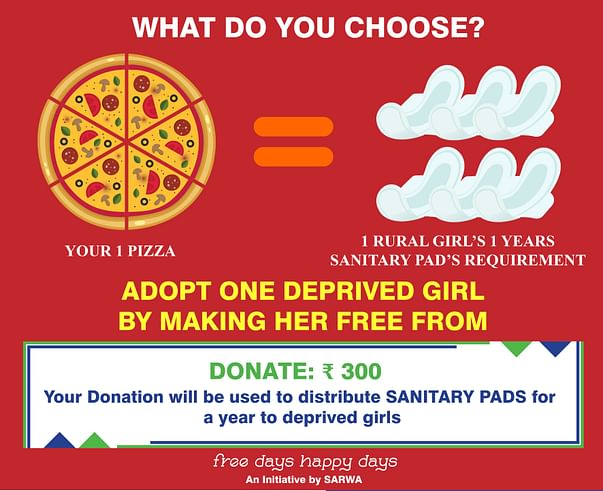 Facts and Figures
The Program aims to focus on 5000 women and adolescent girls from different govt and non govt schools for one year. They will be provided free Hygiene Kit with 6 sessions of the educationon menstrual cycle, causes, problems, usage of pads and benefits. The kit includes following:
1. 6 pads of sanitary napkins
2. Sanitiser
3. A Pack of Disposal Bags
The Cost of Each Kit is 60₹ which coves napkins packet price of 30₹
Global Appeal
We would like your cooperation to raise the fund required for giving success to this project.
Your contribution can help our three-fold vision of empowering women through credible information, enabling access to sanitary products with dignity, and fostering livelihood opportunities.

Please consider contributing to help us fight period poverty, educate women on safe Menstrual Health Management, and empower women entrepreneurs in marginalized communities. For further information, please reach out to contact
www.sarwa.org