Even a contribution of Rs. 1,000 can provide 15 days of dry ration and safety kit to the most vulnerable communities in India.


Our aim is to reach the unreached and provide relief and support to the most vulnerable communities in India. With your help, we want to support 25K most vulnerable households such as survivors of sexual violence, migrant workers, manual scavengers and daily wage workers with dry ration, safe transportation, healthcare & direct cash transfers.Your contribution will support families like: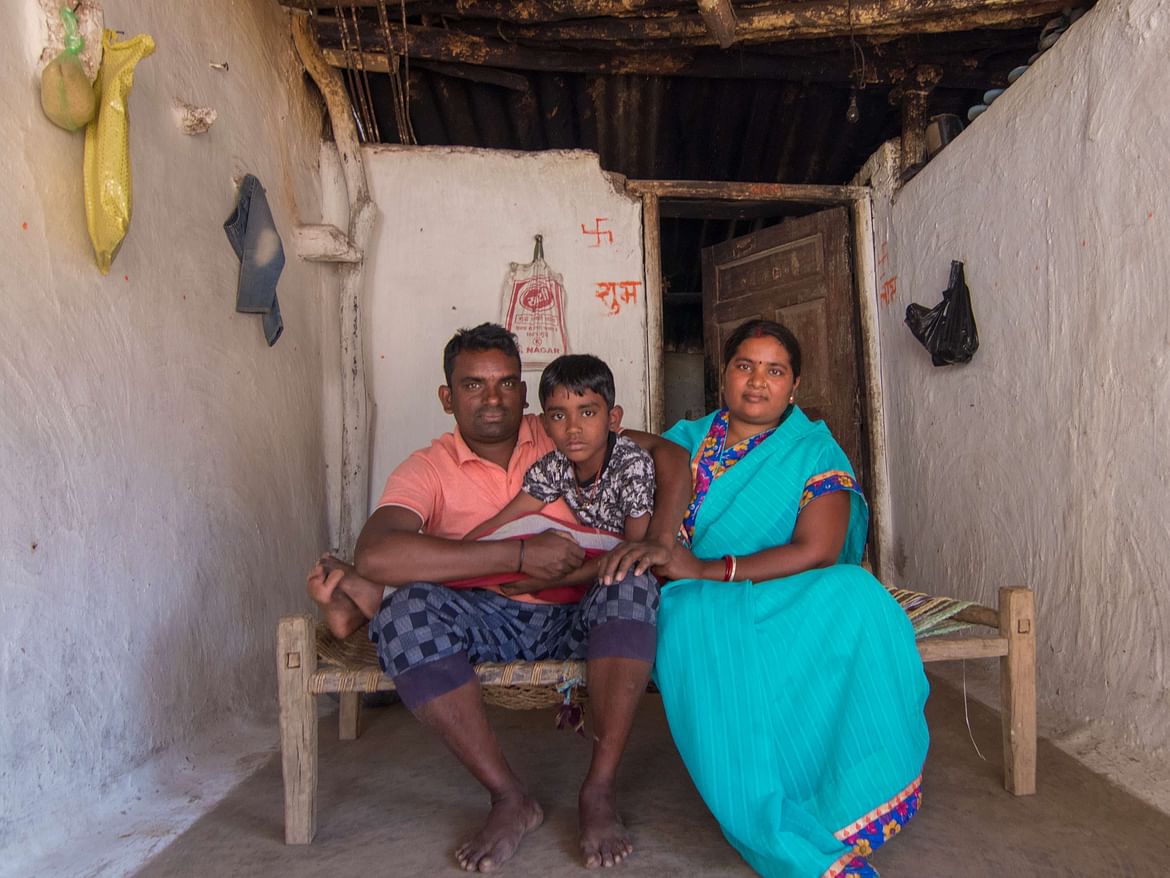 Putul Devi
is a migrant worker from Jharkhand. Her husband was employed in a restaurant in Mumbai. During the lockdown in 2020 they returned to their hometown despite facing a lot of difficulty during the journey. It's been more than 13 months since and they have still not been able to find any source of stable income.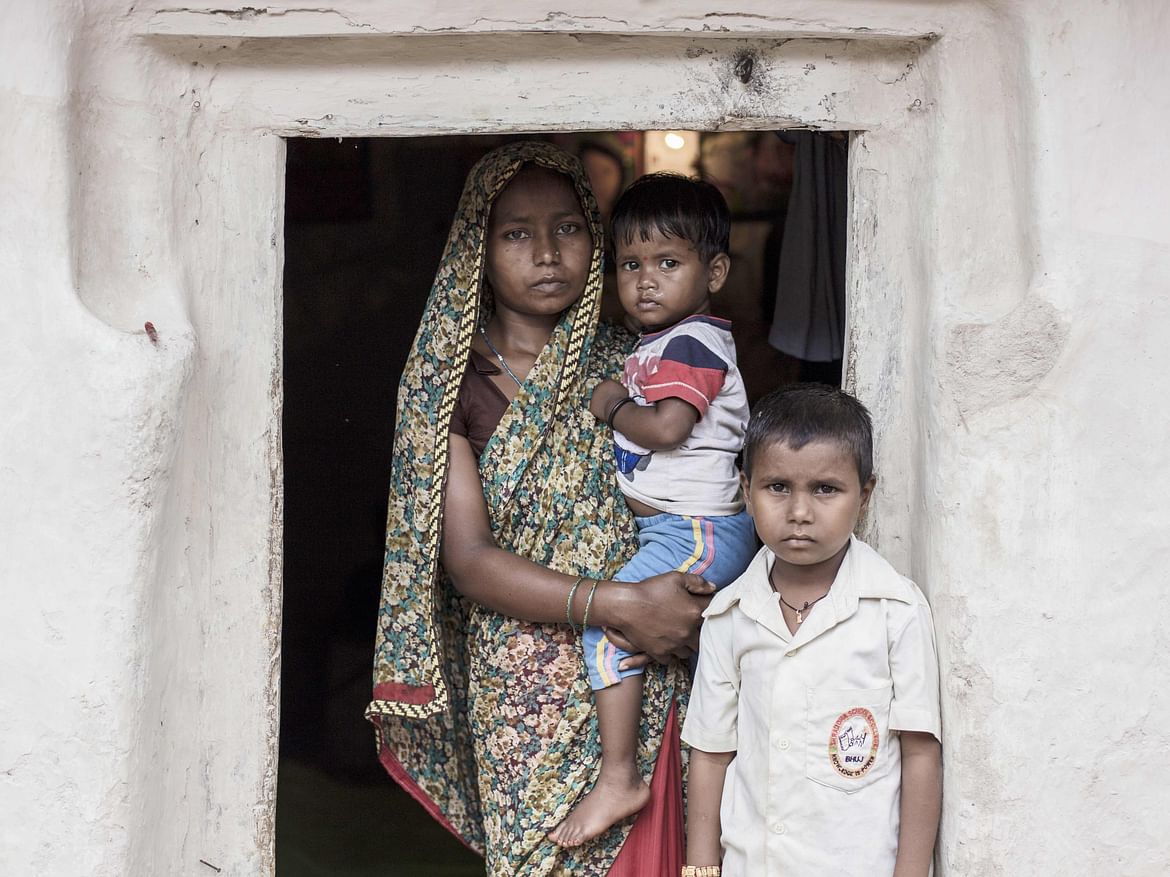 Reema
is a migrant worker from Madhya Pradesh. She along with her husband, seasonally migrated to brick kilns for employment during non-agricultural phases. Last year while returning to her hometown, Reema lost her husband and Amit and Kajal lost their father due to ill health and the inability to receive any timely help owing to the lockdown. They received some government benefits, but now the three-member family is solely dependent on Reema.
Sanjeev Kumar
is the father of a 13-year-old rape survivor girl from Ujjain district in Madhya Pradesh. He works as a daily wage worker in the agriculture sector. The current curfew and travel restrictions in several parts of the state have directly affected their source of income. They fear that they will slide back to the dire situation that they faced during the first wave of COVID-19, last year.
#Note: Name and location are changed to hide the identity of survivors.
The horrifying second wave of COVID-19 nationwide, and fresh lockdowns are aggravating the conditions for vulnerable families. Now more than ever, we have to come together as fellow citizens and respond to this emergency. During the first wave of COVID-19 last year, through the generous support from concerned citizens and organisations across the world, we were able to support more than 1 million vulnerable individuals in India.

With a social registry of 1 million households across 11 states, today we are in a position to provide targeted relief to the most vulnerable households, among a larger set of people who are already very vulnerable, to begin with. Our priority is to support women-headed households, women who are pregnant or have young children, survivors of forced labour and sexual violence. Additionally, we are also providing assistance and necessary information to the families with immediate needs through Jan Sahas Mazdoor Helpline Number (18002000211).

Our estimated budget is INR 7.5 crores to provide relief to these 25K most vulnerable households. Approximately INR 3,000 is required to support one family with dry ration and safety kit for 45 days. Through this fundraiser, our target is to support 1,000 most vulnerable families across India. We request your support to share this with those who you believe can contribute towards our collective efforts.