Dear friends,
I am Hoysala. I have been rescuing stray dogs and their puppies. Currently I have around 6 puppies (3 males and 3 females) and a mommy dog. I am unable to provide shelter and food as I don't have place to support these humble livings. She is malnourished due to no proper food. I have been giving only rice and milk because I am unable to buy pedigree and other healthy supplement.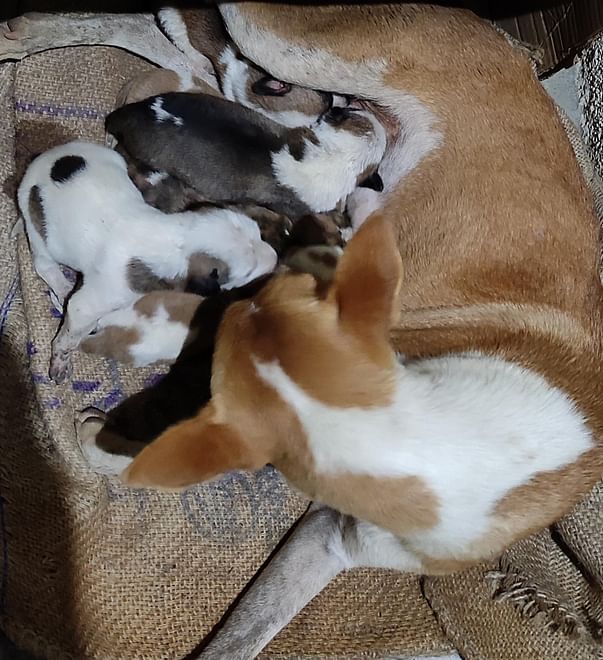 I have been planning to purchase a piece of land and build a shelter to help these animals find a secure and safe environment, where they can be provide retreat and good food for them. I will be investing the fundraised amount for buying their supplies and warmers. As puppies are growing they need more space and there few other stray dogs who need space to sleep and take of their babies but due to financial problems I have reached this platform.
I love animals and I have transformed many diseased dogs into super healthy dogs with whatever resources I have.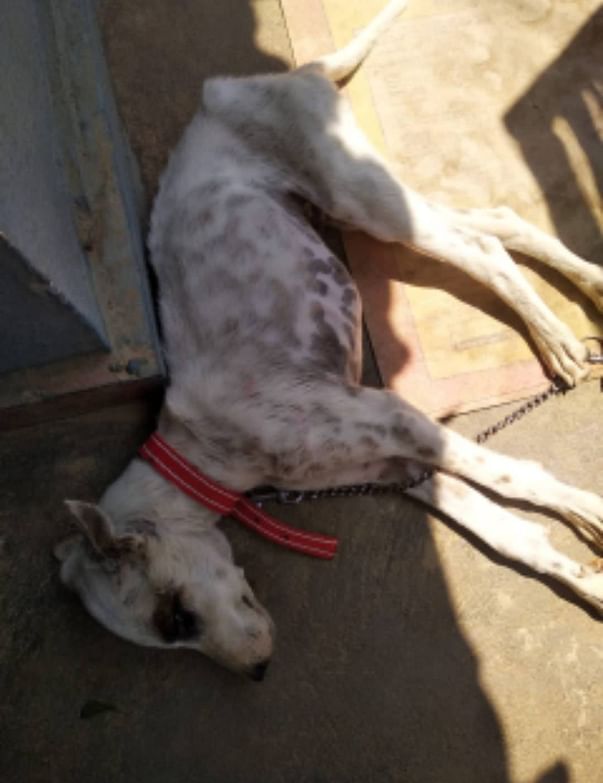 I have attached an image of a dog who was found almost dead but now he is a super dog.
Thanks to donors who supported me last time with some food supply.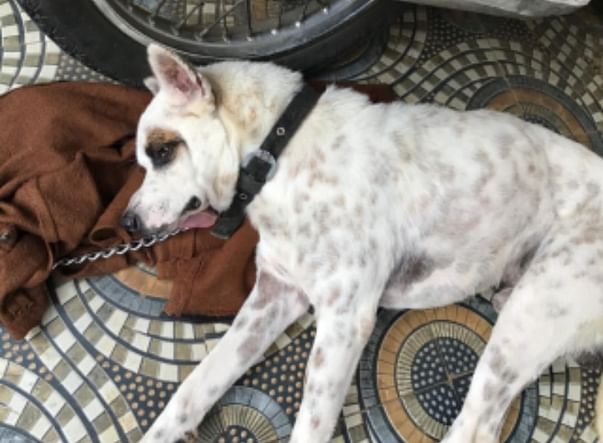 I am planning to extend this project to many other stray dogs and animals. I am looking for some financial help for this project and join hands to save these animals who have got no voice to share their feelings. You can contact me on - +919008009878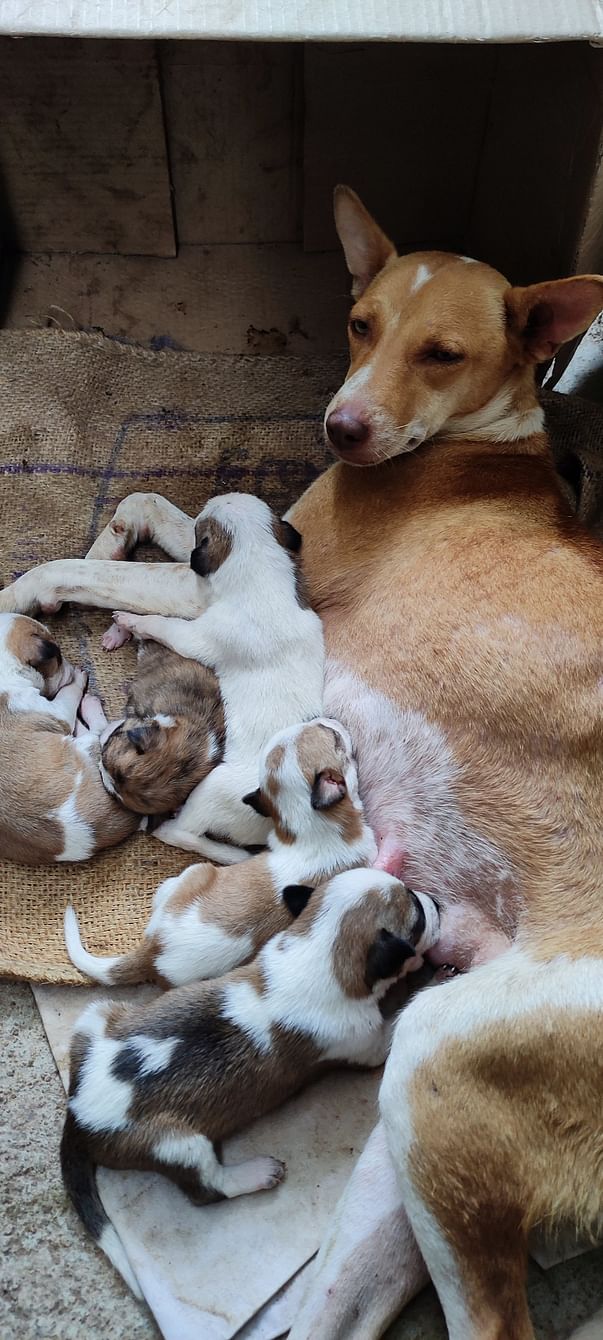 Project Expenditure : 30,00,000/-
Land Purchase : 15,00,000/-
Construction of Shelter : 5,00,000/-
Construction of compound and fencing : 3,50,000/-
Food and Medical Expenditure : 50,000/- per month (depending on number of rescued stray dogs)
Miscellaneous expenditure : 1,00,000/-
Our contribution : 5,00,000/-