All my life I've seen my parents struggle. Struggle to give me and my sister a good education, struggle to give us a happy childhood. It's supposed to be my time to support them now.
At this point in their lives, they should be depending on me. But instead I'm depending on them, day after day, to stay alive just a little longer. How much more do they have to suffer because of me? I feel like I'm letting them down.
I don't want to be a burden anymore.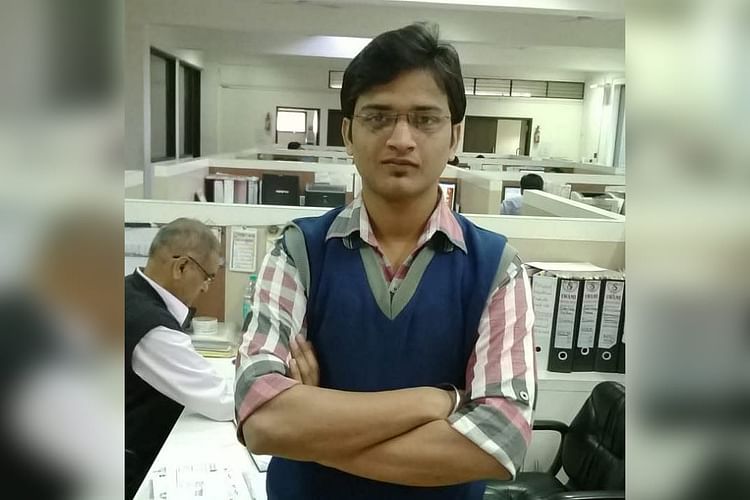 Two years ago, Mayur was 24, had just completed three years working as an accountant, and had big dreams for himself and his family. But then everything changed forever, in the span of just a week. When he got a fever that wouldn't let go and lasted for 4 days, his family had taken him for a blood test.
The results came back immediately, and the diagnosis was undeniable. Mayur's kidneys were moments away from completely failing.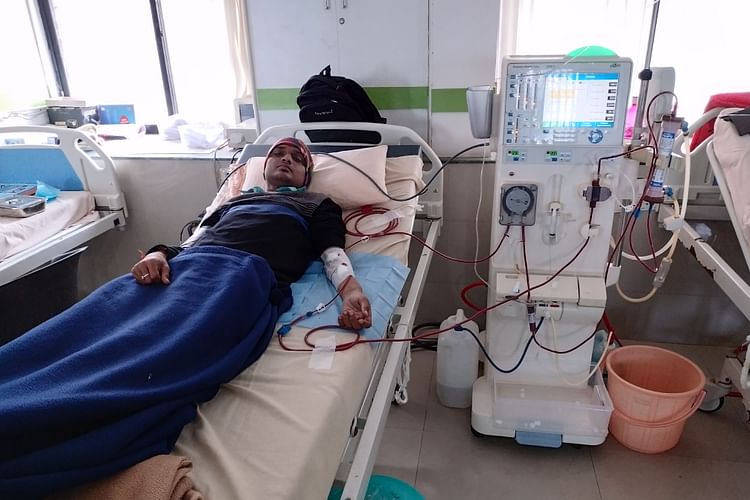 'I've been living on borrowed time ever since, I'm so tired now'
"Because my kidneys weren't filtering waste properly, my whole body was full of toxic substances. I was immediately rushed to a dialysis center where they stuck two needles in me. One to take out my toxic blood, and the other to pump clean blood inside. It's a procedure that takes about 4-5 hours, and the whole time I just lie there, thinking about what my life has come to. And once it's done, I'm tired and in pain the rest of the day. I've had to endure this three times a week, every week, for the past two years, to stay alive! And each session costs my family about Rs 1300!"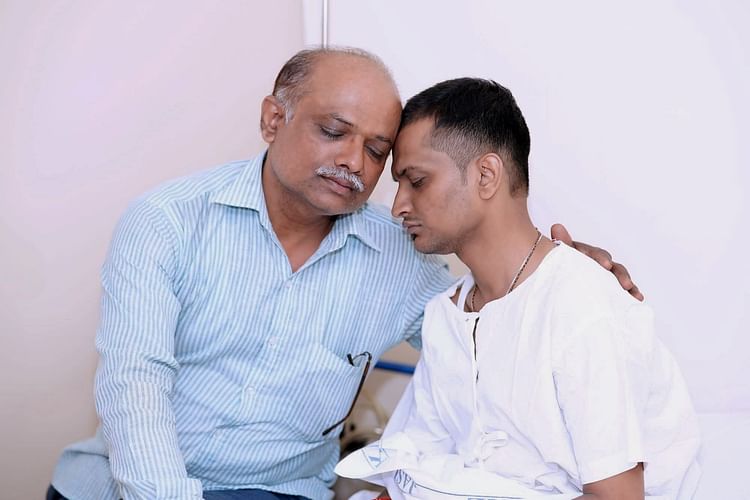 Dialysis is not enough anymore, Mayur needs an urgent kidney transplant
Although it kept him alive this long, dialysis is not really a great long-term solution as it essentially just delays the inevitable. In Mayur's case, his condition is getting worse and worse.
He's getting weaker by the day, and is now at incredible risk of facing severe breathing trouble, heart trouble, seizures, and even coma. His condition even left him paralyzed recently.
"I woke up one morning and I was paralyzed. I'm used to being too weak to move, but the feeling of not being to move at all... It was terrifying. I kept thinking 'Is this what it feels like to be dead?' My father had to physically carry me to the hospital, and thankfully doctors were able to fix it.

But the message was clear: I don't have much time left.

"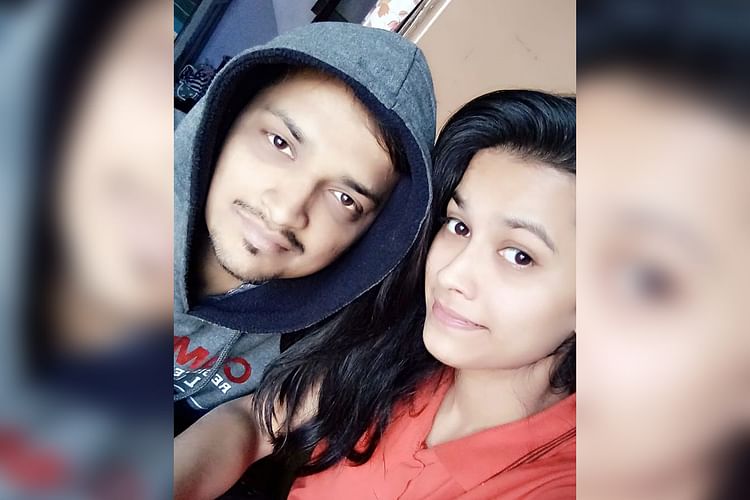 Mayur with his sister, Prajakta
'Please, save my life, so I can save my family'
"

Doctors are saying I only have 3 weeks or so left. But I don't think about my future anymore, I just feel bad about my family's.

I was going to buy my parents a house one day, I was going to get my sister married soon. But my disease...

Not only are all my savings gone, my family has gone broke as well, trying to get me treated.

My father's just a priest in our local temple. My mother's a housewife. Prajakta is still studying. What's going to happen to them? They suffered for 2 years because of me. I need to survive this. I need your help to get a kidney transplant immediately, so I can save my family. Please help me."
Click here to contribute towards Mayur's kidney transplant