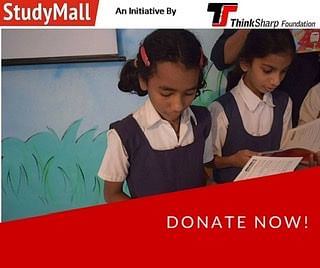 This summer, I decided to be a changemaker and chose to raise funds for the Thinksharp Foundation - the organisation which is bridging the gap between Rural - Urban divide in India. I personally feel that supporting this organisation will be of great help to the children in rural Maharashtra who are not able to access online education due to the lack of accessibility to online classes.I strongly feel that access to education for rural children through E- learning , during the COVID-19 pandemic is crucial. The mission of ThinkSharp foundation is to improve the quality of education in rural government schools in India, by giving the students access to better educational infrastructure and resources.Our goal is to collect 75 tablets and bring them to students in rural Maharashtra. We can do this by donating second-hand gadgets/devices and also raising the money needed to purchase the gadgets through a drive in order to purchase them. The cost of each tablet is Rs 18000.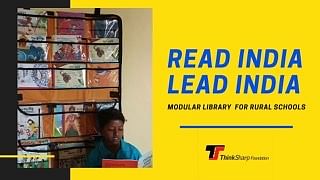 READ INDIA LEAD INDIA !
BRIGHT FUTURE EDUCATION !


CAMPAIGN DETAILS :-
Based in Maharashtra, ThinkSharp is a social organization that holds a belief for one's access to education. The organization exists upon a platform and motive to improve the quality of education in rural government schools, in India. Children lack the opportunity to efficiently access and utilize educational resources. And that is the problem that ThinkSharp aims to fix. The foundation's mission is to improve the quality of rural education by providing access to better educational infrastructure .
ThinkSharp's target is to bring 75 tablets to children in rural Maharashtra. These tablets will give them the accessibility to connect with their teachers, attend online classes and access a library of 1000 books to read. We are working as a team and we believe that it is necessary for children to have this chance, as they too should have the resources and opportunities to have a bright and a successful future ahead. We must work as quickly as possible before the children lose their hope and quit their education.
Specifications -
● Price: INR 18,000 (per tablet) .
● Total Price (75 Tablets): Total INR 13,70,000.