One postcard to your loved one will help another's loved one!

This Covid Relief Fundraiser was started with the intent to help out various communities affected during the pandemic. When the world around us is crumbling, certain sectors of our economy are affected much more than the others. If you are able to isolate yourself at home with medicines and meals, that speaks of a privilege that most of India does not have right now.
We are selling postcards where one postcard (priced nominally at 100 rupees + 45 rupees for a registered post and printing & e-postcards priced at 75 rupees) will help a Dalit woman. 100% of the sale is donated to Swabhiman Society in Haryana who do relief work for manual scavenging Maha Dalit women. We've already sold over 2,500 cards and have collected 3 lakhs in a week.

You will be able to choose from a range of 10 postcards designed for this fundraiser and can send it to your loved ones with a personalized, handwritten message (max 45 words).
Step 1: Contribute to our cause by purchasing postcards here

Step 2: Once the payment is made, fill up this form: https://forms.gle/o8fJmasZTSRa9Se57 specifying the cards you want, recipient details & upload the payment screenshot.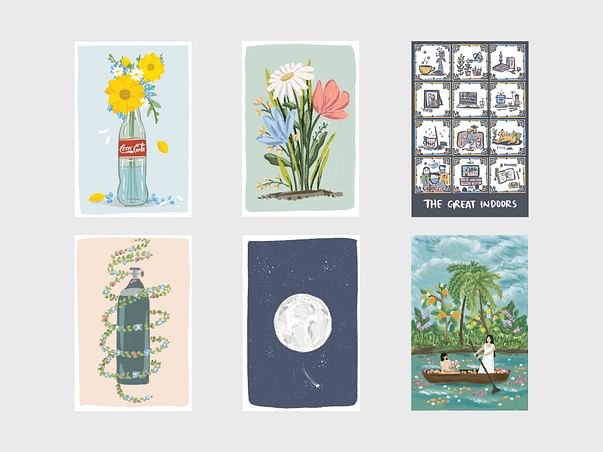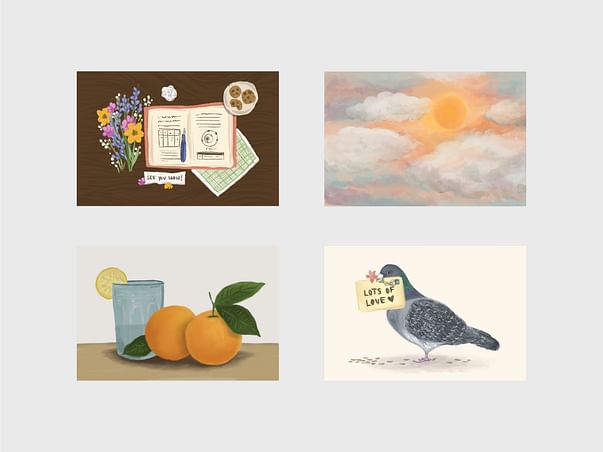 We are not shipping printed postcards internationally. Your cards will be shipped out only in August.
For any queries, please contact:
drishtihans0@gmail.com | swathysureshb20@gmail.com |
instagram.com/make.mail
Let's join hands to make every mail count!