We are a group of 5 independent 1st year college students based at Guwahati, taking up various social projects to provide support to the ones in need via crowd funding. We have been providing meals and medical aid to orphans and destitute people for the past 1 year.

As Guwahati has now entered PHASE 4,the virus is now spreading in community level. Due to which, Govt. Has imposed total lockdown on the city for 14 days starting from 29th June 2020 and a State-wide curfew starting from 7pm to 7am for an indefinite period of time.
Also, The ongoing Assam flood has affected 13,15,000+ people and 20,00,000+ animals.
With this, more difficulties and casualties are arising. And We want your support to help us reach more people in need.
Help Assam fight against Corona pandemic and Flood.
Untill now, we have provided ration kits to 600+ families. And our work was also covered by local media forums like "Guwahati Plus" and "P.E.O.P.L.E" .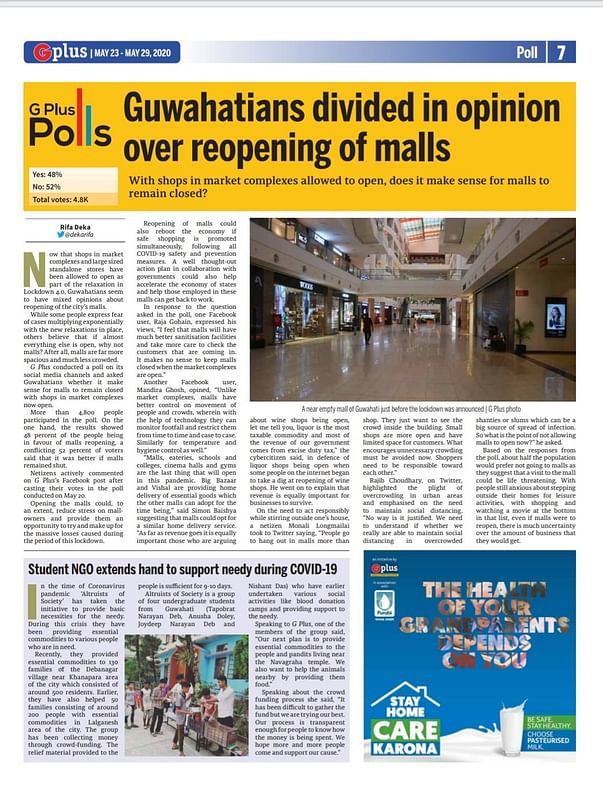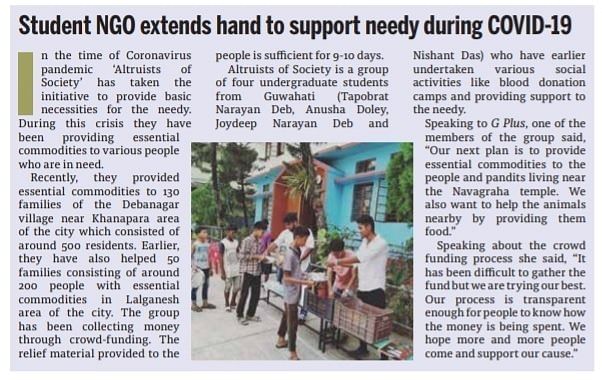 We provided relief in the following areas:
1) Lalganesh - 60 families
2) Debanagar Village - 140 families
3) Ruwad Nagar Village - 100 families
4) Baka Village (Xoru Baka) - 80 families
5) Chandmari
6) Noonmati (Shishu Mangal Kendra)
*LALGANESH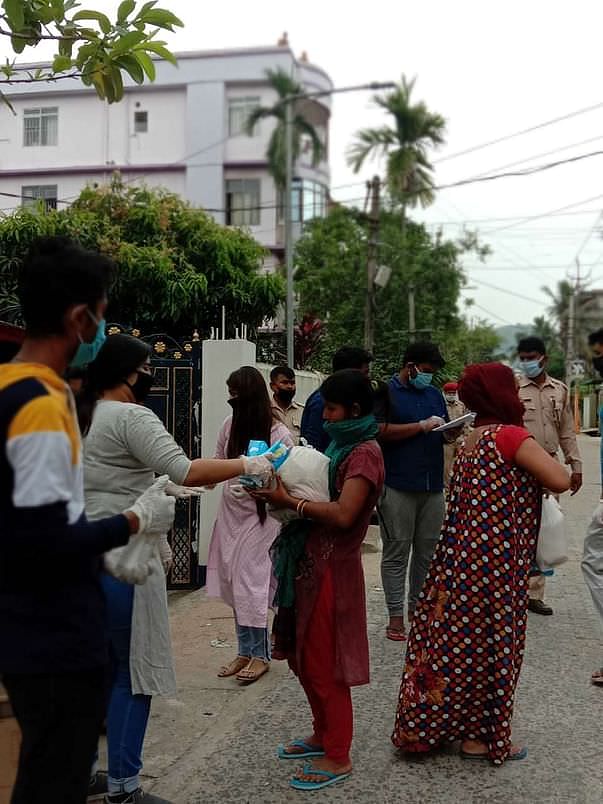 *DEBANAGAR VILLAGE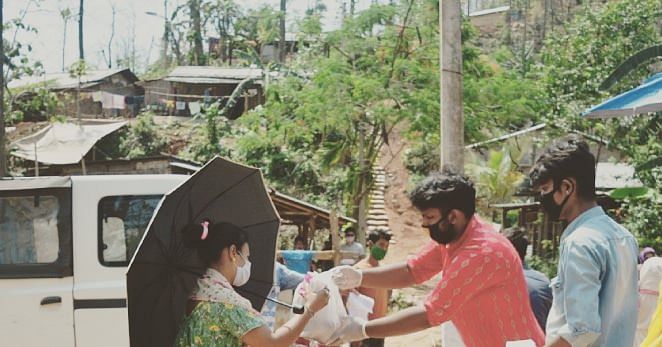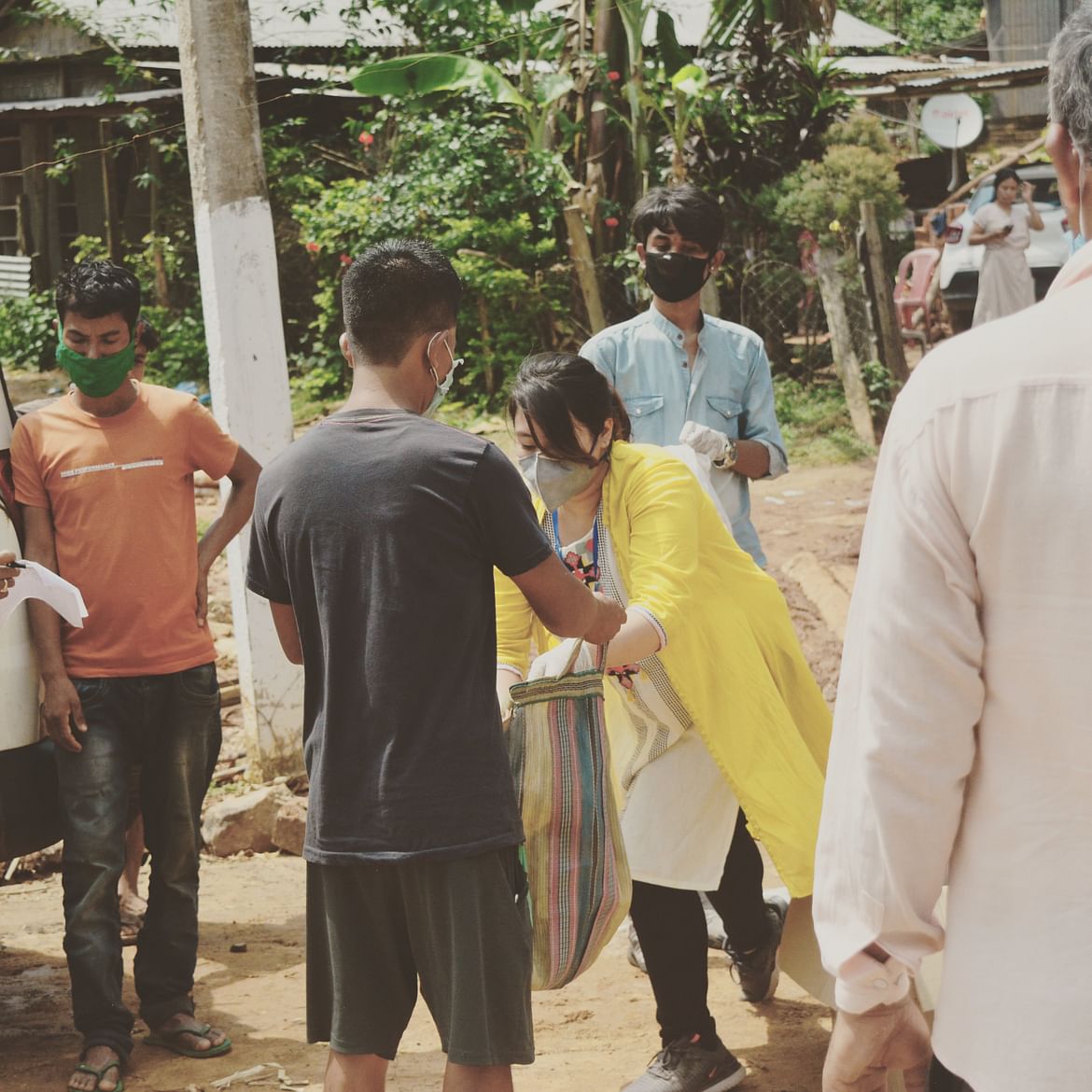 *RUWAD NAGAR VILLAGE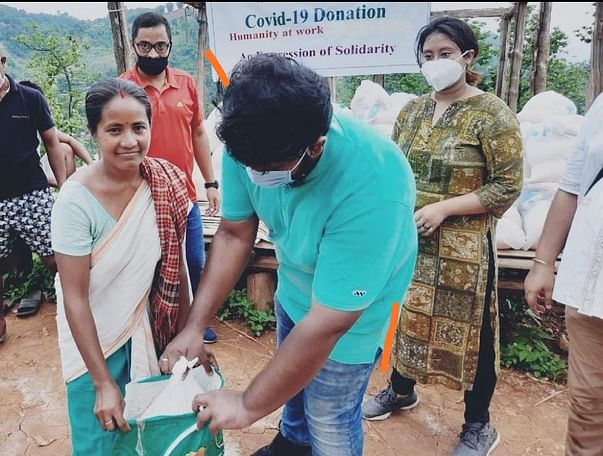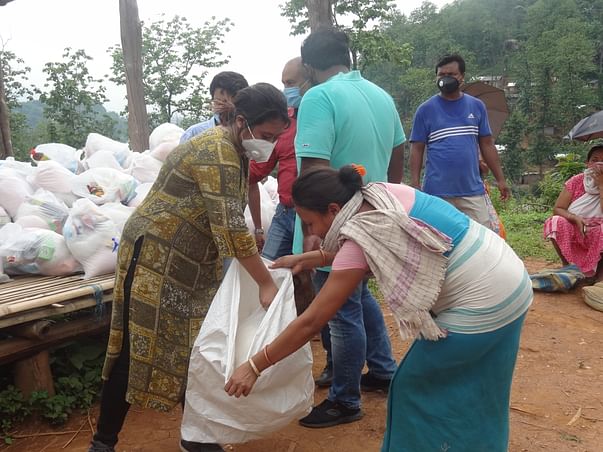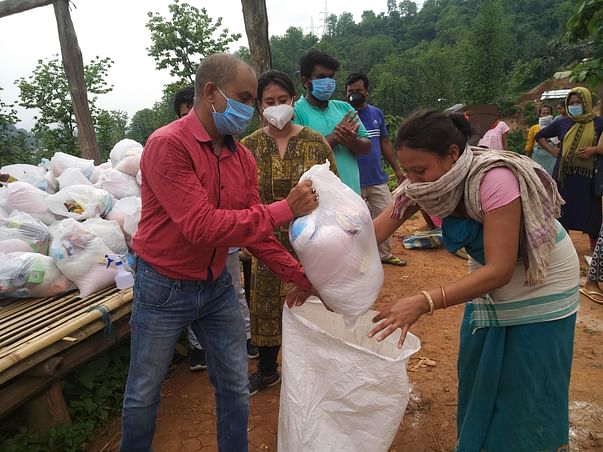 *BAKA VILLAGE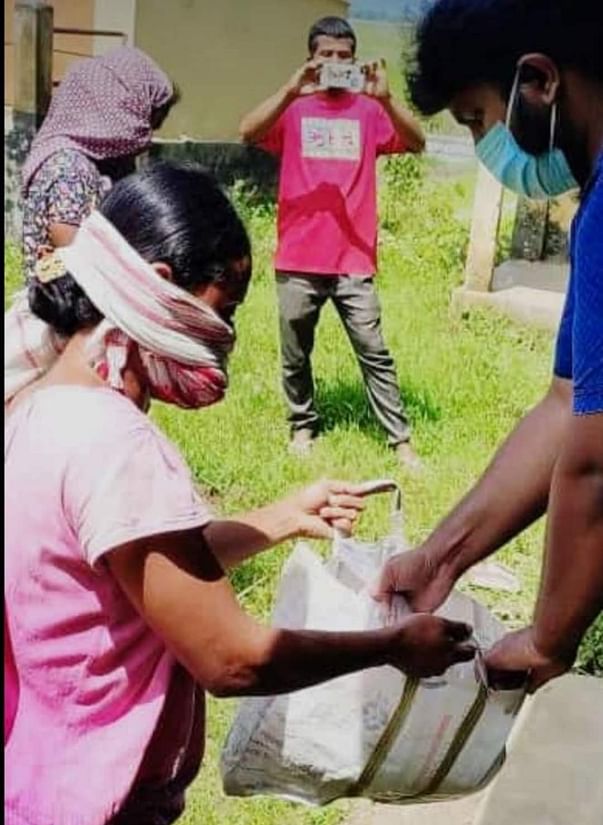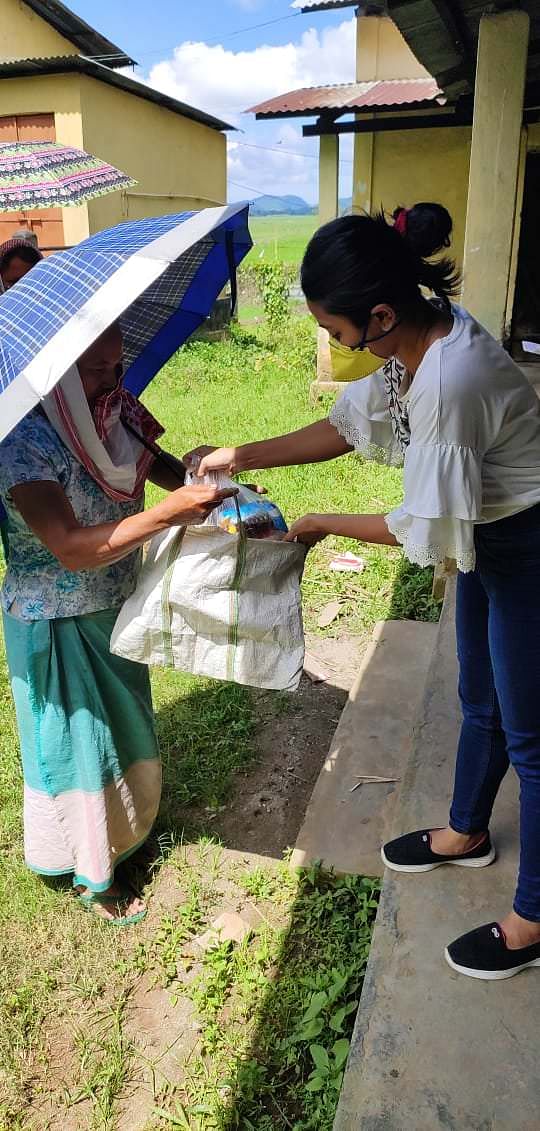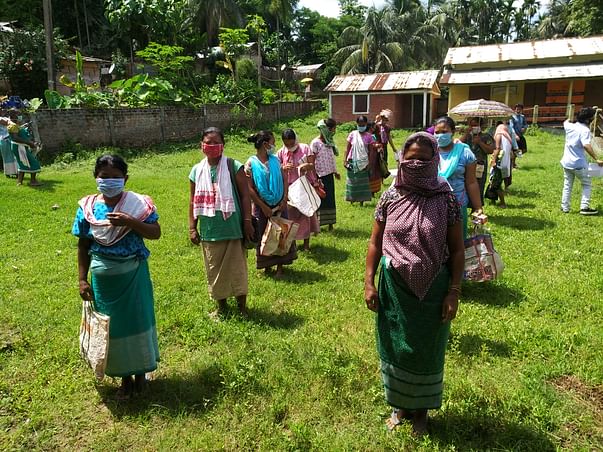 *CHANDMARI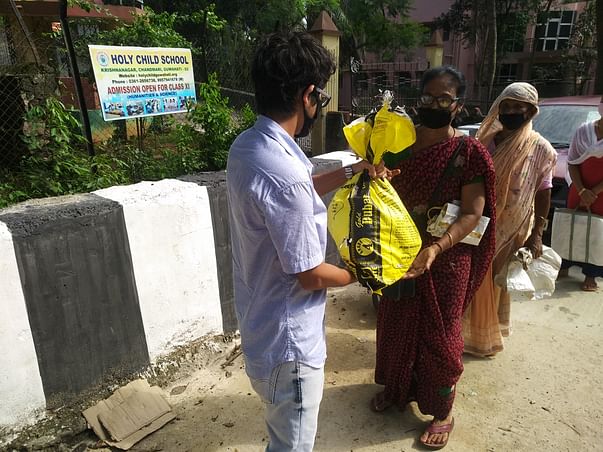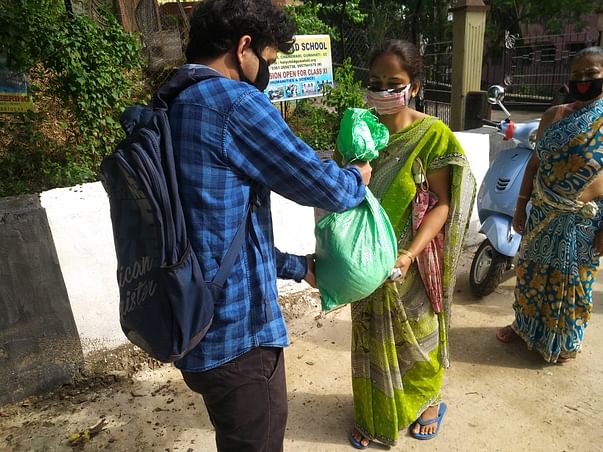 Items per packet (Net. Weight - 18 Kgs) :
1) Rice 8 kgs
2) Masoor dal 4 kgs
3) Sugar 2 kgs
4) Chira 1 kg
5) Salt 1 kg
6) Mustard Oil 1 ltr
7) Detergent soap 2 pcs
8) Bath soap 2 pcs
9) Haldi 100 gm
10) Tea 250 gm
Group Members -
1) Tapobrat Narayan Deb - 18 years
2) Anusha Doley - 19 years
3) Joydeep Narayan Deb - 23 years
4) Nishant Das - 18 years
5) Nikshita Hazarika - 20 years

Follow us on Instagram for more details - @altruistsofsociety