Animal Warriors Conservation Society is committed to feed stray animals in remote areas and eco-tourist places which are dependent on food stalls during lockdown. These stray animals are not able to find food as all these food stalls are shut during lockdown and no humans or tourists are around to feed them. We are feeding around 1000+ such dogs daily in different parts of india namely Hyderabad, Vizag, Ongole , Chirala .
How you can help us
We are feeding 1000+ stray animals in remote areas, your donation will be used to feed these animals
We save many animals which are stuck in wrong places likes wells, trees or buildings , we need better ropes and equipment to save them easily.
For injured animals we are dependent on hiring private vehicles which we are not able to afford regularly.We need to buy a vehicle to shift injured animals to shelter.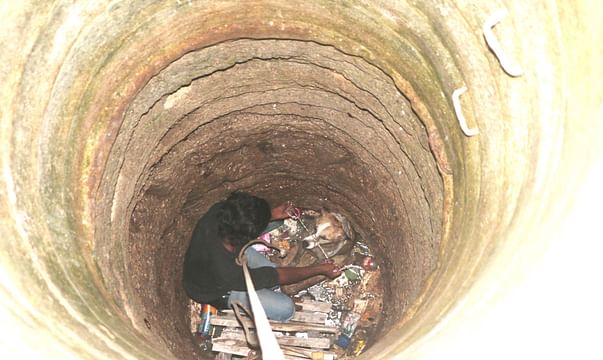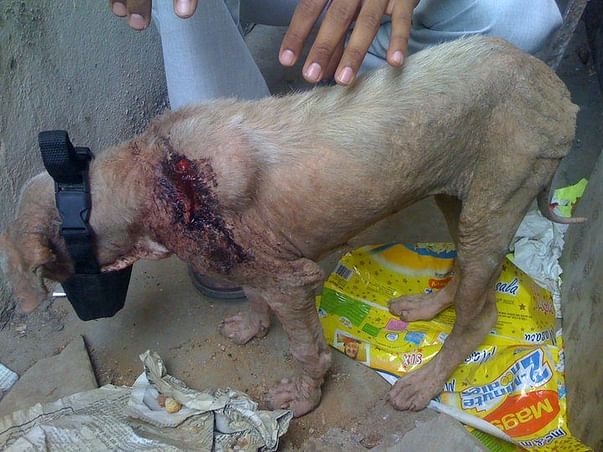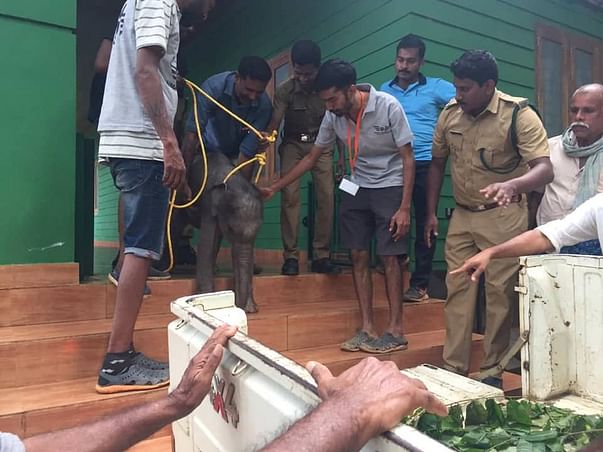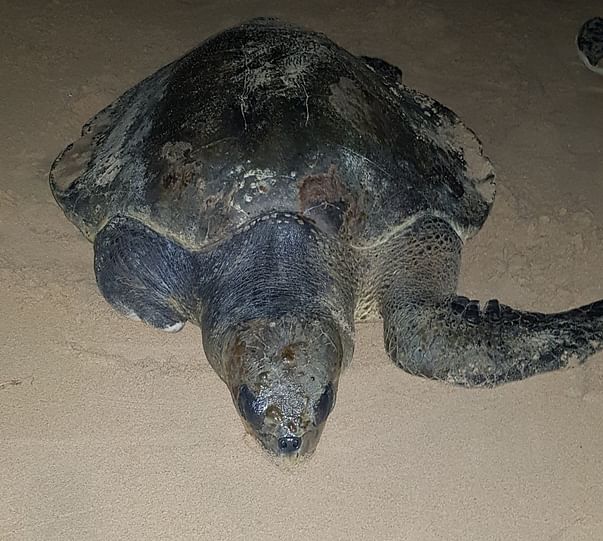 With an experience over 13 years we have saved more than 70,000 animals from distress situations. We focused on saving animals in more tactical way in situations like borewell or manja rescues.With a high rise in such rescues our equipment are used at their maximum limit.It is becoming danger to continue the work with our equipment. We need better safety equipment to deal such kind of rescues to ensure safety of animals and rescuers.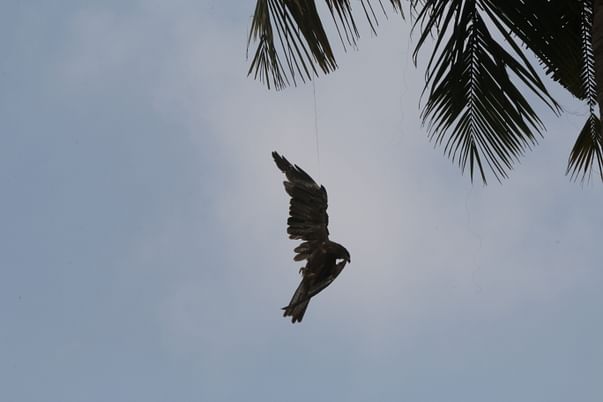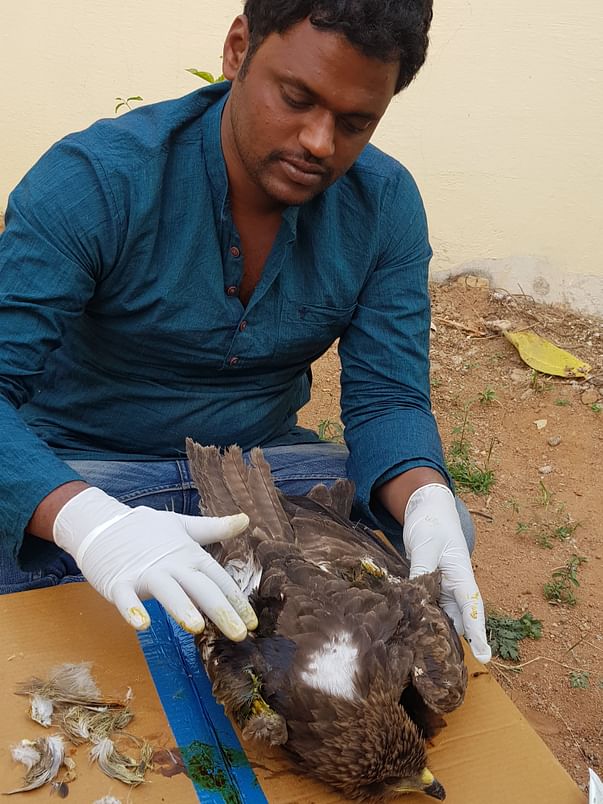 Annually we rescue around 1000 animals including stray animals and wildlife and a contribution to upgrade our equipment's and availing feasible transportation, support for Conservation projects could lay a concrete foundation to our NGO for longer period by which we can publicize our service widely to society of whenever situation encountered and can bloom our agenda globally.
Please check our services at
https://www.facebook.com/animalwarriorsindia/