Today, 690 million people around the world go to bed on an empty stomach. India is home to an estimated 136 crore lives; for such a big country, policy makers tend to underestimate the grievous situation of malnutrition and hunger in India.
One third of the world's malnourished children live in India. Its causes might seem very simple on the surface, such as poverty, but the problem is manifold. Inadequate access to quality food within the first 1000 days of their lives, deepens the problem even further. Its repercussions include stunting of children, increased child mortality rate, lower immunity among children, etc.
This situation could only be tackled by bringing about societal awareness, further invoking long term policy responses by the government. One imminent solution lies in helping out impoverished families through intervention in association with self help groups and NGOs.
Every citizen must make a conscious effort, however small, to bring a change, as bringing equal access to the essentials of life is not an ism, it is the first step towards the abolition of all isms.

So, I Abhijeet Malik, on behalf of Hamari Pahchan NGO, appeal you to donate any amount of money that you could spare for a just cause. WE CAN MAKE A DIFFERENCE!
Basic necessities for 1 family: Rs.2199/-
Basic necessities for 10 families: Rs.21990/-
Basic necessities for 35 families: Rs.76965/-

Ration for 1 family includes:
( Three types of Pulses, Rice, Atta, Eggs, Tea, Sanitary Pads, Soap, Shampoo, Cloth and Utensils washing powder)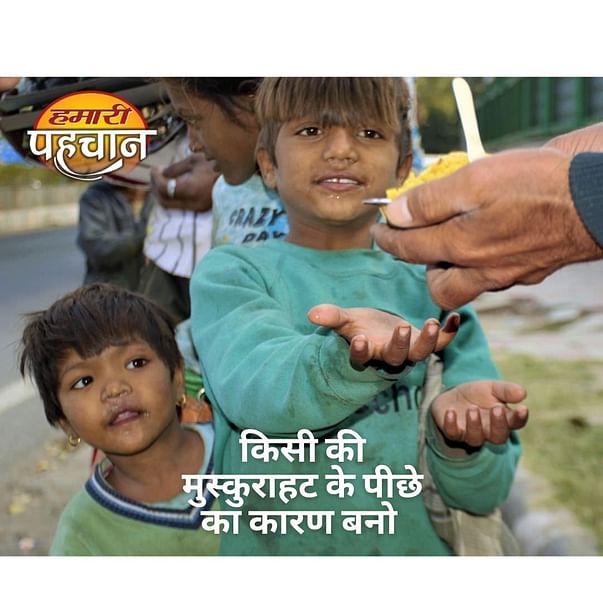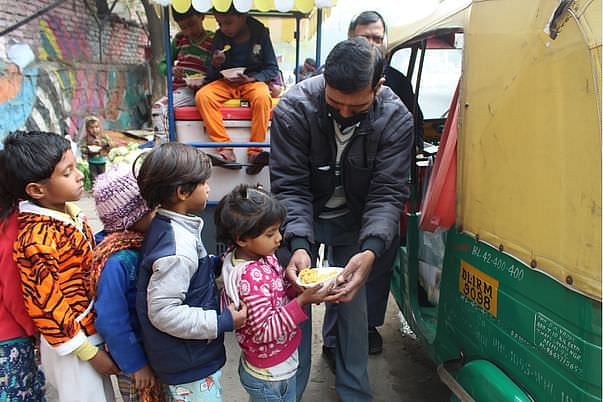 No amount is big or small, it's the contribution that matters! You can donate for a one time meal i.e. Rs.50/-

If you have any queries then reach out to me: abhijeetmalik3842@gmail.com