The crisis of Malnutrition has plagued our society since forever, it is about time it gets the attention it demands. As per the latest stats published by National Family Health Survey due to Malnutrition amongst children below five years of age 35.7% children are underweight, 38.4% are stunted and 21% are wasted (inappropriate weight to height ratio). Rural areas make up majority of these cases, and sadly despite of the increase in awareness government programs these numbers have not improved.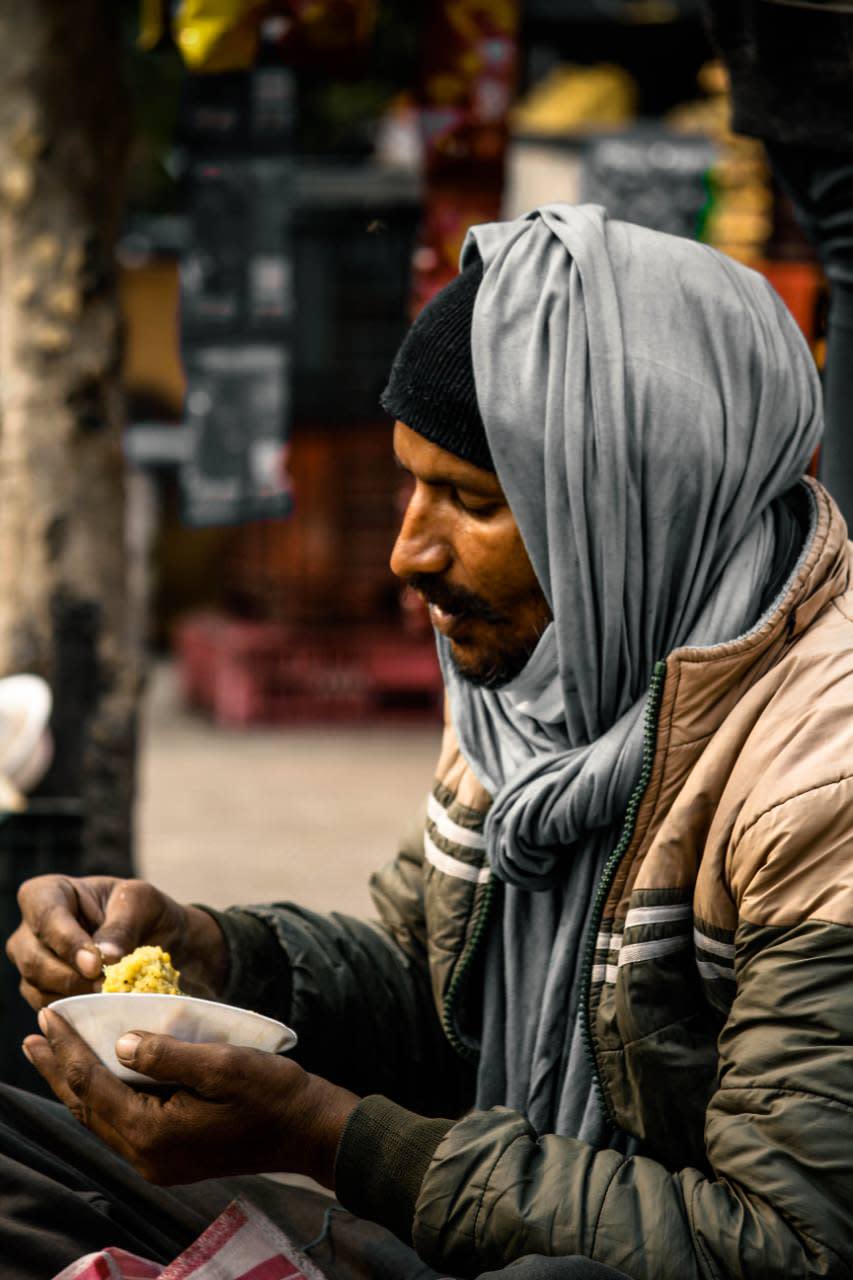 During global events like the COVID-19 pandemic the mainstream businesses hog all the headlines but there is an adverse impact on the lower economic strata leading to conditions like Malnutrition and various other diseases.Multiple studies reveal that India loses to about 4% of its GDP and 8% of its productivity due to Malnutrition, so it is imperative for the nation to address this crisis for it to grow.
In the past we have seen child malnutrition in India has been attributed to historical antecedents like poverty, inequality,and food shortage – but other nations who had a similar history as faring much better than us on the Global Hunger Index so India has dropped the ball and needs to .
Although the government is coming up with various programs like POSHAN Abhiyan which focuses on nutrition for children and lactating mothers, we as citizens too have a part to play. We must ensure we are helping by supporting families which are struggling to make ends meet and make our nation free of malnutrition therefore, I, Siddharth Mathur a Volunteer at Hamari Pahchan NGO has started this campaign to feed every human that I can. My goal is to let everyone have a meal before they sleep.
Recently, through a survey, it has brought to my attention that HUNGER is a major problem. So, I have decided to help them with the monthly distribution of Ration/Meals
Basic necessities for 1 family: Rs.2199/-
Basic necessities for 10 families: Rs.21990/-
Basic necessities for 35 families: Rs.76965/-
Ration for 1 family includes:
( Three types of Pulses, Rice, Atta, Eggs, Tea, Sanitary Pads, Soap, Shampoo, Cloth, and Utensils washing powder)
No amount is big or small, it's the contribution that matters! You can donate for a one time meal i.e. Rs.50/-
Thank you!