MALNUTRITION
We can imagine the this cause by this estimation that over ONE-THIRD of world's malnourished children live in India! Over 46.6 million stunted children are residing in India. Nearly 44% of children under the age of 5 are underweight. Almost 72% infants and married women have anemia.
There are multiples causes of malnutrition in India. one of them is economic inequality. Due to low earning and social status of majority of the people in India, their diet lacks in nutrition, quality and quantity. This inadequate diet, then lead to having infectious diseases like tuberculosis, anemia, marasamus- a disease caused by the severe lack of protein and calories in an individual's body, several vitamins deficiency which eventually lead to higher moratility rate.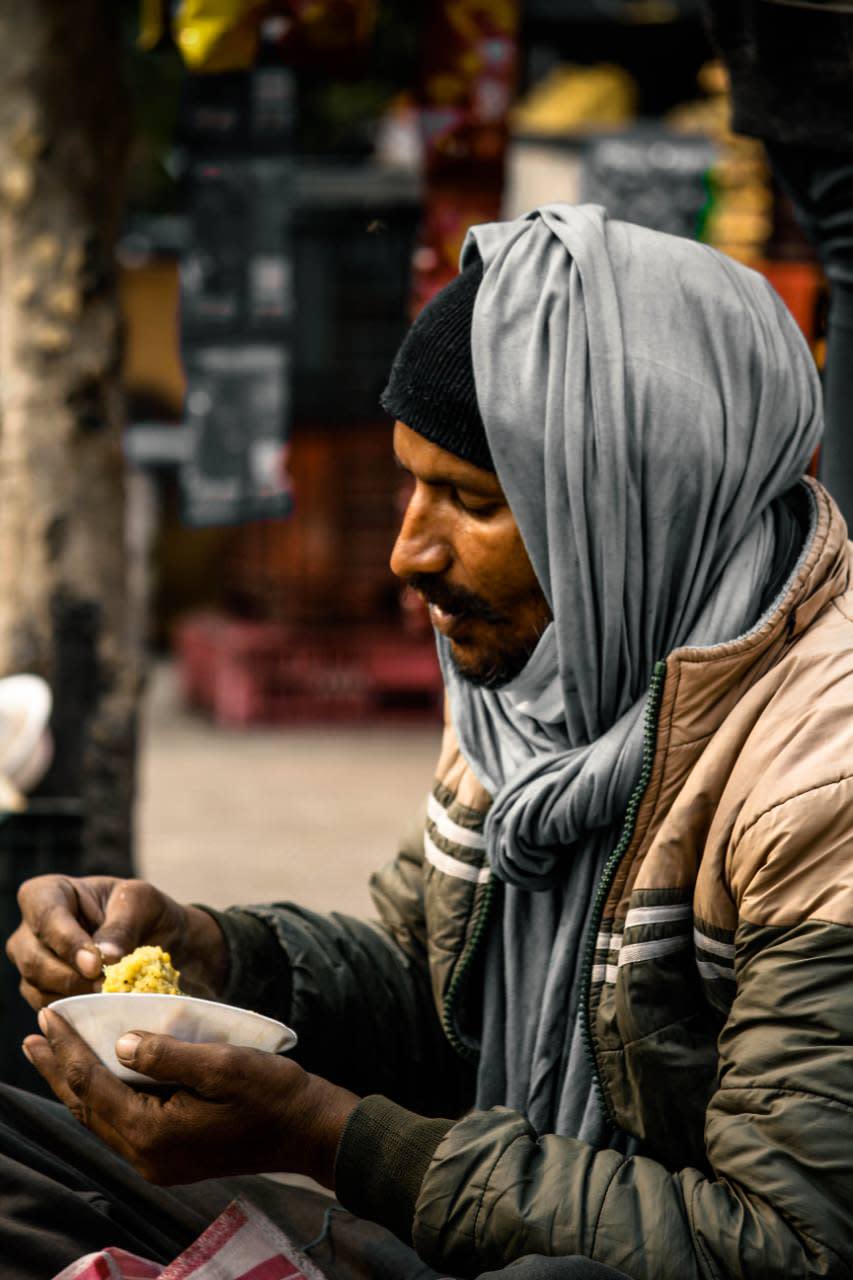 When it comes to a child's nutrition, children born and living in low-income families are more malnourished than children grown up in high-income families and It is common to be heard and to understand.
Also, this malnutrition is more common in rural areas as compared to urbans. In urban societies, over weight status and obesity is seen more as a big problem in indian children.
And another main reason is the religion; studies has shown that people who belong hindu and muslim background are more likely to be malnourished than those from other religion like Christian, Jain and Buddhists
Hence we are here to raise fundraisers to feed people.
You can donate for atleast one time meal i.e. 25 rupees.
with the on and off of lockdown/curfews and COVID

Ration for 1 family includes:
( Three types of Pulses, Rice, Atta, Eggs, Tea, Sanitary Pads, Soap, Shampoo, Cloth, and Utensils washing powder)

No amount is big or small, it's the contribution that matters! You can donate for a one time meal i.e. Rs.50/-

Thank you!