After getting expelled from school as a child because his parents couldn't afford to pay the fees, Mamoon Akhtar made it his life's mission to try and help underprivileged children get quality education however he could. It was the passionate appeal of a child in the year 2001, wanting to go to school just like he did at that age, which prompted Mamoon to start his own school.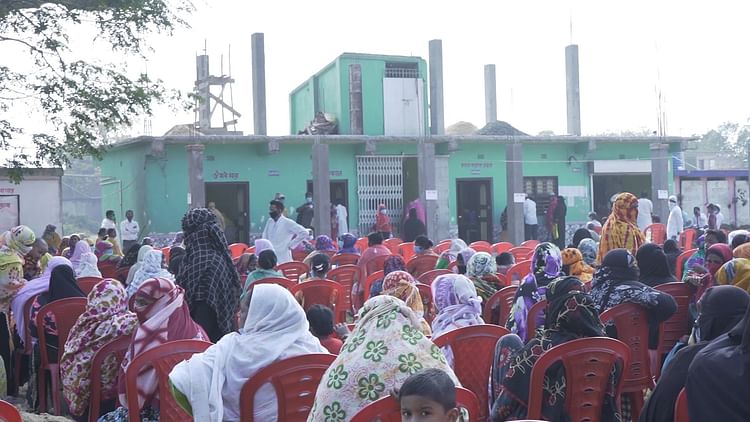 But over the years Mamoon started noticing a deeper, more problematic, issue in his beloved community. There simply weren't any proper healthcare options available to them. Either the he quality of care they could got was below-standard compared to the rest of the country, or it was too expensive.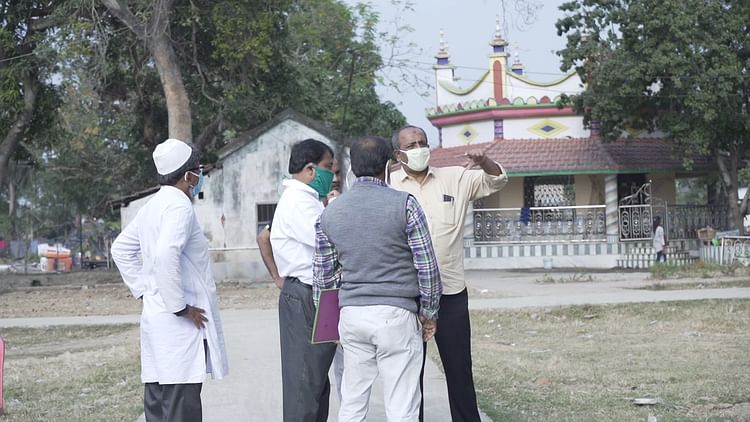 With this in mind, Mamoon partnered with the Howrah City Police and the Rebecca Belilious Trust, and started a movement to revive the long defunct charitable trust and attached school. What used to be just one floor is now one entire building, and for just Rs. 20, they provide one week's worth of medicines, and various amenities like gynecological care, a pathology lab, x-rays, and so on.



If one can't afford Rs. 20 either, Mamoon offers all the same services for free. He even started his own fleet of mobile clinics as well, to help those bedridden in their homes. Every single day, through this dispensary and the mobile clinics, Mamoon's team treats nearly 500+ poor villagers and give them the medicines they need. But Mamoon isn't content.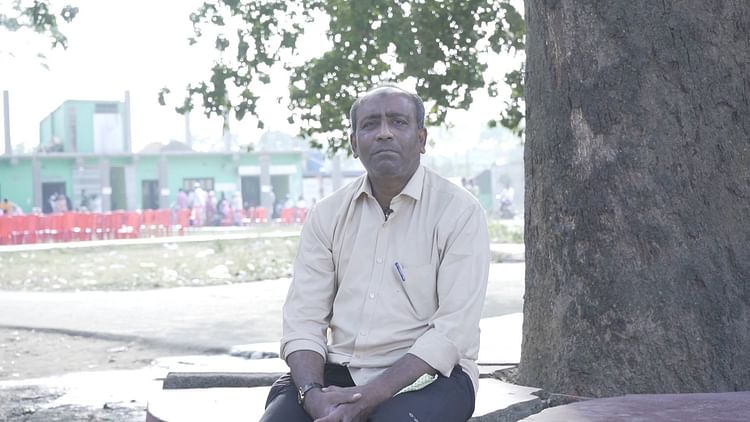 "There are still plenty of villages that need such a service to be started, where they have no primary healthcare centers, we want to create at least basic healthcare facilities there."

Over the past 6 years, Mamoon has been responsible for saving the lives of hundreds of poor villagers. Today he needs your help to save a thousand more.

Donate now.