What does education mean to you? A good job? Bragging rights for your family? A ritual you have to go through like everyone else?
For people like Dev Verma — and the 400 odd children enrolled in either of his 2 modest primary schools in the poorer parts of Dhanbad, Jharkand — a good education is the only lifeline out of spending their life on the streets or toiling away in a coalmine.
Education is the only thing saving them from abject poverty.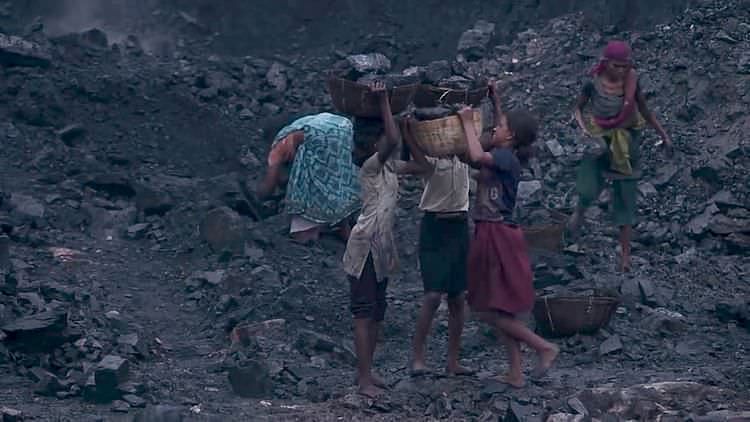 A life of living hand-to-mouth wasn't enough for Dev, nor his father
Dev Verma was born into a family of coalmine workers in the late 80s, in Katras, Dhanbad. Back then, and even to this day, coal mining and related careers were the only bread-and-butter available to the people from this little town. No agriculture, no factories, no market. Poverty was and is rampant. It wasn't unusual for children to start helping bring more money into the house from the tender age of 6 or 7 when they weren't running around and playing, their faces blacked from the soot and grime. Dev himself spent half his childhood hunting for aluminum wiring discarded by coal companies in old mines, which he would then melt and sell as aluminum blocks to buyers. But this life wasn't enough for him, nor his father.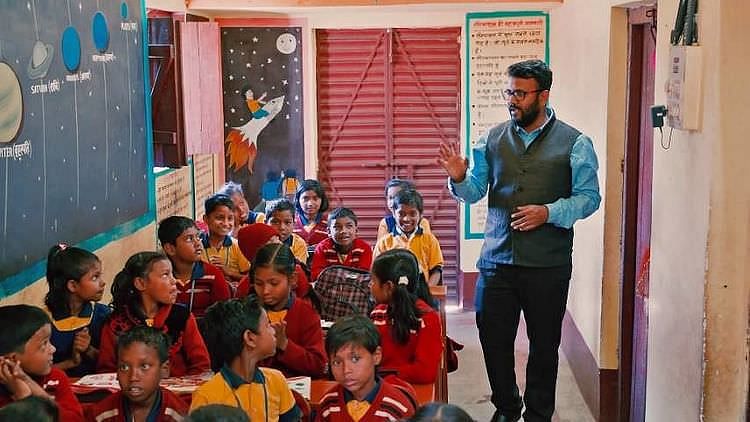 'I saw a new generation of children going through what I did, and knew I had to help them'
"By the time I was 10, my father was too weak to continue working in the mines, after decades of breathing in all that coal-dust.

But instead of retiring and depending on his family, he started a small paan-shop.

10 years later, he took on a position in a coal company again. He never rested, never settled. His unrelenting hard-work allowed me and my 4 siblings to quit the full-time jobs we had found for ourselves to support the family, and focus on our studies again. We all did great in our exams, and got great jobs after. I ended up becoming a manager in the same coal company where my father worked! But somewhere in my heart, I wasn't happy. I could see a new generation of children in my town going through what I did when I was their age, and it... it hurt me. I knew I had to do something for them."
Dev always knew he wanted to start a school for the underprivileged
As soon as Dev started earning enough that the idea at the back of his mind could become a real possibility, in early 2015, he jumped at the chance and began the process of turning his family's 50-year-old house into the school of his dreams. While it started slow, with just a dozen or so children enrolling in the first few months, its popularity soon spiked. Now, 5 years later, Dev runs two primary schools in two poor parts of Dhanbad, with more than 400 children enrolled. Dev's own daughter is enrolled here! All students get free books, free stationery, free uniforms, and free transport. As both schools are registered with the Jharkand government, students also get access to state-sponsored programs like free vaccinations. But Dev's goals are bigger, still.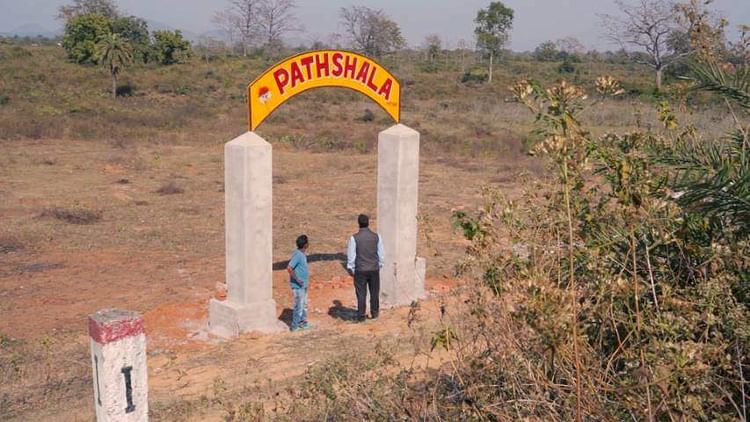 He wants these coal-covered children to shine like the diamonds they are
"

I want to start a high-school as well, and eventually a university too. We also want to start offering meals twice a day. All of this for free, to every under-privileged child who walks through our doors.

My four siblings, my father, my wife, they all help me run the two schools in every way they can, but we're at maximum capacity now.

Forget a high-school, we can't even afford to take on more students into our primary schools.

So we are seeking help from you now. From anyone and everyone who can help us better the lives of India's next generation, one child at a time. If you are able to, please donate as much as you can. Let these coal-covered children shine like the diamonds they are."
Click here to donate.