7-year-old Monish was on his way home from the farm, with his cousins and aunt. Hand-in-hand, they were waiting to cross the road. Known for his playfulness, Monish found it impossible to stay still. While the rest waited patiently, a giggling Monish pulled away and rushed forward. Before he could react, a speeding motorbike collided with him sending him flying and leaving him with a severe brain injury and broken legs. A punishment so horrible, all for a moment of mischief. 15 days later, the child hasn't opened his eyes as yet. Without prolonged ICU treatment, he will not survive. Only you can help save him.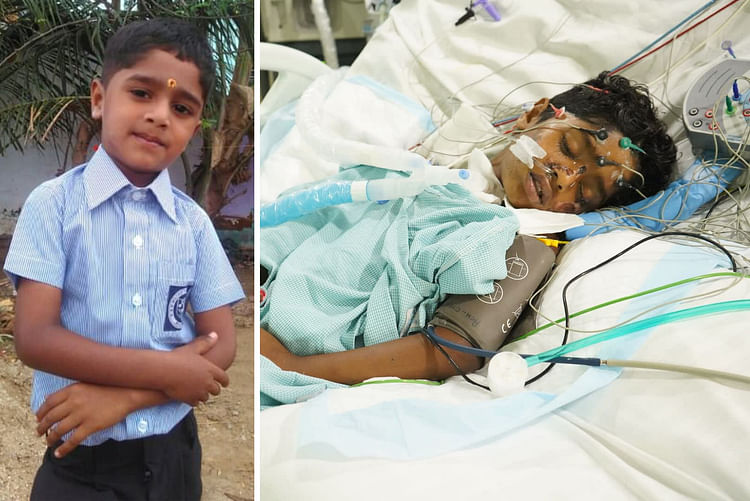 He'd lost too much blood, doctors didn't think he'd make it
His father, who happened to be on his way home around the same time, stopped his vehicle on seeing the commotion. Even in his worst nightmares, he didn't think that victim could be his son.


"He was lying unconscious, with so much blood all around; I had to struggle to even walk towards him. My sister was trying her best to call for an ambulance but we were losing time, so a kind stranger helped us rush him to the nearest hospital.

When we got there, they took one look at the blood loss and said he wouldn't make it.

I refused to accept it, and rushed him to a bigger hospital. It was then that I realized we hadn't informed Sabitha.

I could barely speak to her on the phone. Before I finished, she had dropped the phone, and fainted…

" – Naveen Kumar, father.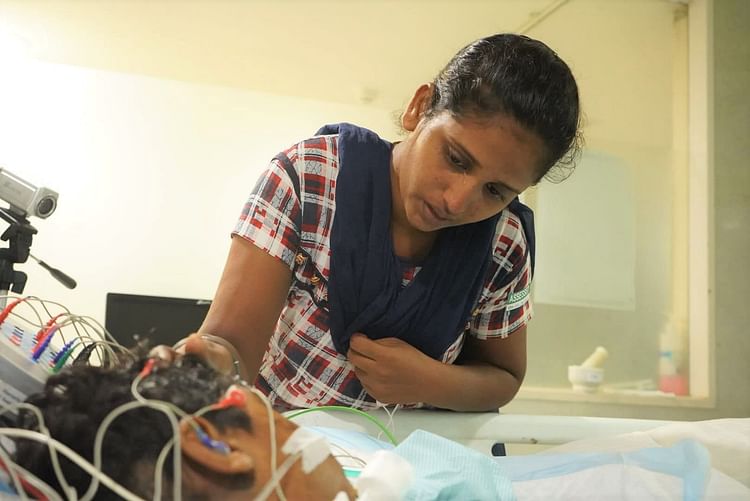 He's hanging on but has suffered severe injuries to his brain and both legs
"When I reached the hospital, my husband's white shirt was covered with blood. My heart sank.

When I saw my Monish lying on the bed with a crushed knee on one leg, and a deep gash along the thigh on the other, I didn't want to live anymore. His head was severely injured. I ran out of the room, screaming.

Seven

days passed and he didn't open his eyes even once. Refusing to give up on him, we took him to Chennai, in the hope of saving him. He's only 7, after all…" – Sabitha, mother, breaks down.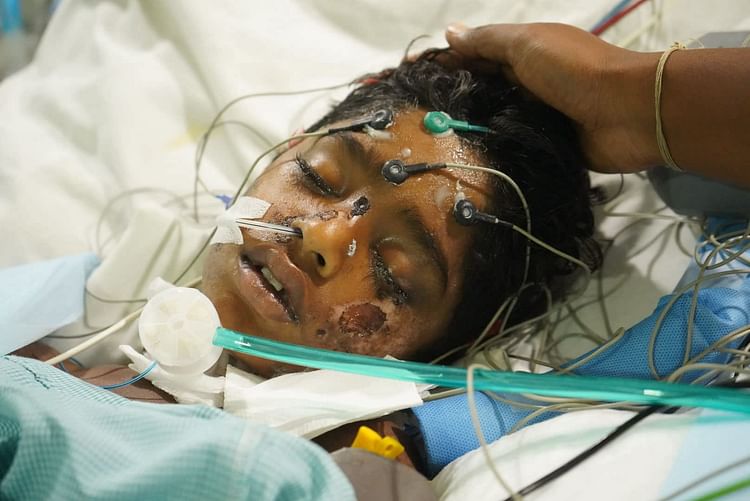 Monish is currently on ventilator support at a hospital in Chennai. Rods have been inserted in both his legs, after surgeries. He's undergoing treatment for his brain injury. While he's still in a coma, he's slowly responding to treatment. With a few more weeks of treatment in the ICU, he can recover from the trauma. But it will costs his parents 8 lakh rupees, and they are struggling to afford it.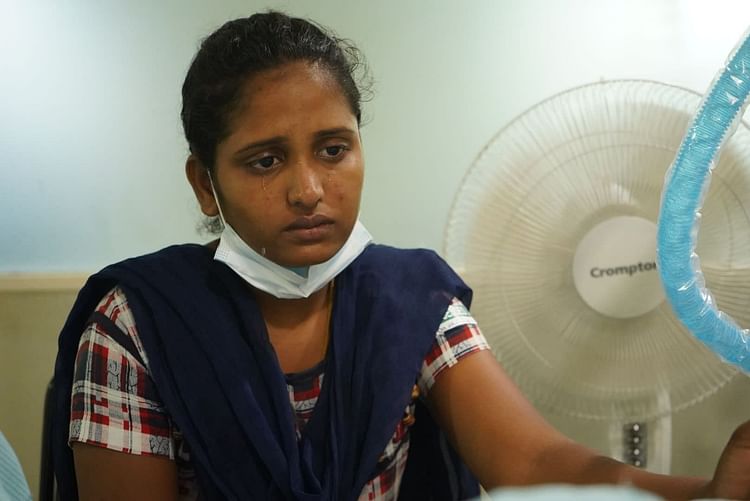 His parents can't afford his treatment any longer
"My husband is a daily-wage labourer earning Rs. 6,000 a month.

We've sold the cows we used to rely on, we've sold our jewellery, we've mortgaged our house. Even our relatives have mortgaged their houses as well. On top of all this we have even borrowed money from everybody we know!

With 7 lakhs spent so far, all we're left with is a pocket full of debts. We can't afford another 8 lakhs! Please help us save our son. He didn't deserve this..." - Sabitha.
Little did this child deserve a punishment so big. Your generous contribution can help him survive. Click here to donate.