Surendhar and Maheshwari were happy when their son Lakshan turned 2 this February. However, they were worried that their child was unable to walk or even speak like most other two-year-old's. But they never thought that the reason was a life-threatening disorder.


"He would walk a few steps and then sit on the floor as if tired. And on one such day, he fell very hard on his back hurting his neck and his head. We rushed him to the hospital and the doctors said that he would need surgery for his neck. But they also said that there was something very wrong with his spine and it had nothing to do with the fall." -Maheshwari, mother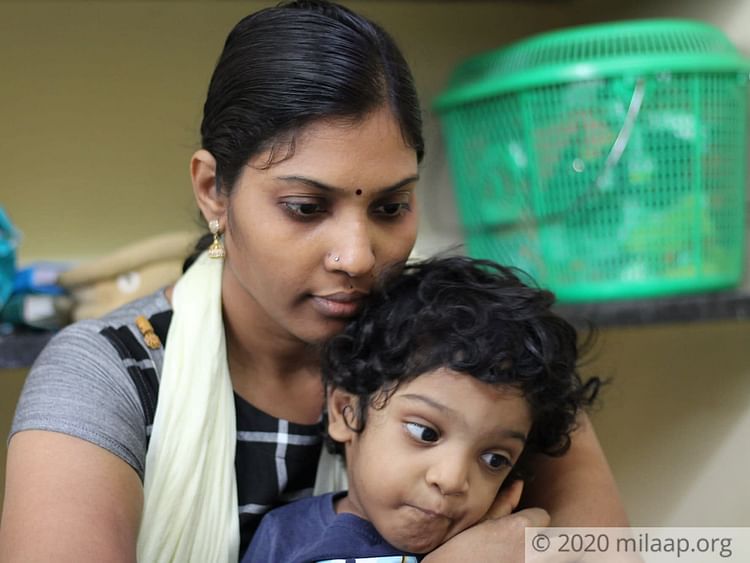 He will not make it past 10 years of age without treatment
2-year-old Lakshan was diagnosed with Mucopolysaccharidosis, a rare disorder where the child is healthy at birth and has a period of normal development but soon there is a decline in physical and mental function. As the condition progresses, it gets so severe that children with this disease don't usually make it past 10 years of age without timely treatment.


"Ever since I got to know about the disease, I haven't slept peacefully. How can I? Knowing that my child will not survive more than a few years and that he will suffer beyond my imagination. He is getting weak and it is terrifying." - Maheshwari, mother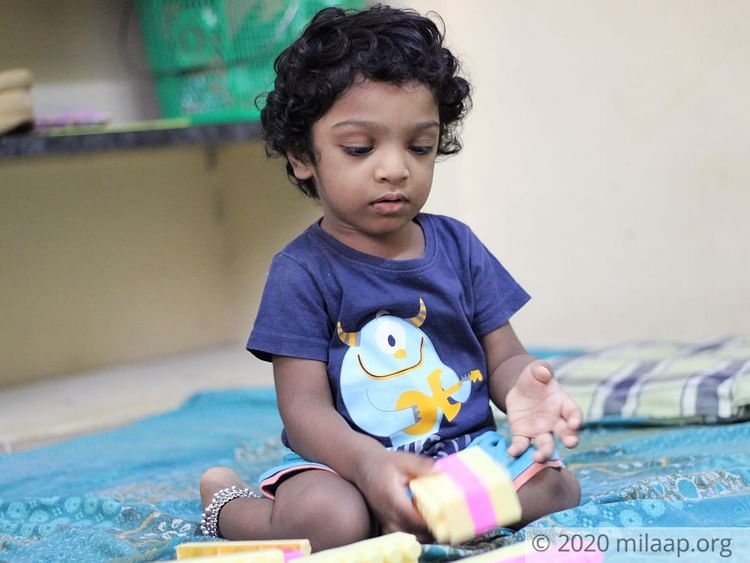 Only a bone marrow transplant can save him
There is only one way to save this little child- a bone marrow transplant and fortunately the hospital found a matched unrelated donor.


"With each passing month, our fear was eating us and then we got a call saying that they found a match. We were so relieved and happy that our child can be saved but the cost... it is way beyond our capabilities. Despite having hope to save my child,I can't." - Surendhar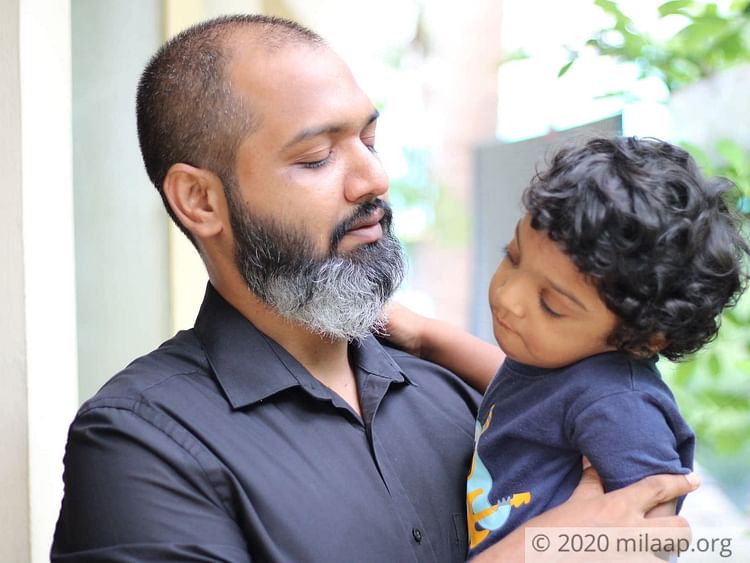 This is my only chance of saving my son and I am failing
Surendhar works as a clerk in a bank in Chennai. He earns a decent salary of 30,000 a month but this treatment will cost him around 31 lakhs. An amount that this middle-class man can never gather alone.


"I gathered all my savings and borrowed money from friends and family but it is not more than 3 lakhs. It is just not enough. I won't be able to earn even the 30,000 I used to for at least 6-7months now as I have to constantly be there with Lakshan in Bangalore, where his treatment is taking place. This is my only chance of saving my son and I am failing."- Surendhar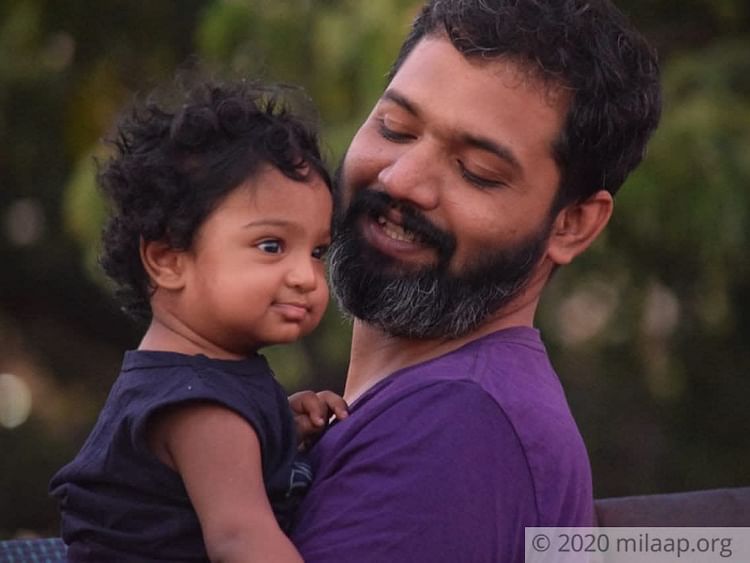 Only you can save this 2-year-old from the clutches of this dangerous disease. Your generous contribution can give him a second chance at life. Click here to contribute.