I've been rescuing animals all my life. When I was younger, it used to break my heart seeing the things that people did to them. Eventually, I began focusing on simply doing my best to give them a safe sanctuary where they could be happy and healthy.
But now due to COVID19 fear and misinformation, I'm seeing a new wave of cruelty against these poor, mute, creatures. Getting thrown out of speeding cars, tied to poles on the highway.
After decades my heart is breaking again. I want to save these animals.
But I need your help.
— Ganesh Nayak, founder of Animals Matter To Me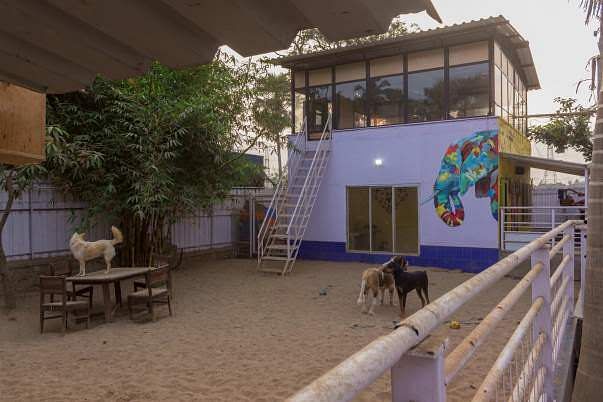 Animals Matter To Me (AMTM) was established in 2010, and is an NGO and Charitable Trust, approved by the FIAPO (Federation of Indian Animal Protection Organizations). Every day for the past 10 years they have been called upon to rescue animals — both stray and pets — from abuse and cruelty, neglect and abandonment, sickness and injury. They have rescued and treated more than 35,000 animals so far. Currently, they take care of and feed over 500 animals on their 44,000sft Rehabilitation Centre in Malad, Mumbai. They also provide service support to other independent organizations and individuals through infrastructure support, donation of food, medicines, bedding, and other facilities.


Even before the world went up in flames due to the COVID19 pandemic, AMTM was running out of space and resources
"The number of call-ins per day was constantly increasing, but our capacity to house, treat, neuter, and rehome these stray animals/birds was not. We've lost so many animals over the past few years because we didn't have enough space or supplies.

So in 2018 we bought 17 acres of land and started work on a project to build a cageless sanctuary for them, comprising all the necessary medical & rehabilitation facilities for dogs, cats, birds, reptiles, cows, domestic cattle & wild animals.

If AMTM can care for 500 strays in 44,000sft within Mumbai city, we can have over 5000 animals at the sanctuary. But the cost of developing so much land is very high. Though I've been trying my best to get it done myself, there's so much left to do even a year later."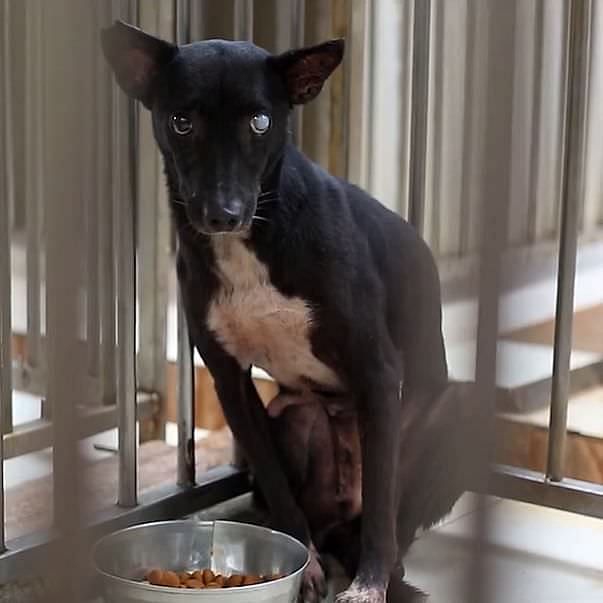 It's more important than ever to give the abandoned animals a home now
"

Just in the past two weeks since the COVID19 lockdown started, I've had to rescue nearly 50 pets from families who either couldn't afford to have another mouth to feed, or believed in all that fake WhatsApp propaganda that animals can transmit the disease.

Some of these people have the decency to at least come to my shelter at 1 or 2am and quietly tie their pet to the gate. But so many just throw them out without even considering that a domesticated pet would find it extremely hard to take care of itself among the strays, likely die within a week.

With my current shelter bursting at its seams, it's more important than ever to build the sanctuary, a forever-home where these animals can feel safe and loved.

"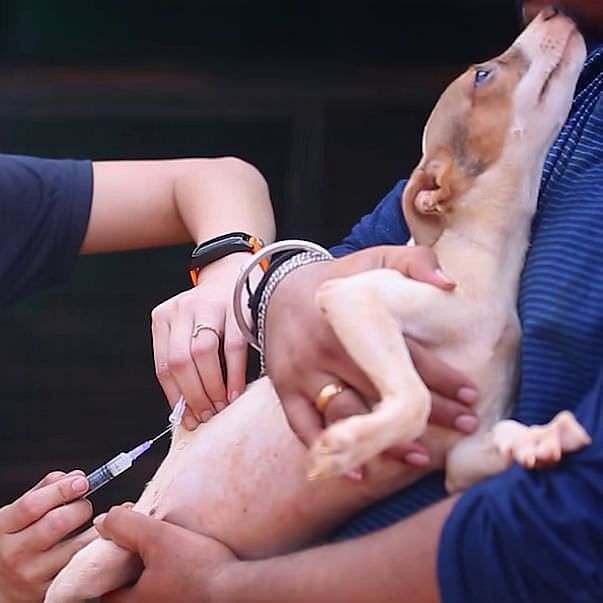 Current Facilities of AMTM:
A State-of-the-Art ICCU and OPD facility
An Operation Theatre equipped with

Gas Anaesthesia
Multipara meter
ECG machine
Dental rotary
Electronic cautery
Pathology lab
X-ray unit
Laparoscopy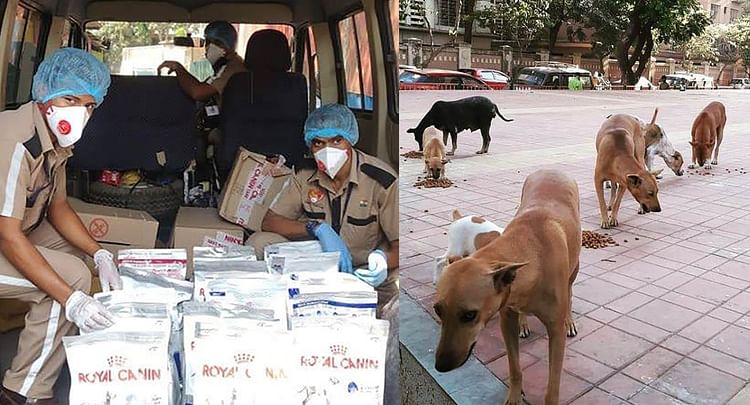 Current Efforts of AMTM:
Feeding Program
Since its inception, AMTM has fed stray animals on the street. Through partnerships, they manage to feed an average of 450 cats and dogs every single day, even during this pandemic. They also help people who want to take care of the strays in or near their housing societies with free food and medicines. They are currently only able to run this feeding program in parts of Mumbai city. However, there are many tens of thousands of homeless animals that still go hungry every single day, that they want to help.
Rescue and treatment
At AMTM, they are constantly treating sick and injured stray animals either reported to them or brought in to the centre by the public. These include road traffic accidents, poisonings, critical wounds, and cruelty cases – which are given top priority. Animals brought in or picked up by them also include cases with distemper, parvovirus, sarcoptic and demodectic mange, canine transmissible tumors (TVT), infected wounds, fractures, and skin diseases.
Despite the amazing efforts already being taken by AMTM, they want to do more, because there is so much left to do. Your kind contribution today will help save thousands of animals and birds from neglect and abuse. Click here to donate.