"I just cannot understand why I'm this unfortunate to be a mother. I lost my first baby in miscarriage. Then, after a couple of years, I was pregnant with twins and we lost them too, they...they were also aborted in the 5th month. God had no mercy. I never thought I could overcome that loss ever…but things changed." – Kusuma, Mother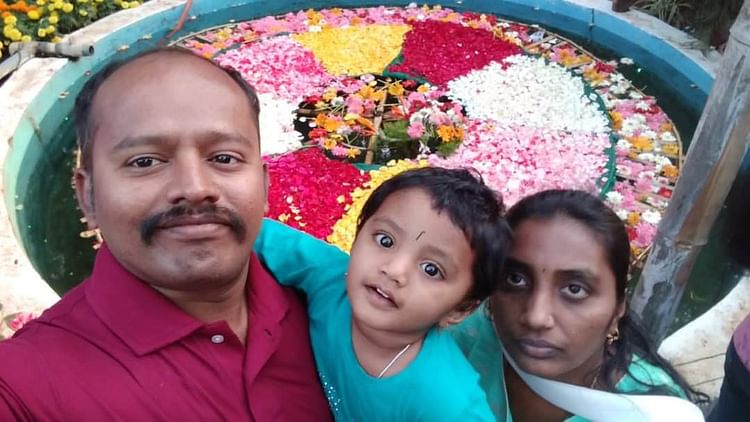 Can we never be at peace? Our life is cursed
Three years ago, Kusuma and Lokesh were blessed with a healthy baby girl Hithyshi. One would think at least now these parents could find some happiness in their life. Fate had other mean plans. Baby Hityshi has been diagnosed with acute myeloid leukemia, a type of blood cancer that could cost her life without regular treatment.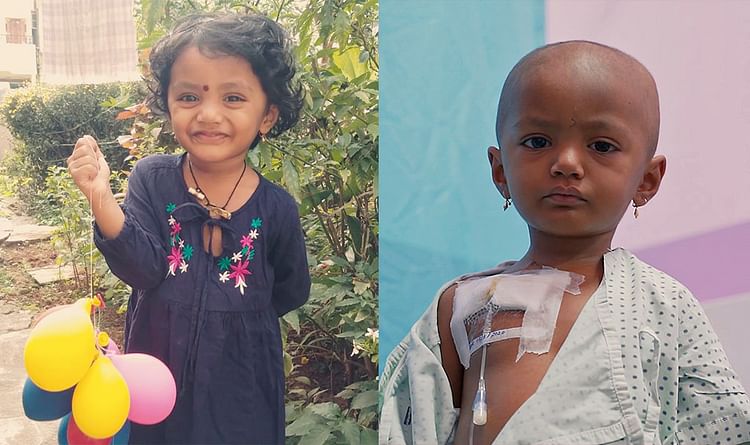 We are at the end of our rope, we cannot go through another loss
"That would be the end of us. Our daughter gave back all the happiness we lost for the last 7 years since marriage. Today, we are running from hospital to hospital trying to save her. It's been just a month since we got to know about her cancer, we are already drained emotionally and financially. I am left with not even enough to provide her medicines. I cannot imagine what the next few months are going to be like."- Lokesh, Father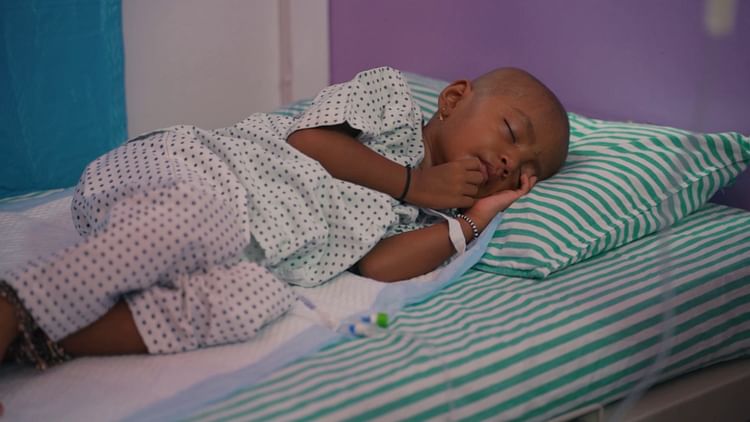 Baby Hityshi was hospitalized after recurring fever. Her blood platelets had dropped low. She is now under chemotherapy and needs to continue the treatment for the next few months. Once an active and happy kid to now stranded on a hospital bed for hours, this little girl's painful transformation has been very hard on the parents.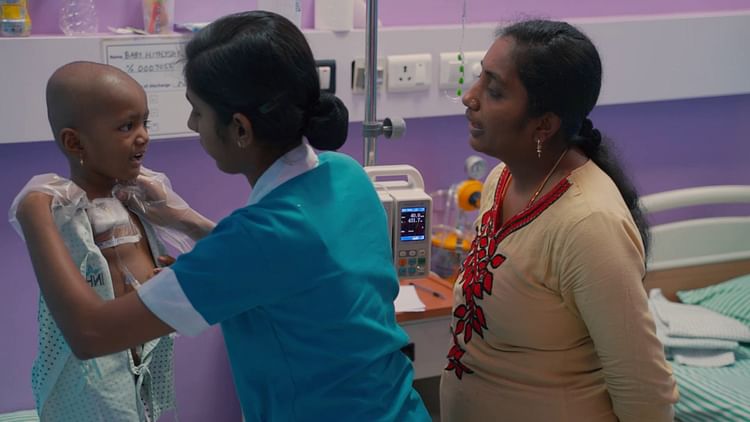 She had a seizure when we were at the hospital to check on her sick father
"She was so naughty and never stayed in a place. Initially it was just fever. My husband was admitted in the hospital due to pneumonia. When we were at the hospital, she had her first seizure. She was talking to her father, the next minute she was shaking all over. Luckily, we were able to get medical help immediately. From then our life has been around hospitals and banks to avail loans." – Kusuma, Mother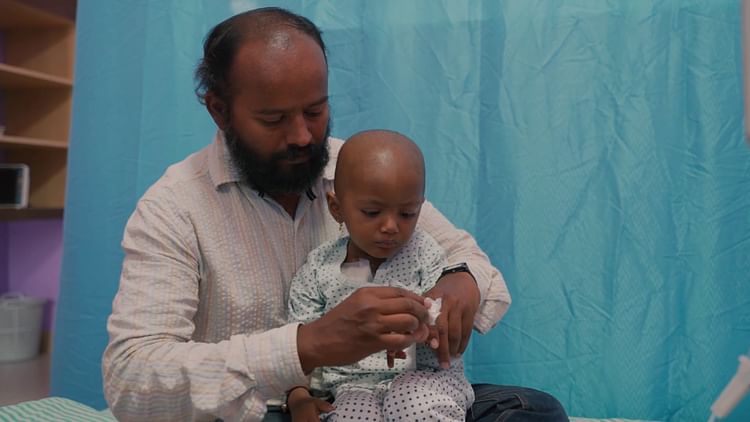 Lokesh works as a FD Assistant in a Government firm and is trying his best to treat his daughter. You can help Lokesh by contributing and getting his little girl back home healthy.




Charity No: 46-5582871
Note: Donations towards this fundraiser are not eligible for any tax deduction under 80G, 501(c), etc..