"It still feels like yesterday when we were at home, overwhelmed by the discovery that Zunaira could now walk. She even started saying Ammi, Abbu and other small words. We just couldn't wait for her to form full sentences, and run. But since the last few weeks, it has been us running from pillar to post to keep our little angel alive. She is in the ICU fighting for her life, suffering from multiple complications."
- Zainab, mother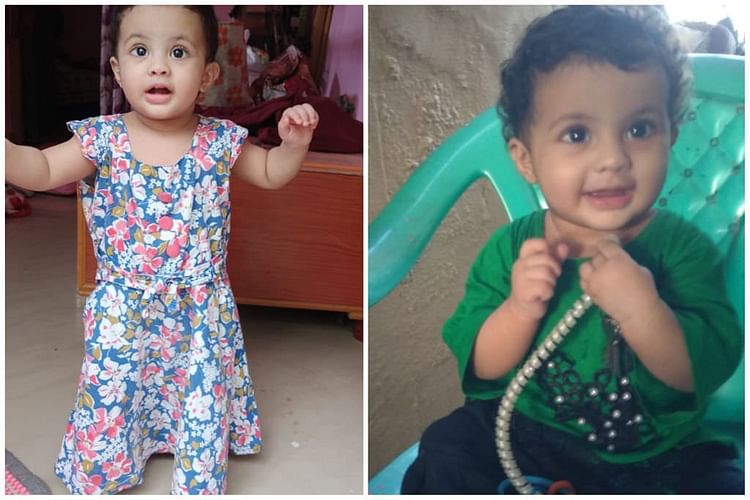 A rare life-threatening disease
1-year-old Zunaira contracted pneumonia and was also diagnosed with an immune condition called hemophagocytic lymphohistiocytosis (HLH), in which the immune system produces too many activated immune cells. Overactivity of these cells can damage organs and tissues throughout the body, causing life-threatening complications, and even death, without proper treatment.


"His symptoms started around 5 weeks ago. He had a recurrent fever which just refused to go. Time just kept passing by and we had no idea what was making my child so sick. One hospital to another, hundreds of tests, but we never thought it would be something that can kill my child." - Shabir, father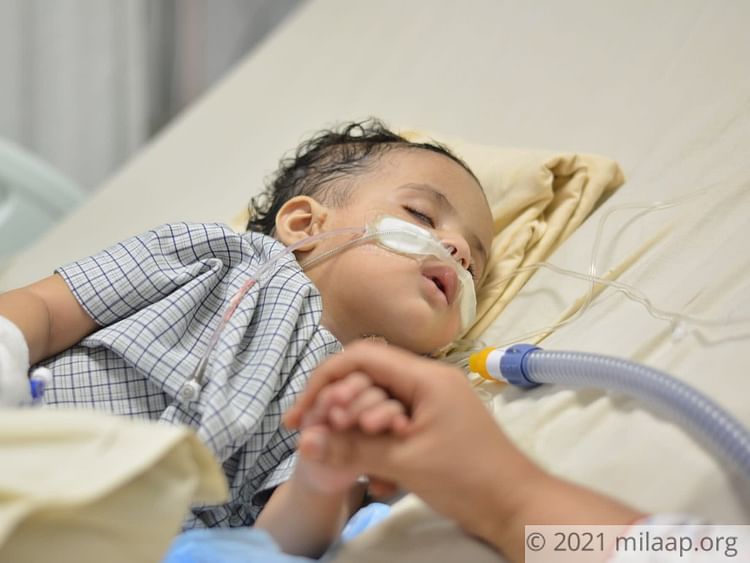 There is no cure but a bone marrow transplant
"The past 2 weeks have been the worst, her condition got so severe that we could barely even recognize our own daughter. She couldn't talk, move, or even breathe. She was in the ICU on mechanical ventilation, constantly battling to survive. It was only last Tuesday that we found out the cure to all our child's problems. Ever since the proper treatment started, we can see the improvement. Yesterday, she opened her eyes for the first time in 2 weeks. I don't want the treatment to stop now, I want my child back."
The parents were so relieved and happy to know that there is a cure- a bone marrow transplant, but the cost is way beyond their means.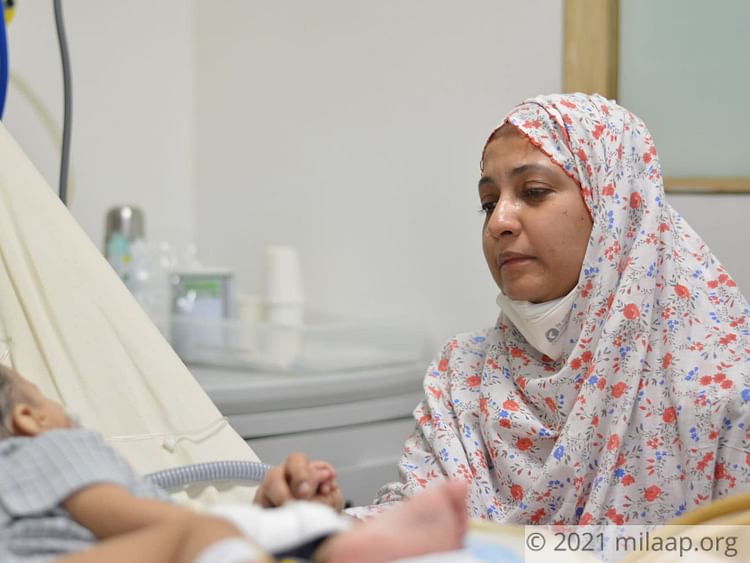 Only you can help
Shabir is a Maulana at a Masjid and reads Namaz for a living. But his income is not enough to bear the expense of Zunaira's treatment. These parents have no savings left to afford the transplant. All that they had, all the money they borrowed from relatives and friends has all been spent on the treatment so far. Currently, the little baby is undergoing chemotherapy but that won't be enough to stop her disease from spreading, she needs a transplant and she needs it soon.


"With each passing the day, the bills just pile up and we don't know what to do. Soon, I won't be able to afford even the chemotherapy that is needed let alone the transplant. I am helpless!" -Shabir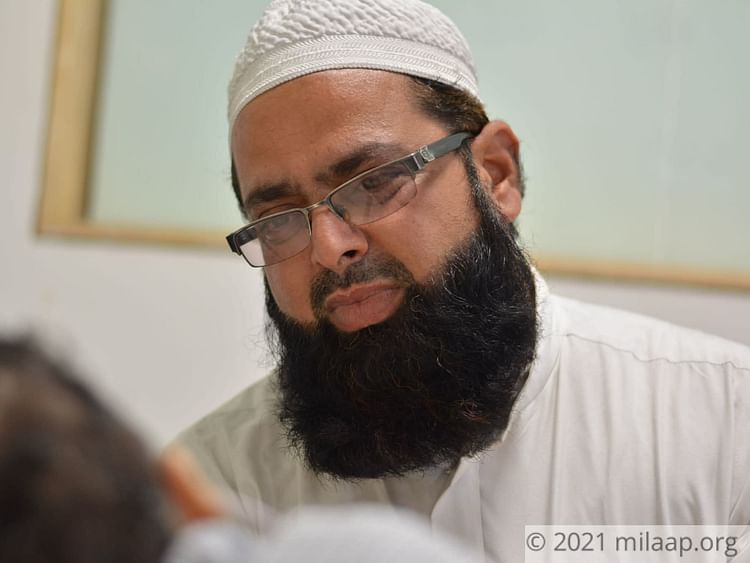 You can help by donating. Your small contribution can help these parents afford the transplant. Click here to donate.