"This is the time when children try to walk and take their first steps. But my baby, he can't crawl or even sit without being in pain. His stomach has expanded so much that I fear it might burst at any moment. What can be worse than this for a parent... to watch their child suffer helplessly?" - Pushpalatha, mother

10 months old Yeshwanth is suffering from a rare liver disease - Tyrosinemia, a metabolism disorder. Due to the disorder, a person's body is unable to completely break down (metabolize) the amino acid tyrosine, causing a variety of symptoms which include dysfunction of the liver, kidneys, and nerves, resulting in irritability, rickets or even death.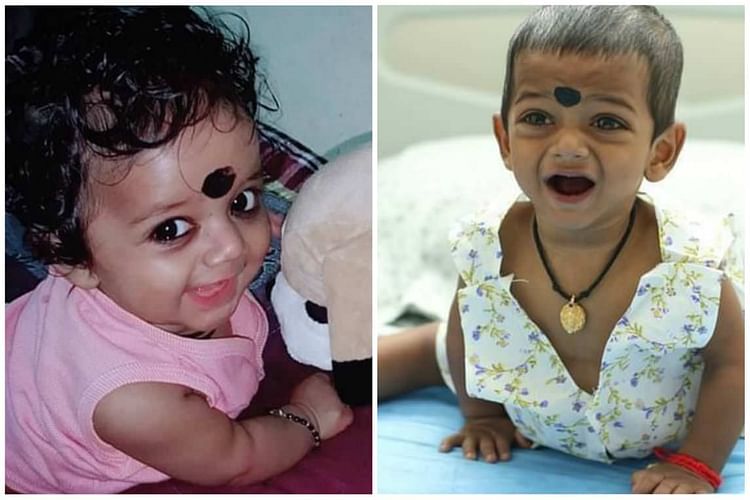 Liver transplant is the only solution to save his life
"The doctors said that no medicines can cure him, his liver is failing rapidly and only a transplant can save him. But it will cost us 18 lakh rupees." - Tarakesh, father

When Yeshwanth was six months old his parents observed that his stomach started to swell abnormally. For the next 4 months, they visited several hospitals in the hope of finding what was going wrong but nothing came up until a few weeks back when they were told about Yeshwanth's disorder.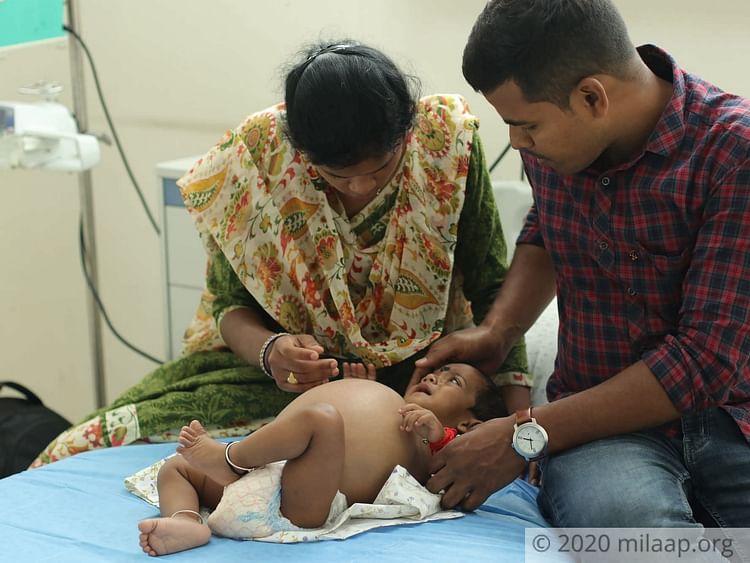 "It was only last month we knew that his liver was failing. All these months I couldn't go to work. How could I? My child's stomach was growing bigger and bigger every day and no one was able to stop it. I went to other nearby states also but it only delayed his treatment." - Tarakesh

Tarakesh used to work in a local delivery company in Hyderabad but now he is unemployed. He is still trying his best to save his son.


He had it since birth, I wish we knew it sooner
"Yeshu is our first child. When he was born, he looked absolutely fine but he had this disorder since then. Every day I can't help but think about how it would have been different if we knew sooner. Maybe my baby wouldn't have had to face so much trouble and maybe his disease would not have been this severe. Now, without this transplant, he might... die." - Pushpalatha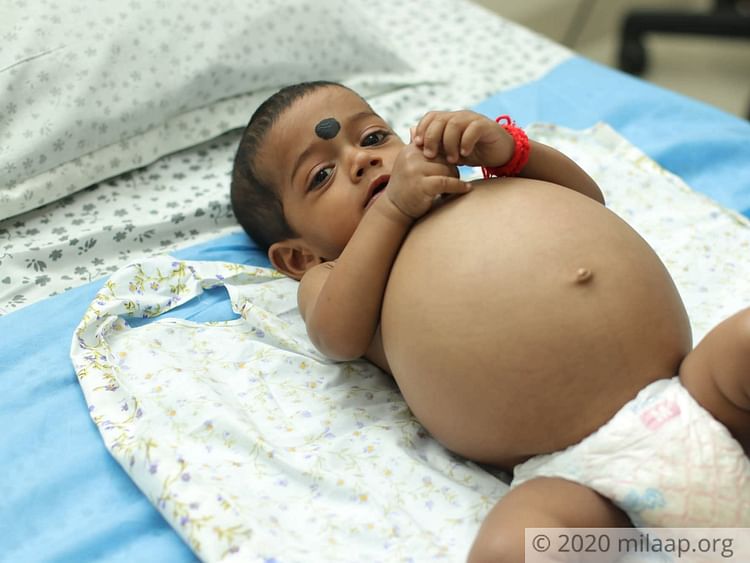 You are their only hope. Your generous contributions can save Yeshwanth's life. Without this transplant, he might not be able to make it. Click here to contribute.