"The memory is still fresh…it was eleven years ago. We were done with visiting numerous doctors and undergoing treatments. I still couldn't conceive. We decided to adopt and when we got a call from the centre we both were thrilled. I held Yagasri in my arms and she…she couldn't open her sleepy eyes but smiled at me. That day, I promised to take care of and protect her till my last breath," - Saraswathi, Mother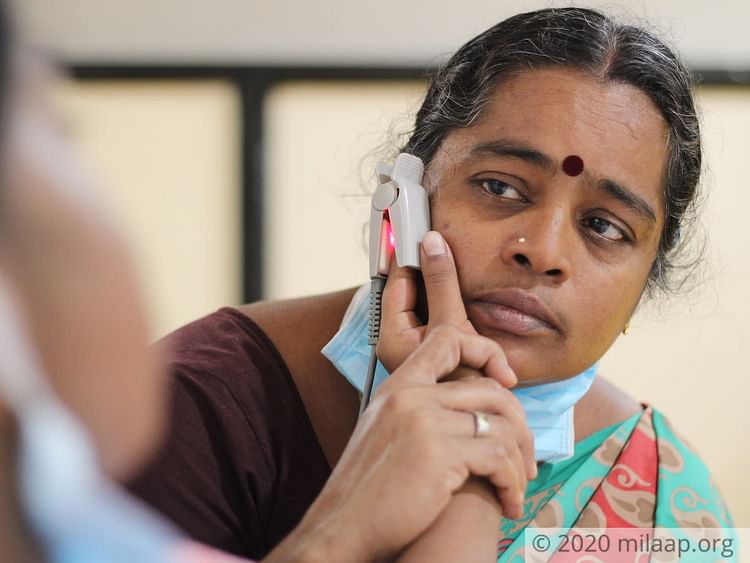 Both Saraswathi and Ravi's happiness revolves around Yagasri, who is now 11 years old. She is a class topper, budding singer and everyone's darling. Their life went smoothly until the problem came in the form of Yagasri's sickness. What started as a normal fever escalated quickly and within a month her liver got completely damaged.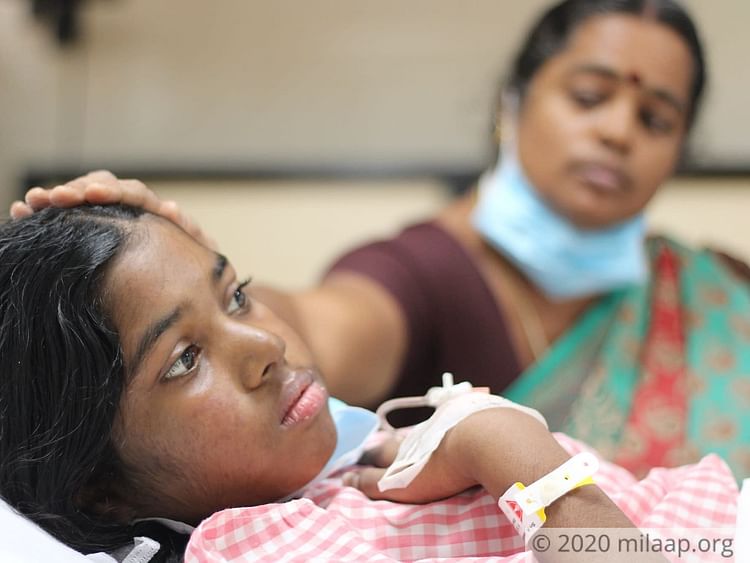 She fought the failing liver that was killing her
"Her fever increased and doctors found out she had jaundice. Her stomach started swelling as well. At last, they told us it is too late and that jaundice has damaged her liver and…she won't make it alive without a transplant. I couldn't believe my own ears. She came into our lives after so many years and now God's gonna take her back from us?" - Ravi, Father

Yagasri needed a donor but Ravi and Saraswathi couldn't be one as they weren't her biological parents. A month-long search for a donor came to an end when they received a liver from a brain dead child. The next problem came in the form of funds. Ravi needed to pay around 10 lakhs in two days which was something impossible for an agricultural labourer like him.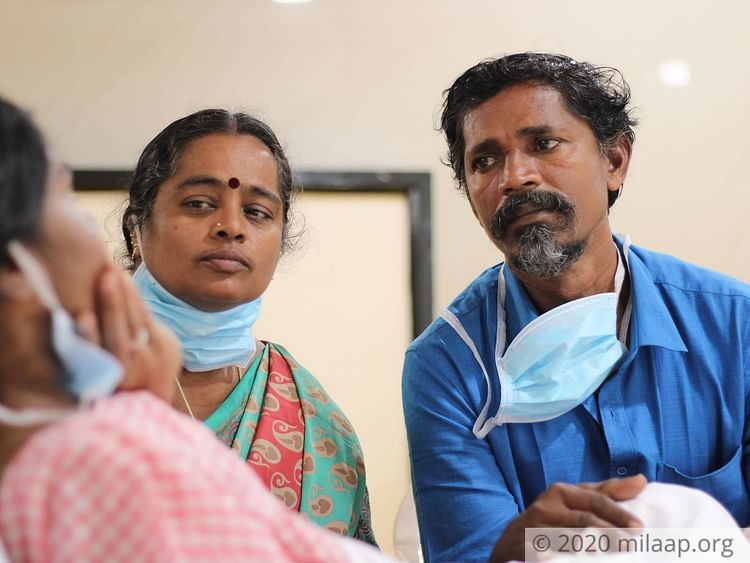 Ravi is now neck-deep in debt with no options left
"I wanted to save my child's life at any cost so I pawned my house. I was still running out of money and had to borrow some more from money lenders at high interests. I didn't realize how I'll be paying back all these debts…only thought that kept running in my mind was to save my child's life" - Ravi

Fortunately, Yagasri was able to get a liver transplant at the right time. Her surgery that took place last month was successful and she is showing signs of improvement. But things can turn for the worse if they can't continue her post-surgery follow up. They need to visit the hospital once in three days for a check-up.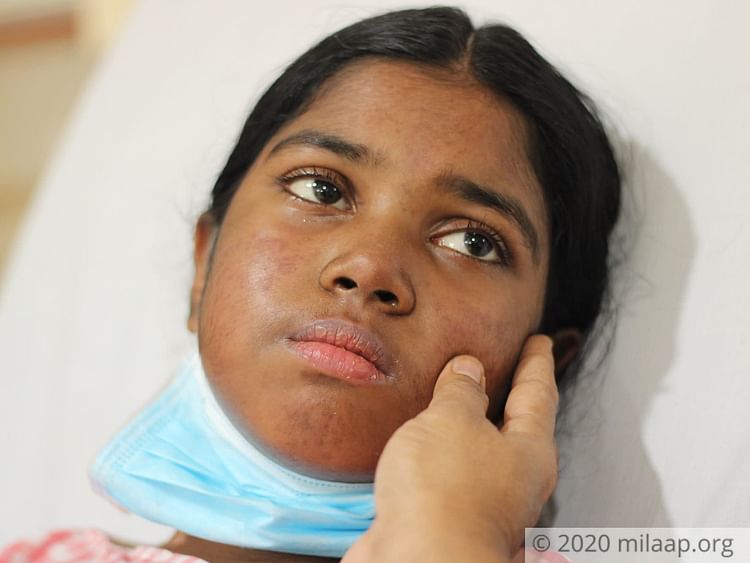 "Doctors say there are chances that her body may reject the new liver since it is a cadaver. They say that can kill her! It feels like our worries are not over. We bring her to the hospital once in 2 to 3 days for tests. It costs around Rs. 20,000 every month and we need to bring her for a check-up for the next two years. I don't know how I will afford that. Just when I thought the difficulties are over and my child is safe…here's another battle we need to fight now" - Saraswathi.

Ravi works a labourer in farms for a daily wage of Rs.400. The hard-earned money isn't sufficient even to repay his loan interests let alone spend on Yagasri's increasing medical bills. He still needs 10 more lakhs for her check-ups and medicines. If he fails to pay, all his efforts to get his daughter a transplant will go in vain.