"Vighnesh is our only child and we were happy in our small world. While my husband and I went to work, Vighnesh would go to school. In the evening we would sit together, talk about our day and eat. Since the day Vighnesh got sick, nothing is the same anymore.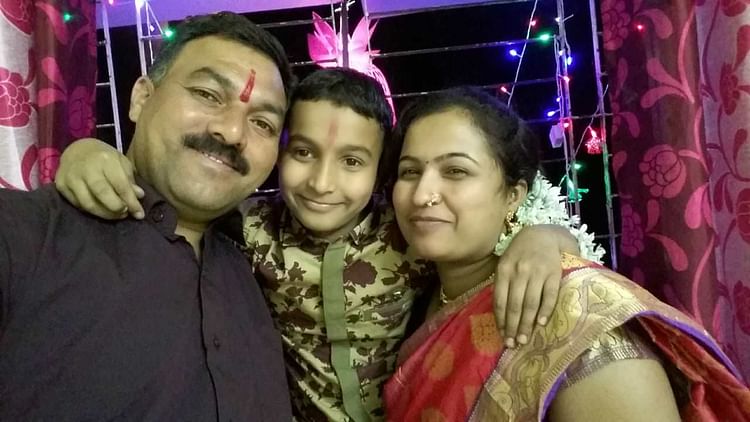 I was scared that he was having a stroke
In the first week of February one night, Vighnesh suffered from high fever and soon within hours he was admitted in the hospital where he was diagnosed with bell's palsy (facial palsy), sudden weakness in the muscles on one half of the face.


"He had a very high temperature since evening so I woke up in the middle of the night just to check on him but then I saw his face, it was as if he was having a stroke. I was so scared and we immediately took him to the hospital." - Anuradha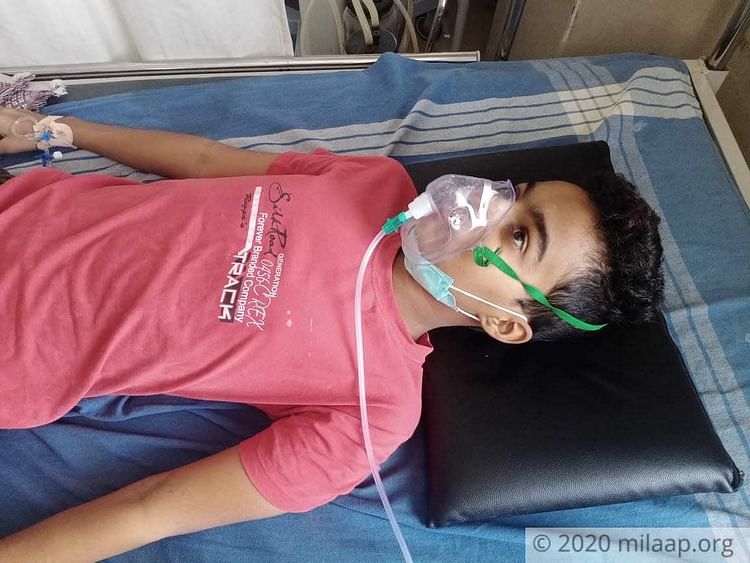 Everything changed in just 2 months
Just within 4 days of his recovery, Vighnesh got temporarily blinded in his left eye and completely lost his appetite. Due to his past neurological problems(bell's palsy), he was being tested in the same area but something worse was hiding inside his body.


"Days went by and he got weaker each day. Then in April, he fainted one day, his blood levels were dangerously low and a bone marrow test revealed that he had cancer. Cancer! We couldn't understand how our healthy and active child could have cancer all of a sudden. Everything changed in just 2 months." - Sandeep, father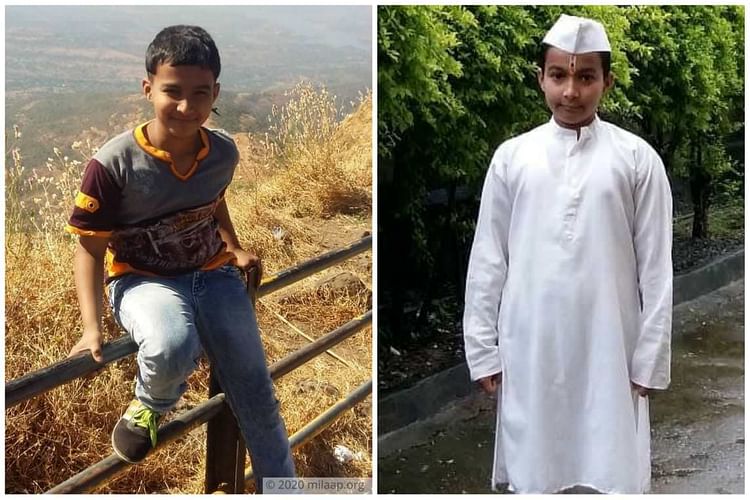 Vighnesh suffers from

Acute Lymphoblastic Leukemia, blood cancer.

To beat this dangerous disease, he needs to undergo immediate chemotherapy followed by supportive and radiation therapy. Without the treatment, he will not be able to make it. The delayed diagnosis has already taken a toll on him and his treatment cannot be delayed any further. But these parents are struggling to save their son.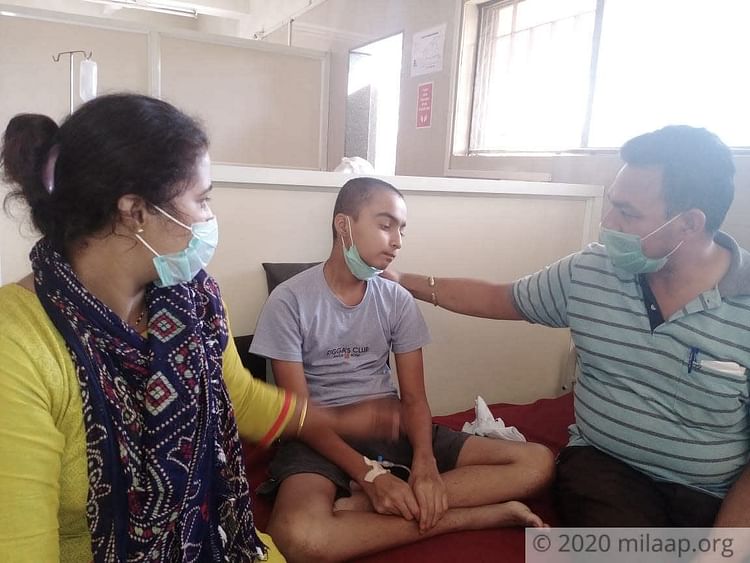 I can't afford to lose time, nor can I afford this treatment
"I work as a security guard and my wife is a worker in a small manufacturing plant. I wouldn't say we were poor but what we earned together was enough for basic necessities and my child's education. But we will never have enough to save him from this cancer. We don't even have 7000 in our pockets right now how will we afford lakhs of rupees. Any delay in the treatment and I might lose my child." - Sandeep
Only you can help these parents save their only child. Your generous help can help this 14 year old fight cancer. Click here to contribute.