"Veelika has lost 6 kgs since last month. She doesn't look like her old self now - she misses going to school and playing with her friends. The rigorous chemo is making her throw up almost everything that she eats. She doesn't let me leave her side. I have to be there for her when she is going through the painful procedures. She is just 11, this is not her age to suffer so much," - Geetha, Veelika's mother.

It's been a little over a month that she was diagnosed with blood cancer. She has completed her first cycle of chemo and the treatment has taken a toll on her body. She has lost her hair and has lost a lot of weight. But most of all, she has lost her ability to dance. An avid dancer, little Veelika now lies down in her bed for most parts of the day. But despite the pain, she hasn't lost her spirit to fight cancer.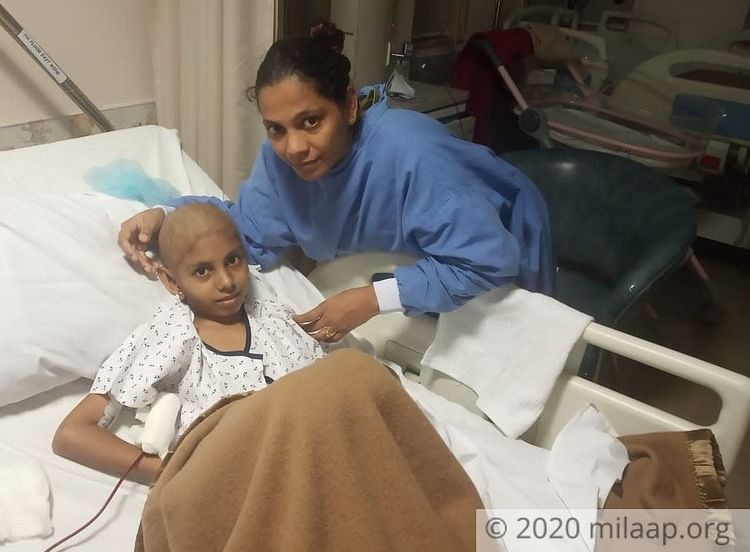 She asks when she can make her dance videos again
A month ago, Geetha noticed that Veelika's fever was not subsiding and she was getting very weak with every passing day. Worried, she took her to the doctor who advised a blood test. The test results, however, shocked everyone.


"We were told that it could be cancer. I didn't want to believe it. I thought the bone marrow test would be negative but…! My Veelika was diagnosed with cancer, she had to be immediately started on chemotherapy. She is responding to the treatment but she still has a long way to go. She keeps asking me when she can choreograph her next dance video...what do I tell her?" - Geetha.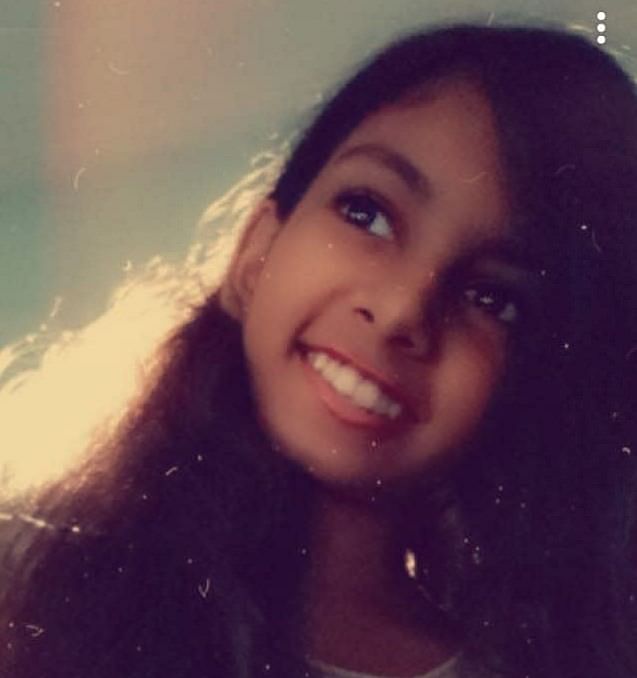 I left my job to be with my daughter but will I be able to save her?
Geetha was an educator at a school for children with special needs. Passionate about her job, she was also the sole breadwinner for her family. Her husband, Ravi, is self-employed and works on projects as and when they come. She used to earn decently and it was from her savings that they were able to start Veelika's treatment. But now the savings are over but the treatment isn't.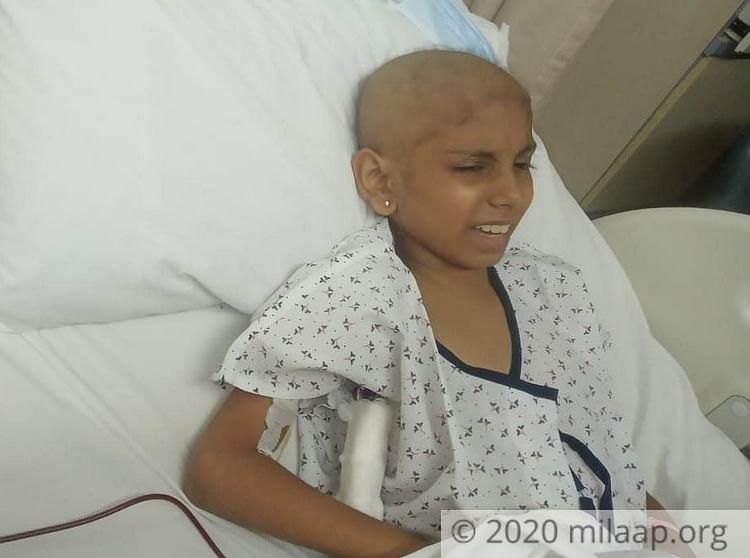 "I decided to leave my job when we got to know of Veelika's diagnosis. My husband has been trying very hard to get some projects now, to support the family. But with the current situation, it's very difficult. We have spent over 4 lakhs on her treatment as of now. But we need 15 more lakhs for her treatment," - Geetha.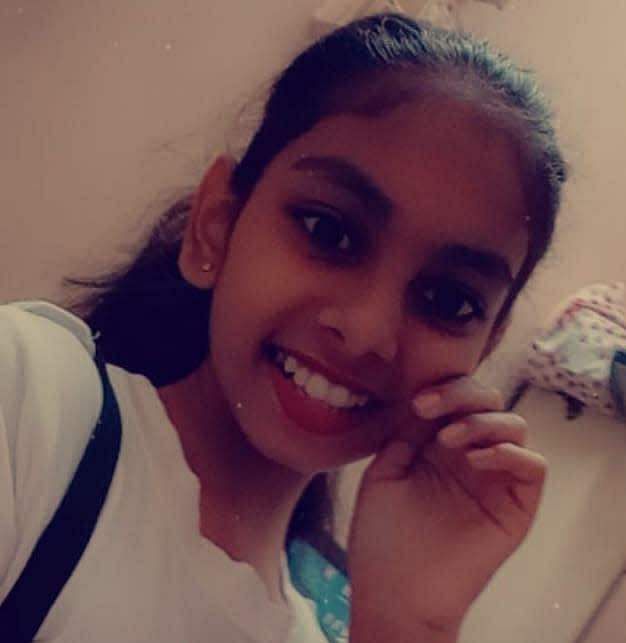 As they pierce the needles on Veelika's body, she winces and twitches her face. Geetha wishes they could just administer the injections on her. She is doing her best to cure her daughter but she needs your support.

This is not what a 11-year-old should go through. Your contribution can help her get better and beat cancer.