Never before has Ushama felt such severe pain. She screamed out in the middle of the night once – "Ammi, I can't take this anymore... Just... just cut my leg off! Will that make the pain go away?"
Little did she know that she would be on the brink of losing her leg just a few months later.

"Ushama still doesn't know. She doesn't know that the surgery that can save her life can also take away her left leg. How do we tell her that? The fear, the pain in her eyes, just breaks my heart," – Monuara Begum, mother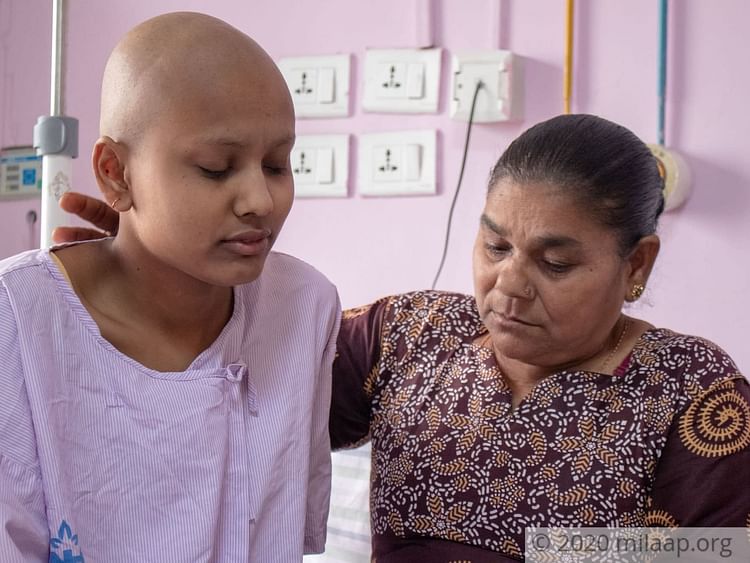 The medicines suddenly stopped working
Ushama has always been a diligent student and a helpful child. Never one to create fuss over little things, Ushama didn't pay much attention to the pain in her legs initially. But then it got worse and she could no longer ignore it.


Ushama with her brother, Ashraf, and mother, Monuara Begum
"We used to give her painkillers for her pain. But soon they stopped working and we got scared. Finally after several tests, we got to know about her cancer," - Monuara Begum

17-year-old Ushama is fighting Ewing's Sarcoma – a type of bone cancer that has affected her left leg. Five rounds of chemotherapy are over and now she needs an urgent surgery that can save her life.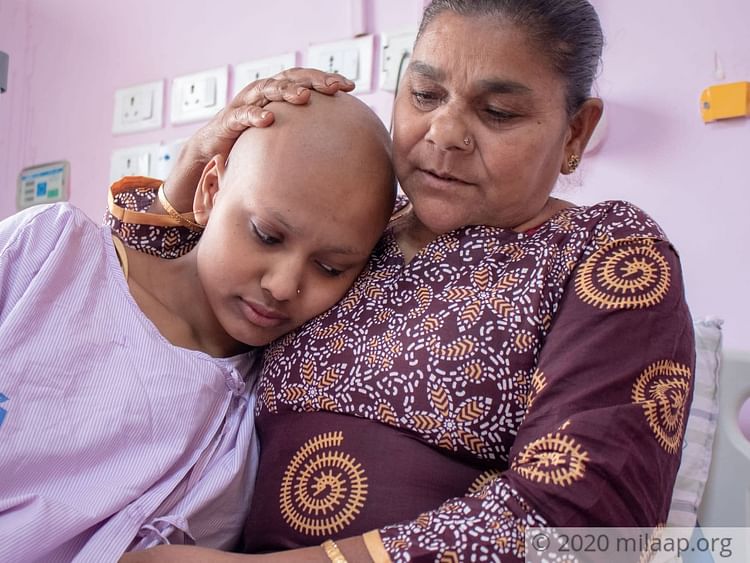 5 minutes, that's how long she can sit up on the bed…
Cancer has taken Ushama's strength to stand up. Her mother has to accompany her to the washroom, fearing she might fall down. Even sitting up on the bed for 5 minutes with her legs folded under her, puts her in immense pain.

"The sight is just unbearable. She starts crying after sitting for 5 minutes. She tells me she can't bear the pain, asks me how much longer she has to put up with this. And I have no answer to that…," - Monuara Begum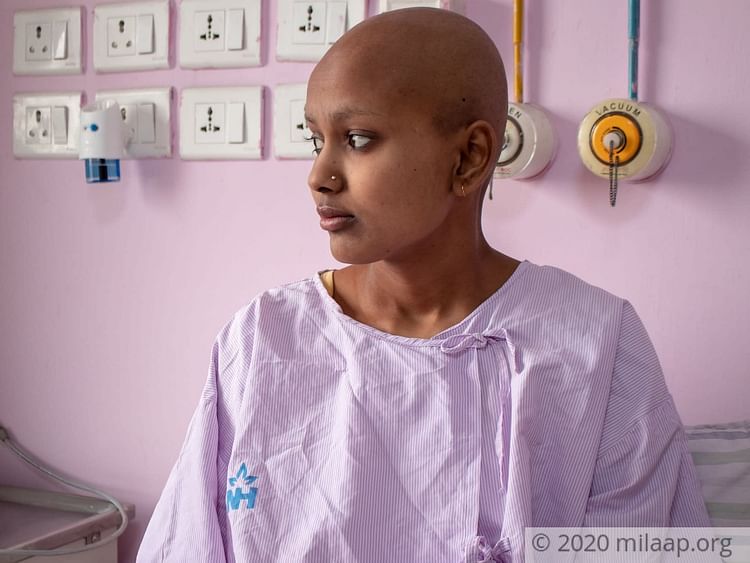 Ushama's father, Islamuddin, is 63 but he still continues to work as a cane-furniture maker. Her elder brother works as a waiter in a restaurant. Together they make around Rs 10,000 in a month. In the last few months, the family has spent over 7 lakhs. They need 7 more lakhs to afford the surgery that can save Ushama's life.


"Our savings are over. Our relatives and our neighbours have been helping a lot, and my son even took a loan from his employers. But it is still not enough. We need your help, we can't delay her treatment anymore," - Monuara Begum, mother
Your kind contribution can save Ushama's life