"We have nothing left back home. Not one cow, not one goat. We sold everything of value we ever owned, to try and save our only daughter's life.

But we're running out of time, and nowhere closer to taking her home!"

— Manjur, father
When little Kulsum started seeming increasingly weak last month, Manjur and Sarul had been suitably worried. She wouldn't sit up and giggle at them like she used to, and had even lost her appetite completely.
"We initially thought she must have a fever or something because her body was warm to the touch.

It was when she started crying loudly, pointing at her stomach, that we suspected something much worse was happening.

We rushed her to the doctor and..."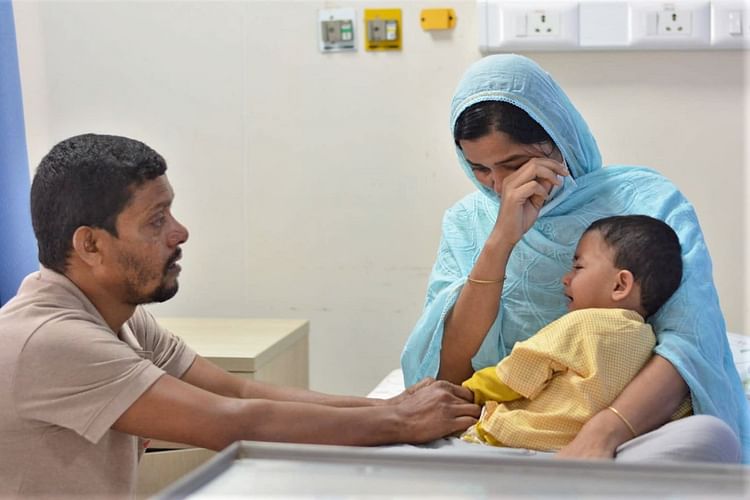 These poor parents were told their baby had a tumor on her kidney
"We couldn't believe what we were hearing. They had done some scans as soon as we got her there because she just wouldn't stop crying. She seemed to be in excruciating pain. When the results came back, they told us she had a tumor on her kidney.

They said if she didn't get an urgent surgery, we could... we could end up losing her forever!

But that hospital wasn't equipped for such a procedure, so they asked us to take her to big hospital in Bengaluru.

It's been three weeks since we got here, and her condition is slowly deteriorating.

" — Sarul, mother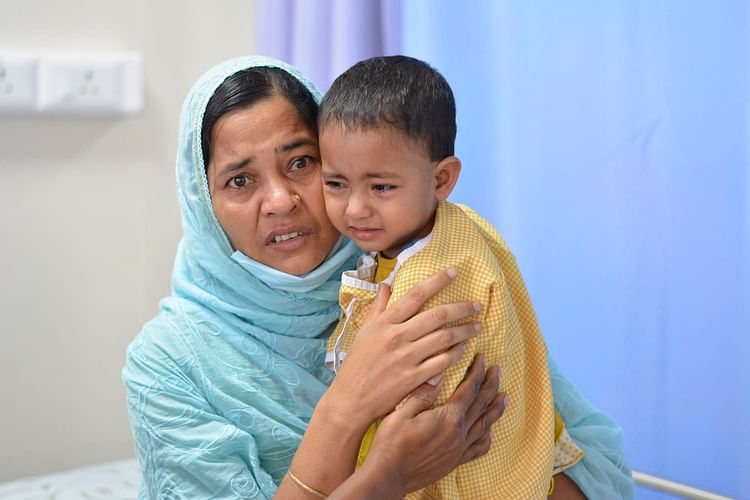 She needs urgent chemotherapy and surgery
Wilms tumor is the most common form of kidney cancer in children. The kidneys, like all organs of the body, develop while a baby is still in the womb. Wilms tumor arises when a mistake occurs in a single embryonic or immature kidney cell. Rather than multiplying normally to become mature kidney cells, this change causes multiplication of new cells that grow out of control, eventually resulting in a mass called Wilms tumor. Little Kulsum is in constant and terrible pain because of her tumor, and with each passing day she's moving closer and closer to the worst possible outcome — death. What makes this all the more tragic is that doctors are sure she can recover with proper treatment.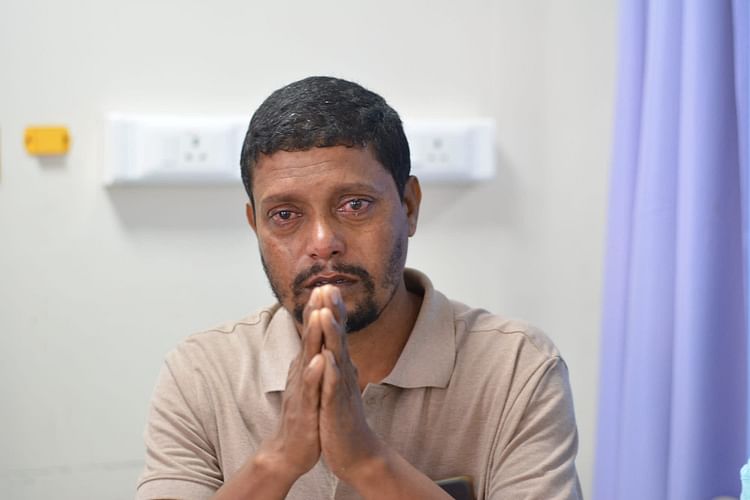 Manjur and Sarul are desperate, they want to take their daughter home
"We sold everything we owned back home in our village, to be able to afford the trip to Bengaluru. What little we had left was spent on all the scans and tests she needed. Now we're stuck here, watching out daughter wither away before our very eyes, unable to do anything about it! We're just farmers, we can't handle such expensive diseases, but it would destroy us if we ended up losing Kulsum. Please, we beg you, help us save her..." — Manjur
Click here to donate