"Initially, I got the same tests done from more than 2 places because I was not ready to accept that my younger sister can have blood cancer but... the results were conclusive. And as if that wasn't enough, around the same time my husband, Arijit, got detected with skin cancer. It all happened so fast, and for 2 years now I have been running from one hospital to another, begging doctors to cure my family." - Dipika, Tulika's elder sister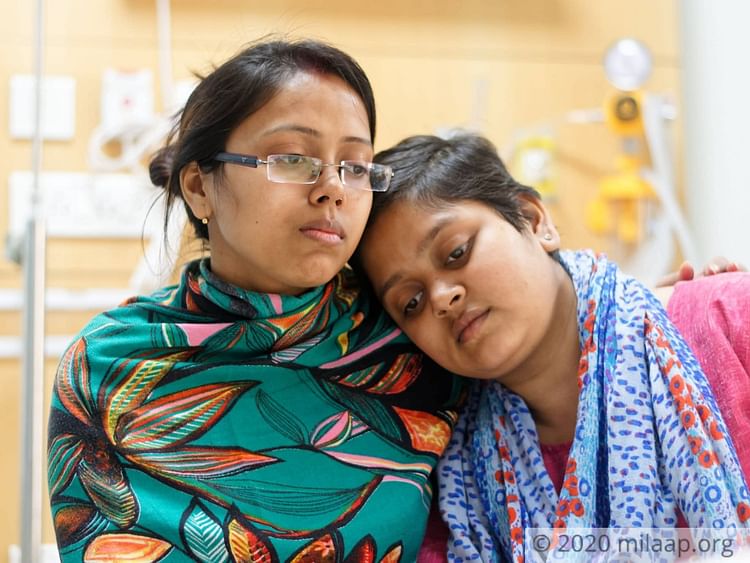 In October 2018, Tulika's left side of the neck started swelling. It wasn't so prominent, until a month later when it became abnormally large and started hurting. They did every possible test but nothing serious came up in the reports. While Tulika was giving her board exams in 2019, the pain got much worse.

It took them 5 months to finally find out that she has Hodgkin's Lymphoma (blood cancer). Her parents ended up spending spent 8 lakhs for her chemo, then and were glad she recovered. But just when she had finally resumed the normal activities, her cancer relapsed in January 2020.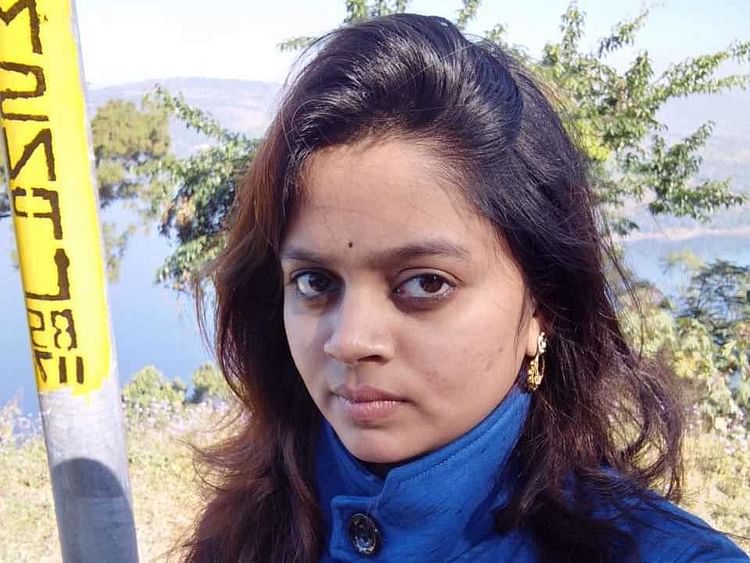 Her first chemo after relapse was so unbearable, Tulika was unsure if she would get another chance to live
"My elder sister and brother-in-law have always treated me like their daughter. They have fulfilled every wish of mine, no matter how big it has been. Hearing about my cancer, my entire family is suffering now. We were somewhat well-to-do earlier but in these 2 years we have spent so much on treatment that now my family has to think about how they will afford their next meal. My sister is also young, but seeing the two closest ones to her fight cancer at the same time... she is trying to be strong for us but she is heartbroken from inside. I can't see her like this anymore, this hurts me more than the cancer." - Tulika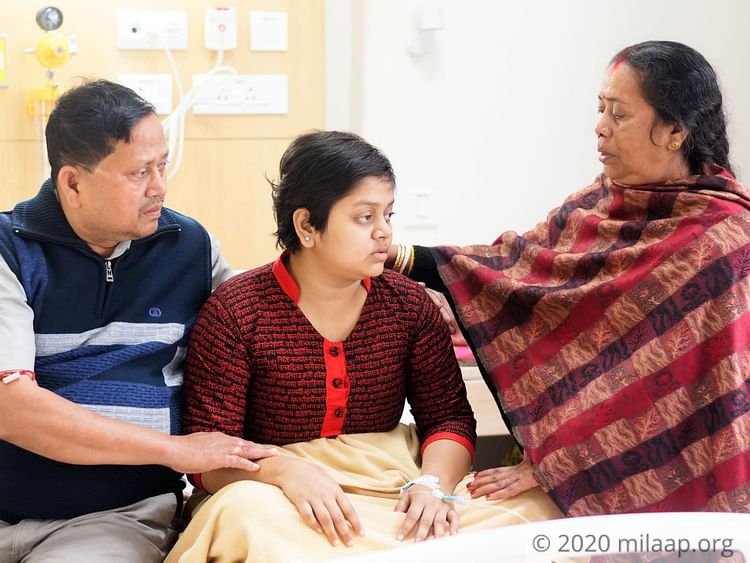 They cannot afford the 15 lakhs Tulika needs for her chemotherapy
Tulika's parents are very aged and don't keep well most of the time. Their only source of income was a small stationary shop they used to run before they got too old. Last time, they were able to get Tulika treated with the savings they collected over the years. Now, fear has been looming over the entire Naskar family because in no way can they get 15 lakhs for Tulika's transplant on their own.



The only way to save Tulika now is for her to undergo a stem cell transplant after her chemo, which will cost them 15 lakhs.

But they don't want to give up hope. Somewhere in their heart, they believe because she had beaten cancer once, that she will do it again.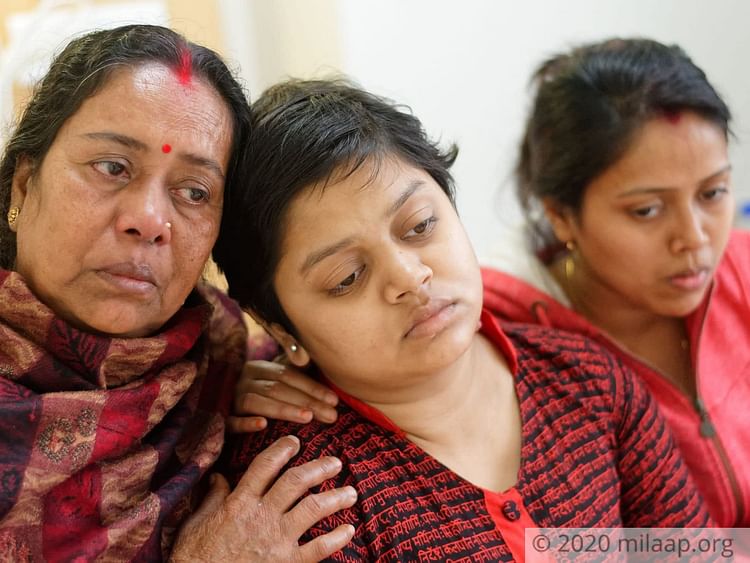 Tulika's mother feels guilty for being bed-ridden when her daughters needed her the most
Just when they were coming to terms with Tulika and Arijit's cancer, their mother also got detected with a tumour in her spine. After the operation, she was bed-ridden for 6 months.


"I was so heartbroken that I couldn't even hold Tulika's hand, assure her that I will not let anything happen to her. My elder daughter has been staying with her 24x7 without complaining.

With our son-in-law also having cancer, my elder daughter has to look after both of them. I wish we could save our children from such a tragic time.

" - Sunita, mother
Their only hope now is you. These parents want their children to be happy again. But it is only possible if we can generously contribute to their campaign. Please help us save Tulika from blood cancer.